We also published a post about the same topic on how to verify Google Authorship using AuthorSure Plugin? But here in this article we'll show you how to verify Google Authorship manually, I mean without using a WordPress plugin.
In order to verify GA, you must have a Google+ account with a clean profile photo of you. Make sure that you have a byline on each of your blog post like (by Muhammad haroon).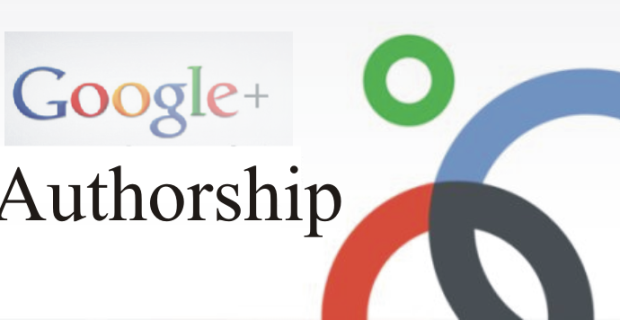 Verify Google Authorship Manually
1. Login to Google+ > View Profile > Edit Profile
2. Add your blog link in your Google+ profile. Follow these steps to do it:
Edit the Contributor To section in your Google+ profile
Click Add custom link, from the dialog that appears, and then enter the website URL there
Click the drop-down list to specify who can see the link
Click Save

3. Login to your WordPress blog, go to Users > Your Profile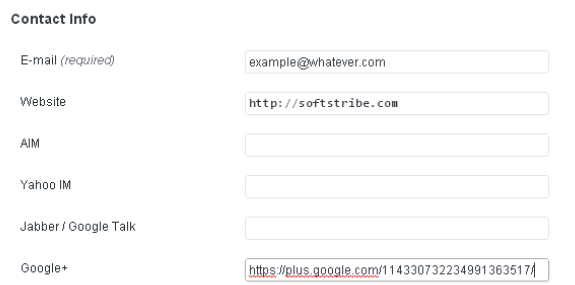 4. Lastly, to assure that is your authorship is now verified or not. Use Google Rich Snippets Testing Tool.