After getting verified the Google Authorship for your own blog by using one of the following ways:
The question arises about how to verify your Google Authorship for guest posts that you have been published on other blogs. If you want to verify your GA for your published content across the web Google make it even easier to verify GA on the guest posts just by tracking the email address of the author and then search that email address within the contributor's section in the Google+ profile.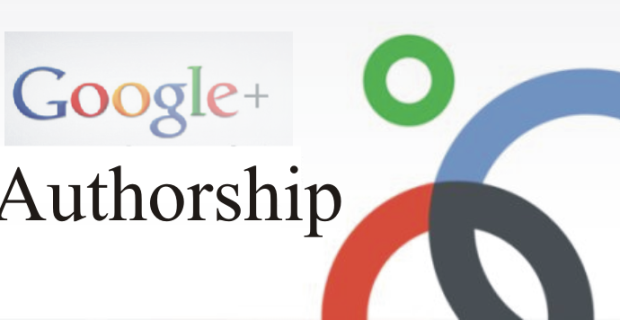 Google Authorship for Your Guest Posts
To get approve your GA on your guest posts just follow these steps:
1. Login to Google+ > View Profile > Edit Profile
Edit the Contributor To section in your Google+ profile
Click Add custom link, from the dialog that appears, and then enter the Guest post URL there
Click the drop-down list to specify who can see the link
Click Save

Lastly, to ensure that is your authorship is now verified or not. Use Google Rich Snippets Testing Tool.