Using a CDN (Content Delivery Network) is very important to give fast content delivery to your readers. CloudFlare makes it even easier to use a CDN with your WordPress blog just by replacing the nameservers in domain name system dashboard. The CDN can make your blog even faster than ever, it also improves yslow grade of your blog.
Read: W3 Total Cache to improve your site performance.

What CloudFlare Does?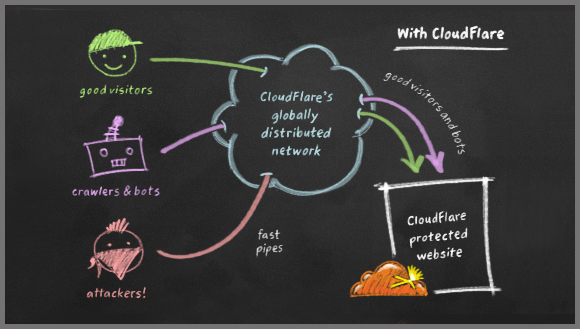 How to Work with CloudFlare?
Follow the steps below to get started using CloudFlare CDN:
1. You must have an account of CloudFlare
2. Add a Website in your CloudFlare account
3. After the 60 seconds testing DNS, it'll ask you to add the missing DNS records
4. You can find out the missing DNS records by going to cPanel > Advanced DNS records

5. Find out the missing records and add them in your CloudFlare account
6. After adding the missing records, just click the button says 'I've added all missing records'
7. Choose pricing plan for your CloudFlare account and click the button 'Continue'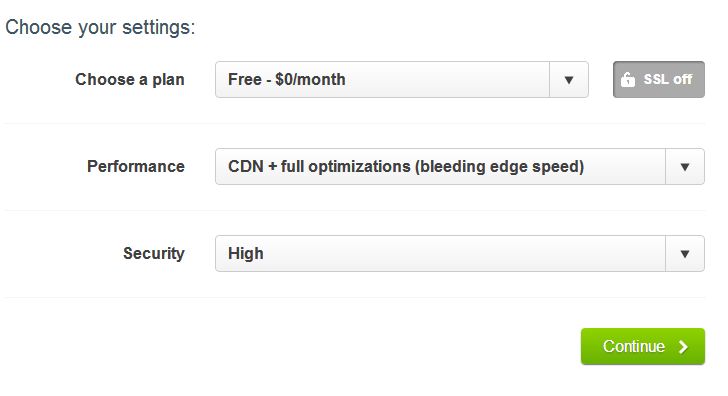 8. Now, finally update your domain nameservers in your Godaddy, Hostgator or anywhere you bought your domain from, we use hostmantis and here is what we have to do with nameservers

9. Login to your DNS provider (e.g Godaddy, Hostgator, or any other)

10. Replace your nameservers with CloudFlare nameservers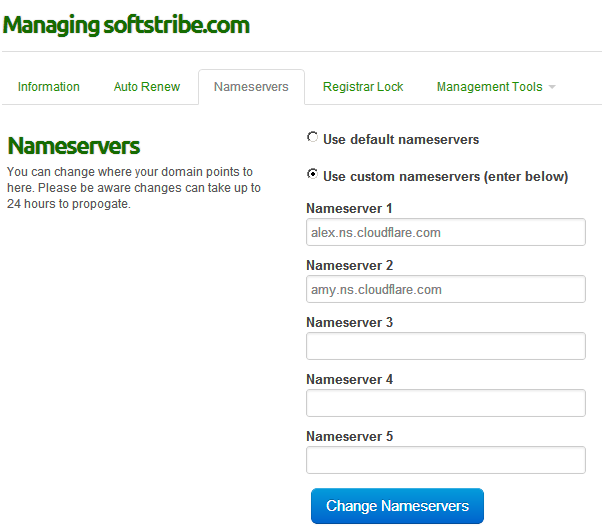 That's it. After updating the new nameservers of CloudFlare just wait for about 24 Hours, check for the site performance at Gtmetrix once again and see the bright results.

WordPress Plugins Settings
1. Download, Install, and activate the CloudFlare CDN plugin
2. Go to Plugins > CloudFlare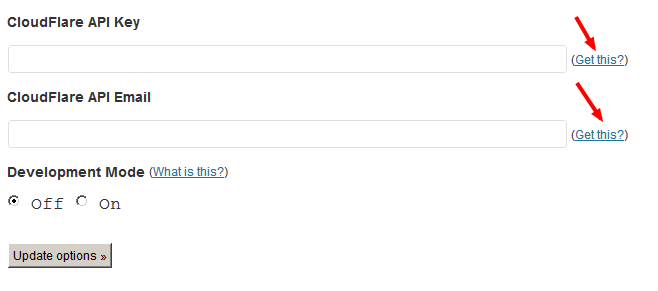 3. Enter the API key and add the email address that you used to sign-up at CloudFlare
However the plugin will not automatically work with your blog, but it has developed to retain the following things in such an ideal manner:
It'll correct IP information for comments posted to your blog
It gives better protection and the spammers will get reported to CloudFlare
Well done.