Google Analytics (GA) tracks all the statistic reports about your WordPress blog on the basis of secondly, minutely, hourly, and so on.. This will aware you about how your visitor came on your site either using search engines or by using social media, or something what we should know, How???. This program will show you all the reports including:
The traffic sources
The visits both (unique and returning each and every day)
The page views
Avg. duration of visitors
Avg. Bounce rate of your visitors, how much time they stay on your site and bounce away
It shows you the right now real-time traffic source or visitors
And a lot more uncountable features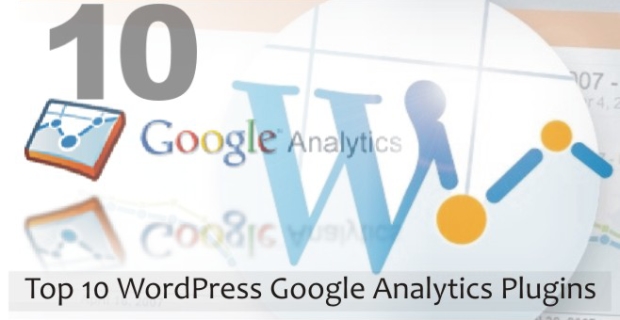 You can also verify Google Analytics profile in WordPress manually without using a plugin and also can verify it using a WordPress plugin too. If you've decided to verify your Google Analytics in WordPress using a WP plugin then following are the top ones for you.
Plugins to Verify Google Analytics in WordPress
Google Analytics for WordPress
The plugin developer is Yoast, and it's the best one ever. This plugin track your WordPress site with lots of metadata. And the best thing is that this plugin uses asynchronous Google Analytics tracking code, and offers the fastest and most reliable statistics. It verifies your Google Analytics profile on one click action, as well as you can verify it manually too by using  UA code (UA-XXXXXX-X). There is also an ability of tracking anonymous data.
Google Analytics
It's a useful plugin in case if you want to verify your Google Analytics profile directly using UA code (UA-XXXXXX-X) in the WordPress plugin settings page. It has no features provided by this WP plugin. Download install and activate the plugin and then Goto Settings > Google Analytics and simply add UA code (UA-XXXXXX-X) to verify your GA profile.

Google Analyticator
Google Analyticator a WP plugin which execute a JavaScript code provided by Google Analytics in your WordPress blog either footer or in header wherever the plugin suits good. It has also included some widget which display the Analytics data in the administrator dashboard and on your blog sidebar too. You can also verify your GA profile on click action by logging in to your Google account afterwards the plugin will automatically fetch that JavaScript code from your Google account.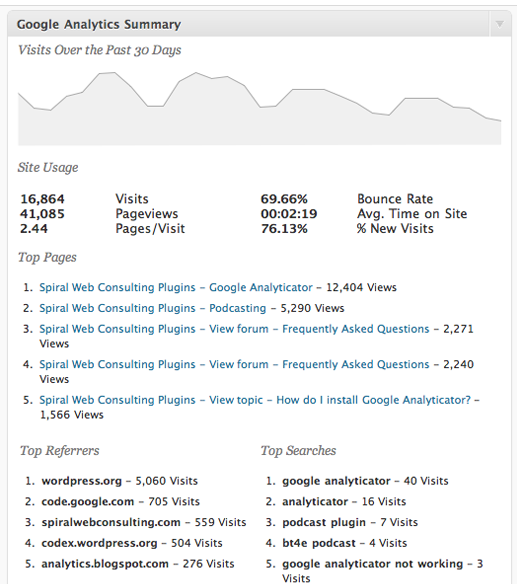 Download
Web Ninja Google Analytics
It is said that this plugin is one stop shop for all your Google Analytic needs. It not just allows you to add GA JavaScript code on each of your WP blog page without touching a couple of code in your template, but it also adds an admin dashboard widget with Analytics Stats. Not only you can see the over all stats on admin dashboard but also you can see the individual post and page stats in the Post and Pages Admin sections. There are lots of key features by this plugin.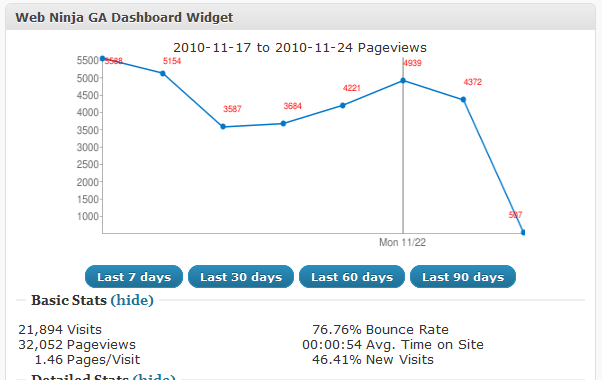 Download
Simple Google Analytics
A simple WP plugin to add GA JavaScript code on your overall blog pages. It simply uses the UA code (UA-XXXXXX-X) and track the necessary codes from your GA account and verifies it so. You can also specify where to execute the JS code in your blog either in footer or in header (Footer is recommended).

6. WP Google Analytics
WP Google Analytics lets you track the statistics about your WordPress site. It has made a lot more easier to know how often people read your site content. This plugin came into existence just after implementing the efforts of 4 co-authors.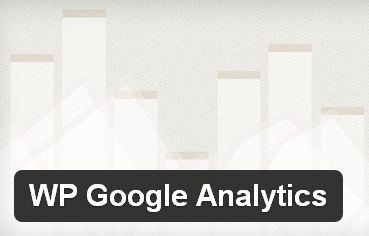 Download
Google Analytics Dashboard Stats
This plugin has very easy to navigate. You can verify your GA profile just by adding the Google account information (like email, password). It shows the top content and sources about your site in the Dashboard Widget. You can directly add the GA JavaScript code in the plugin settings page. Download install and activate the plugin and then Goto Settings > Analytics Stats in order to verify your GA profile.
Super Simple Google Analytics
Yet another super simple Google Analytics WP plugin to verify your GA profile in just few minutes. It just seeks about your  UA code (UA-XXXXXX-X) and do insert the GA JavaScript code before or after.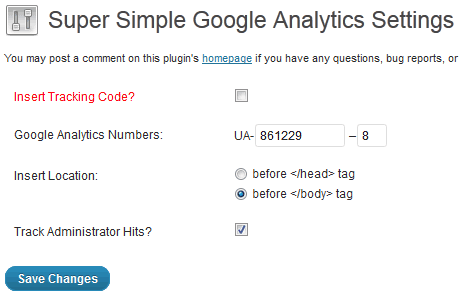 To specify the location of the GA JS code insertion either before </head> or before </body>, Settings > Google Analytics and insert your GA tracking code and click the check box to turn it on.
Google Analytics Injector
Google Analytics Injector a WP plugin makes it easy to start viewing your WordPress blog stats by adding Google Analytics JavaScript tracking code on each of your blog page. After the installation of the plugin click on Settings > Google Analytics Injector Settings menu and add your Google Tracking UA code (UA-XXXXXX-X).
Carolyn Google Analytics
A plugin which makes it easy to embed GA tracking code in your WordPress site more effectively. Just do the following things after installing:
Navigate to Settings -> Google Analytics
Paste your JavaScript tracking code into the box located plugin settings page and click Save Changes