The new version of WordPress have just rolled out today and it is called Billie. We have been using WordPress from past few years and there is no doubt that it have always been amazing to get updated on its new version no matter what. The WordPress 4.3 name is kept in love and honor of jazz singer Billie Holiday. That's very interesting, and here we are going to to help you update your WordPress sites from any old version to new WordPress version 4.3 Billie 🙂
First of all, let's have a look at features and find out what's new interesting things does that Billie WordPress 4.3 have come along then we will have a look at how to update it on your existing WordPress blogs/sites.
Features of WordPress 4.3 "Billie"
1. Stay Focused
WordPress 4.3 helps you stay focused on writing and work faster. You can now use the WordPress post editor very smoothly and you don't have to touch any of the rich WYSIWYG editor icons above to format text. Look at the short video to know about formatting shortcuts.
You can just use asterisks to create lists and number signs to make a heading. No more breaking your flow; your text looks great with a * and a #.
2. Better Passwords
The weak password have always been a issue to WordPress hacked site and it have always been suggested to website users to use strong passwords but how they (website audience) know the password they are using is strong enough? To solve this problem, we used a good WordPress plugin that force users to use strong passwords in WordPress and indicates them that their passwords are strong. But looks like we got this feature built-in in WordPress 4.3 that's amazing. 🙂 Plus we got a 2-factor security that instead of receiving passwords via email when we usually signup, we'll get a password reset link. Similarly, when we add new users to your site or edit a user profile, WordPress will automatically generate a secure password.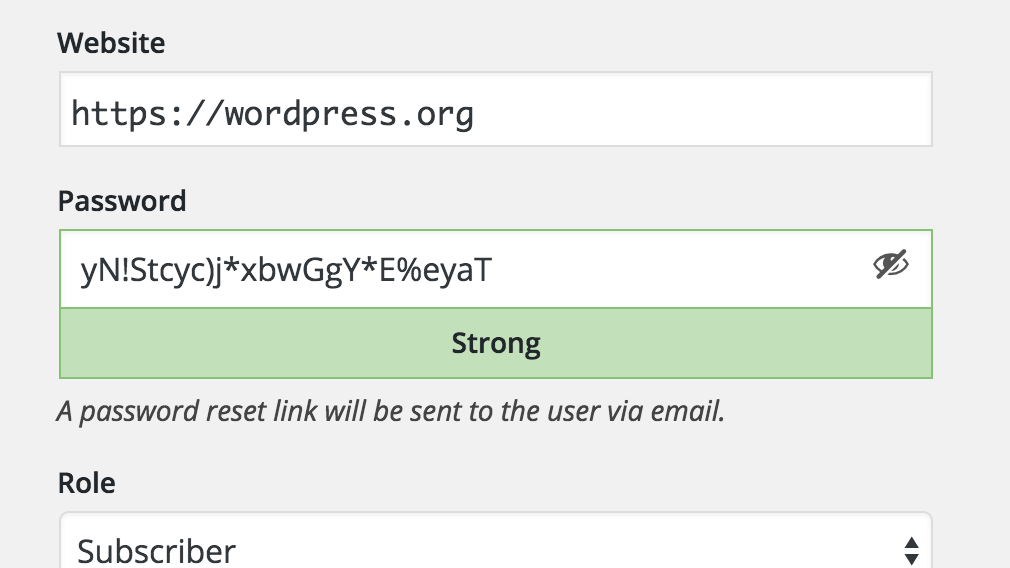 3. Menu Customizer
In the previous WordPress versions we have noticed that there was no live-previewing for menus but now with WordPress 4.3 you can create menu, update it, and assign it, all while live-previewing in the customizer. The streamlined customizer design provides a mobile-friendly and accessible interface.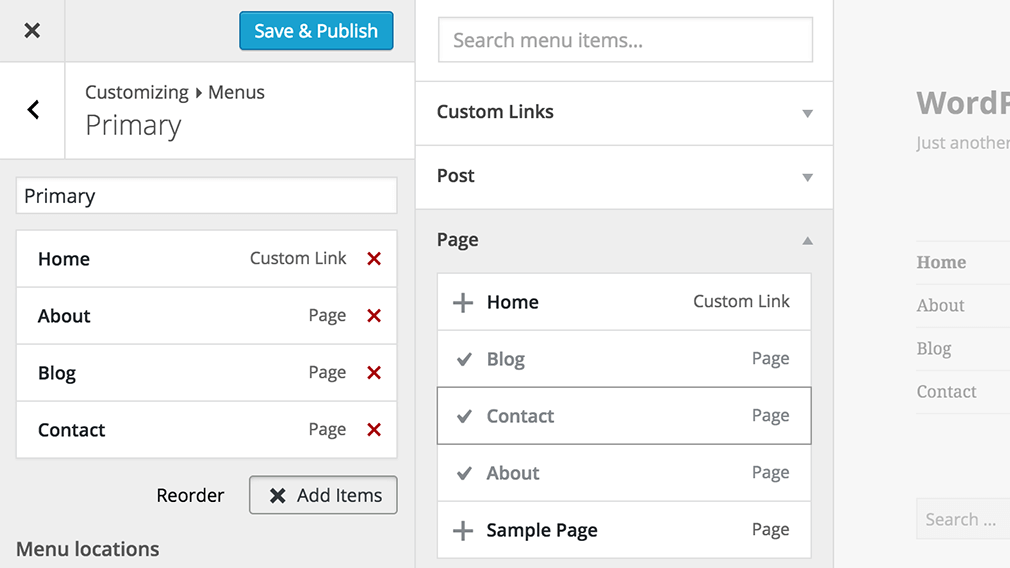 4. The best one: Site Icons
The site icons represent your site in the browser tabs (this is also called Favicon), bookmark menus, and on the home screen of mobile devices. You can just add your site icon in the customizer. The settings for the site icons will not be removed even when you change the theme. WordPress 4.3 is now making sure that the entire site represent your brand.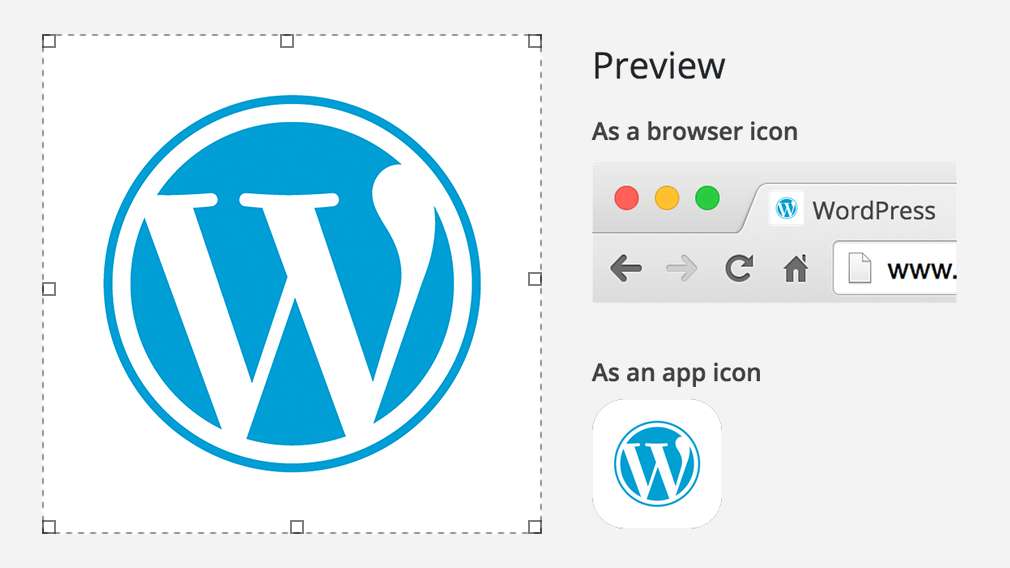 How to get updated to WordPress 4.3
So, we hope you like the latest new features of WordPress 4.3 and now you probably wanna update your WordPress site from old version to new one. If so, just download the WordPress 4.3 first and follow the steps ahead.
To be continued…