bbPress is a discussion forum software that works in association with WordPress. Built by the creators of WordPress, it is fast, easy and flexible. Requires hardly any technical knowledge, just the usual know how or how WordPress works is sufficient. bbPress can be useful for people looking to incorporate a forum alongside their WordPress site. You might have heard about vBulletin forum script which is amazing and now you can add vBulletin style forum in WordPress. However, in this article I'm going to guide you, how to set up bbPress forum in WordPress and setup bbPress on Genesis Framework.
Step by Step guide to set Up bbPress Forum in WordPress
Let's start by adding the under construction notice on our Forum board with the following shortcode:
[under contruction]
Confused? Where to put this code? Well, after you are done with installing bbPress forum plugin in your blog you have to create a page called forum under Pages, there you will have to put this code to display under construction notice at the forum location.
Just like that:
https://softstribe.com/forum
Now, it is time to start setting up forum on your existing WordPress site which requires some or all of the following stages depending on how you want it to look.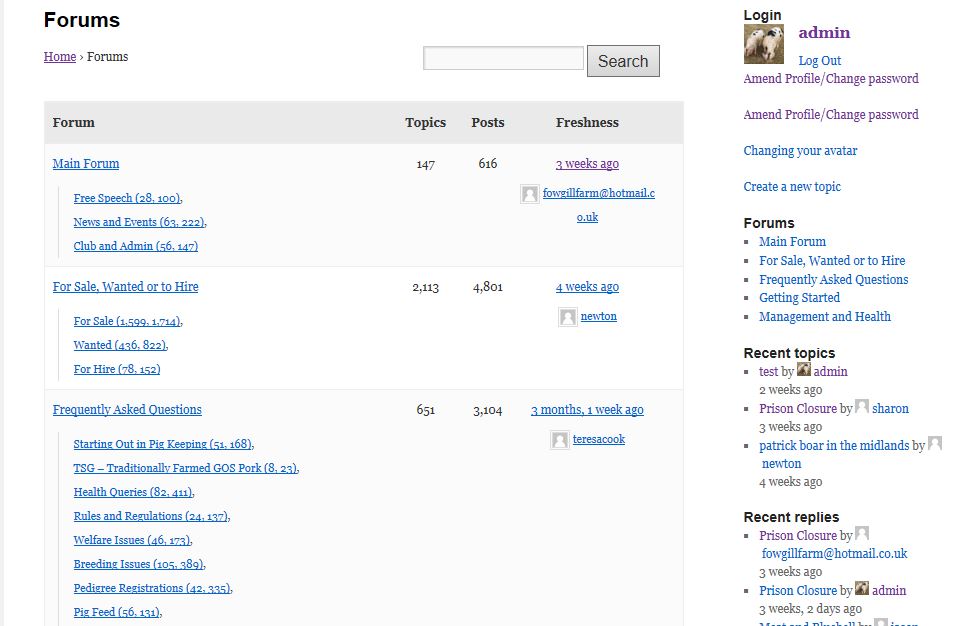 Above is the screenshot of WordPress forum that will display on your WordPess site but it is working with the basic theme TwentyTwelve. However, it will look entirely different depending on your theme styles.
By the way, I'm going to get you through the following stages so you don't miss any precious information while forum setup with your WordPress blog.
Try to create a general forum board or you can also import a forum (To download import forum)
To create general forum with bbPress
Go to Dashboard → Forums → Add new
Just pick up a general title for the new forum that you are going to add in your blog and put a description in the post editor that describe what that specific forum is about and then publish it from the right sidebar, more like we post our POSTS/PAGES 😀
Go to Dashboard → Topics and create a new topic (name is whatever you want)
So now we have bbPress with one forum and one topic, but we'll need to show it somewhere.
How to display Forum?
But if you are trying to import or migrating forum from any external forum board to bbpress then follow this:
To import forums, go to Dashboard → Tools → Forums and go to the tab "import forums"
Select the forum board name from where you are importing ut if you want to put demo forum of bbpress download it here. Kindly, put your comment below if you don't know then I'll guide you more about forum importing in other thread 😀