Installing a WordPress plugin into WordPress blog is quite easy yet there are two ways to install it. One in which we directly look up a WordPress plugin from WP dashboard and the other we download a plugin from WP official plugin repository and upload it through FTP client-server. In this article we shall take a look on both of the ways to install a WordPress plugin. So, start right by now.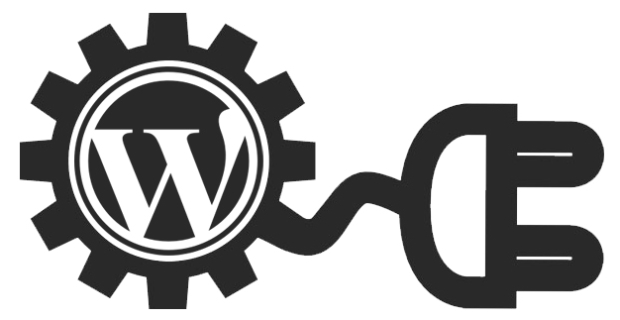 How to Install a WordPress Plugin?
As we know that there are two ways to install a WordPress plugin described below:
First Way: Installing WordPress Plugin from WP Dashboard
We will be able to install a plugin by going to:
Login to your WordPress blog

Plugins > Add New
Search for the plugin name which you want to install or upload .zip file by clicking Upload link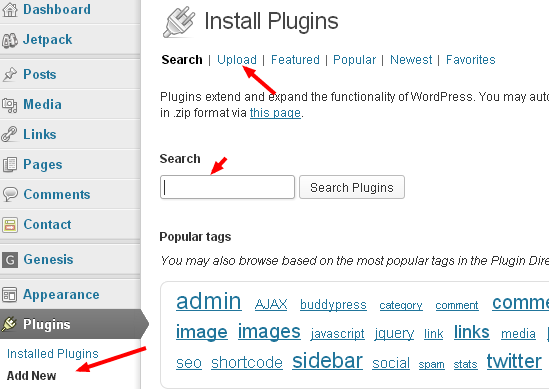 4. When successfully searched, click the link install now, next click activate link… 
Second Way: Installing WordPress Plugin Through FTP
Just login to FTP client area using FileZilla or any other. Go to the main WordPress core installations directory and follow the steps below:
1. Exact the .zip file of the plugin
2. Go to /wp-content/plugins/
3. Upload the extracted file there
4. Login to WordPress blog click on Plugins and activate the plugin that you have just uploaded via FTP.
That's it.. 🙂