WordPress SEO by Yoast a top rated WordPress plugin even Mashable, Search Engine Land, and other top websites across the world are using this plugin to improve their search engine ranking. This plugin requires a little concern on writing better, unique and awesome content and let you get rid of worrying about your search engine optimization 😀 . In my opinion, writing great content is not a big deal.
Read: Top 12 WordPress SEO Plugins
Features that WordPress SEO by Yoast Gives
Optimize your Site Technically for SEO
Meta and Link Elements
Generates XML Sitemaps
Canonical URLs
RSS optimization
Add Breadcrumbs for each Post/Page
Edit your .htaccess and robots.txt
Social Media Integration for Facebook OpenGraph and Google+
Ability to Import and Export
It is very Compatible in multi-site
Much more..
Before, we began install and activate the plugin WordPress SEO by Yoast for better understanding. If you've just installed the plugin, from now you can see that your blog has a new tab called SEO below settings tab. Alright!
Guide on Setting up WordPress SEO by Yoast
Just follow the instructions below to get started with WordPress SEO by Yoast.
SEO Tab
1. Right from now start configuring the WordPress SEO. On clicking the tab SEO you'll be able to access the General Settings Page of the plugin. Where you've to validate about your Google, Bing Websmasters Tools, and Alexa verification meta keys.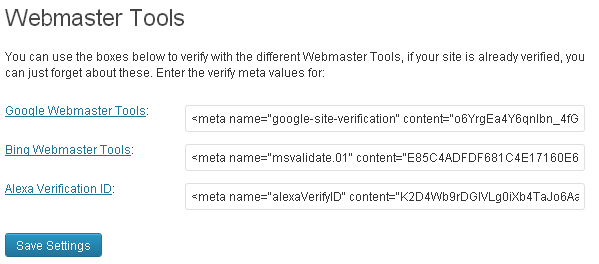 2. SEO > Titles and Metas (General)
Sitewide meta settings
1. Noindex subpages of archives: If you want to prevent indexing the pages for post archive /page/2/ show up in the search results, enable this.
2. Use meta keywords tag: We use meta-keywords in posts, pages and custom post types to indicate search engines to search our WordPress blog by specific keywords as targeted.
3. Using robots like noodp and noydir prevent search engines from fetching the description from DMOZ pages in the search results.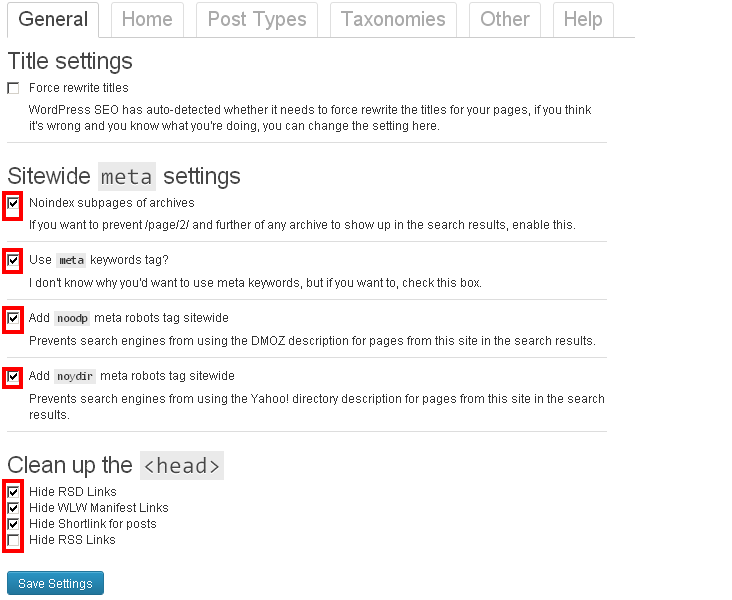 3. SEO > Titles and Metas (Home)
%%sitedesc%% – %%sitename%%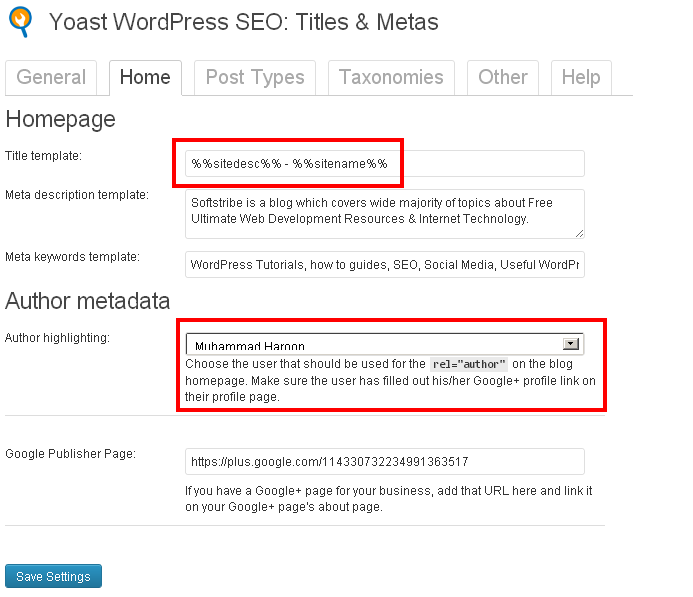 4. SEO > XML Sitemaps
Look at the following image and set the settings of XML Sitemaps click the Save Settings button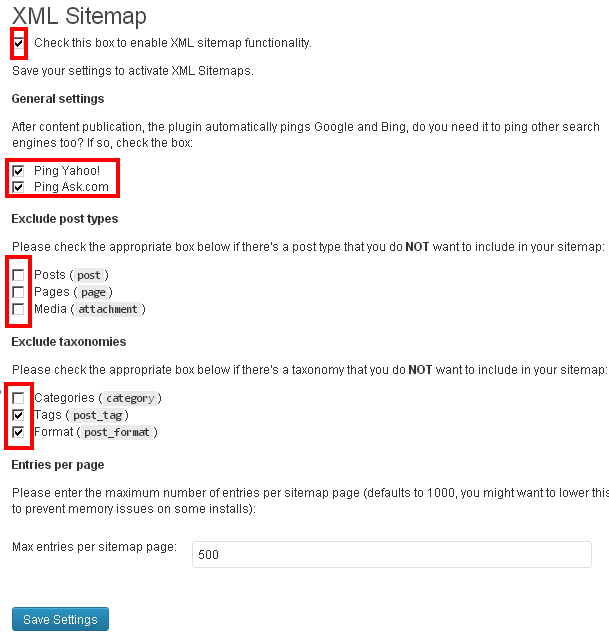 Once save the settings on the same page you will see an xml Sitemap button like this:

Click the button and copy the URL from the browser and submit that URL to Google, Yahoo, Bing and wherever you want to appear you website exclusively.
For Google Webmaster Tools
Go to Optimization > Sitemaps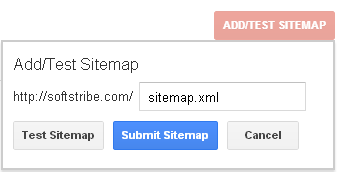 5. SEO > Permalinks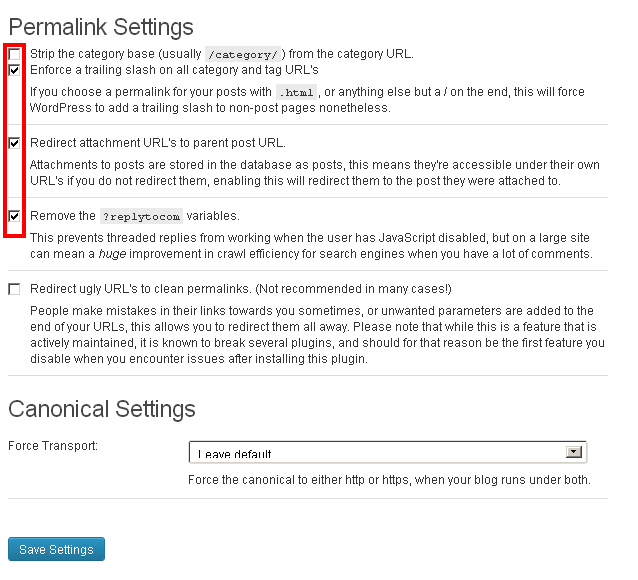 6. SEO > Internal Links
By setting internal links, the links will be pointing out in the search results by categories, tags, etc. For example: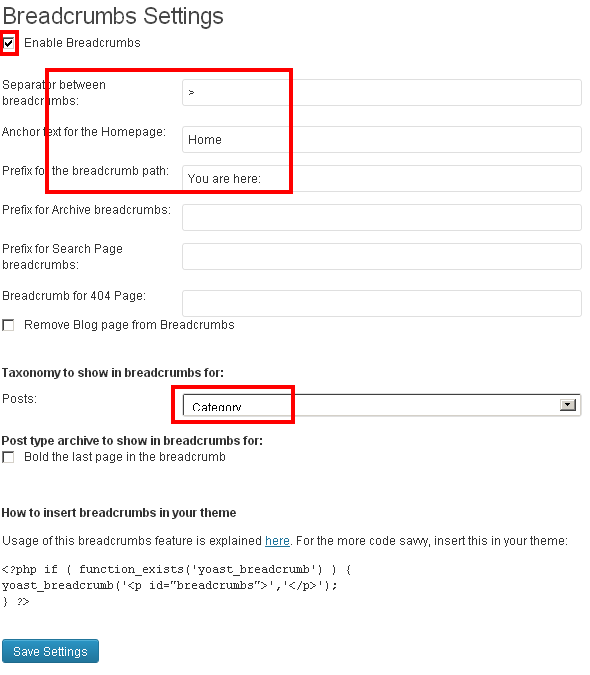 7. SEO > Import & Export
The WordPress SEO by Yoast also provides import and export option. You can import SEO settings from such great WordPress SEO plugins follows:
HeadSpace2
All-in-One SEO
OLD All-in-One SEO
WooThemes SEO framework
8. SEO > Edit files
You can edit the robots.txt and .htaccess files directly from WordPress dashboard.