I hope that you didn't understand about which external images I'm talking about to import. AHAN! You don't need to import the external images in your WordPress blog now, but this task may come in future time, let me tell you when.
This maybe comes when you migrate your blog from other blogging platforms to WordPress. I've also written a guide about How to Import Data WordPress From WordPress, Blogger, LiveJournal, and More! Because the images that are linked in the posts will be served from external source.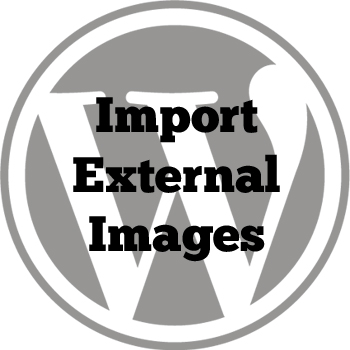 You would also need to import external images in WordPress if you have moved your WordPress core files in a separate root directory. Obviously, when we more the WordPress core files into another root directory, the path of the images will be changed from http://www.yourdomain.com/wp-content to http://www.yourdomain.com/your-directory-here/wp-content. In this case we will have to make a copy of our previously uploaded media files with new path.
Redirecting Media Files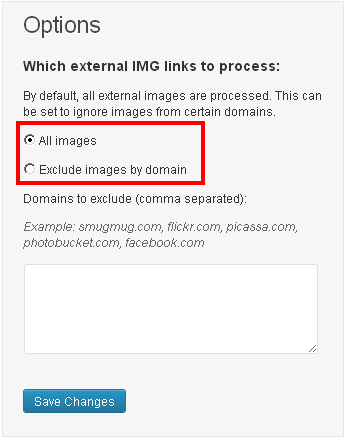 Previously, you don't need to upload all of your media files because there is a very great plugin which will redirect all your files/folder at once to new location. Just install and activate this plugin Velvet Blues Update URLs, and follow these steps:
1. Goto Settings > Update URLs
2. Add this URL as old: http://www.yourdomain.com/wp-content
3. Add this URL as new: http://www.yourdomain.com/your-directory-here/wp-content
4. Save Settings.
Importing External Images in WordPress
We are only going to use a simple WordPress plugin called Import External Images which will make copies of those images that are linked in posts in the media library. After you install the plugin, navigate to Media > Import where you will simply decide which are the image sources that should be imported and also exclude those which you don't want.