Many people who are blogging on their blogs, they might know about the work copyrighted material. It is something prohibited and cost your blog hundreds, even thousands of dollars on copyrighted image. So, be careful to use images in your blogs because it is risky. But it takes time to find a free uncopyrighted images these days but if you are using WordPress you should read the rest of article where we'll show you how to find and easily embed free stock images (uncopyrighted) in your WordPress blog posts
Let me give you quick overview about what I'm going to share and teach you in this article. OnlyImage.com is free image search engine with more than 3 million free stock images along the way 2 million premium images. So, to be able to use onlyimage.com image search engine right from your WordPress dashboard, you will need to install and activate free stock images.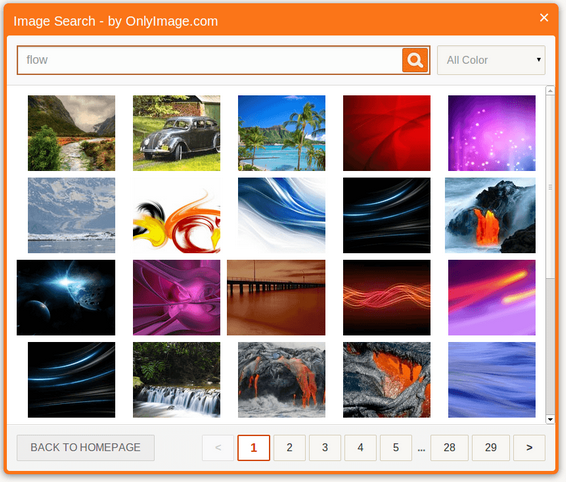 Feature Highlights
A collection of 3,000,000 free stock images to choose from
Host stock images on our server (to save bandwidth) or download files to your server
Image resizer and previewer allows you to craft a final stock image at any dimensions
Crop stock images using pre-defined aspect ratios to (4:3, 1:1 and 3:4)
Show/hide/custom border around the images when inserted into posts.
To start embedding the free stock images in WordPress blog posts, first install this plugin and go to Tools->Import and use the 'Free Stock Images – Add Images to Blog Posts'