Today, people are searching ways to install Android apps on Windows OS, don't know why but everyone have their own reasons. Well, I myself was curious to know how one can install Android apps/games in PC, computer. My reason is simple, I wanted to experience Pubg like games on wider-screen.
Yes, it is very great to experience mobile apps to run on PC/Windows/MacOS. In this article, I'm showing a way for people who are running on Windows 8, 10 and 11 version of the Microsoft Windows, can install some Android apps using Microsoft app store. The application developers are working hard to let their users access their apps on cross platforms without any problems.
How to install Android apps using Microsoft Store
Microsoft Store was introduced in Windows 8, and continued with big improvements in app store as the new versions of Windows launched i.e., Windows 10, 11.
Before the Microsoft store was launched, in Windows 7 people used to install Android emulators to install Android apps in PC.
But you may need Android emulators still, if any app developer has not published their app on Microsoft store.
Steps to install Android apps using Microsoft Store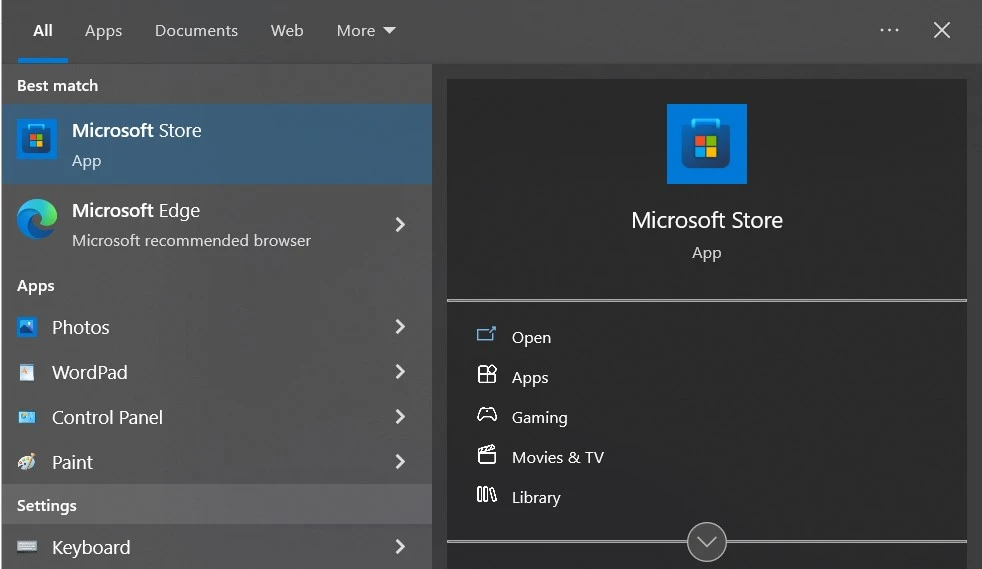 Click the Windows colorful icon, and search for your app you want to install
For instance, I want to install CapCut (clicked the Install button to install it)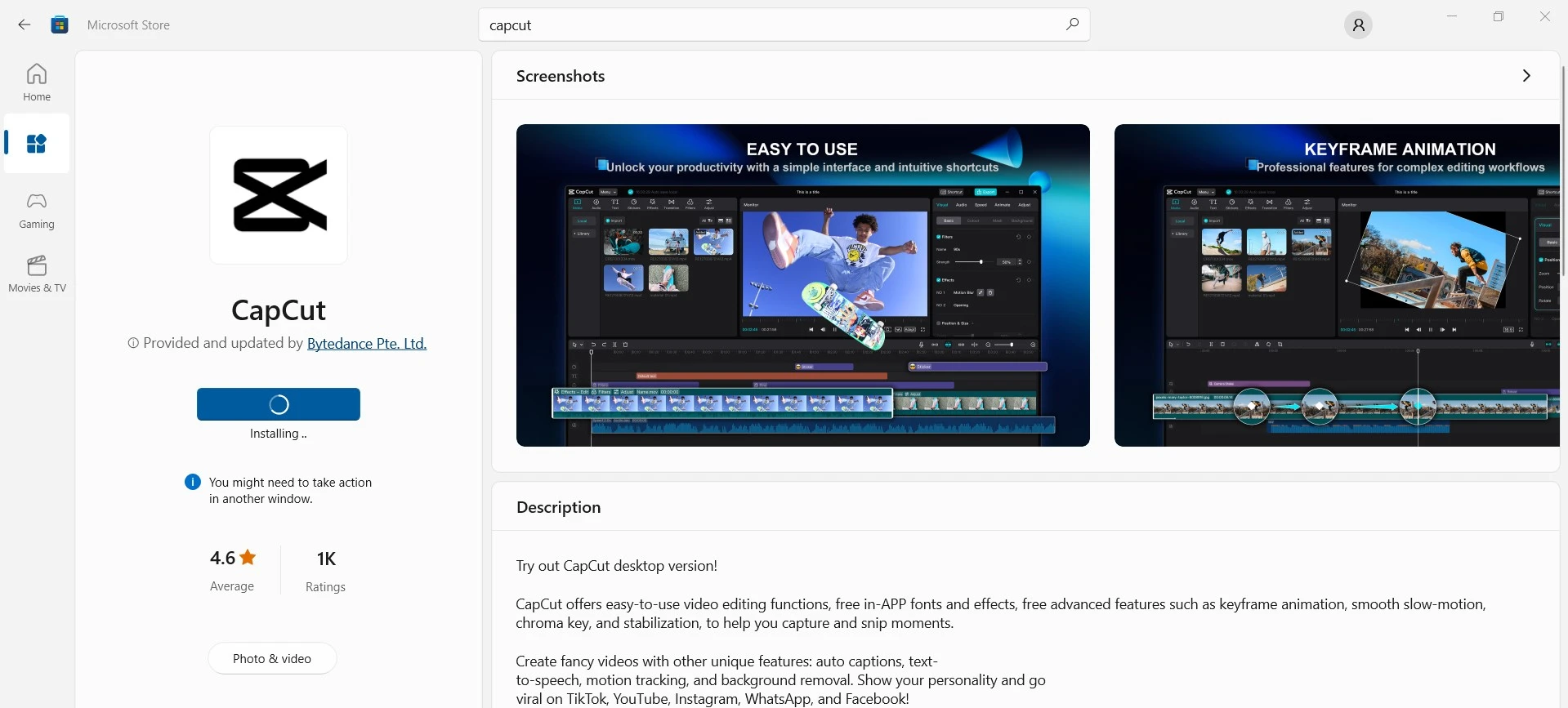 So, now I can use CapCut on my Windows 10 PC, once the installation is completed.
So, now you know how to install apps from Microsoft Store on Windows 8,8.1,10 and 11. By chance if any app is not available on Microsoft store, you can install Android emulator on your PC to run that specific app on your PC.