Windows 10 is one of great version of Windows operating system and everyone knows it. It comes with best features in Windows all the time. If you are having problem with your Windows OS then you might wanna troubleshoot your Windows issues in Safe mode. Because safe mode is designed in Windows operating system to help its users to troubleshoot problems on your computer in a limited state. In safe mode, the basic files and drivers are necessary to run when the Windows is started. In this Windows tutorial, you will get to know how to enter in safe mode on Windows 10.
How to enter in safe mode on Windows 10 PC
Windows safe mode is good especially, when you want to troubleshoot Windows problems with programs and drivers. Sometimes, some programs don't run in our computers properly and we want to fix them. If you are also facing problems running programs or installing drivers on your computer then you might wanna go in safe mode of your Windows to fix what's missing.
Follow the steps below to get into Safe mode on Windows 10:
Go to Start up menu on Windows 10 and click Settings gear icon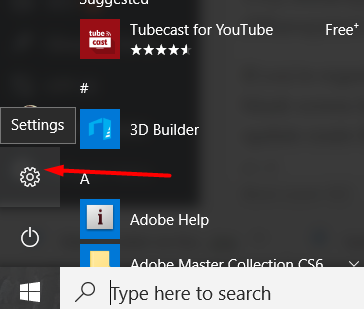 After going into settings, click Update & security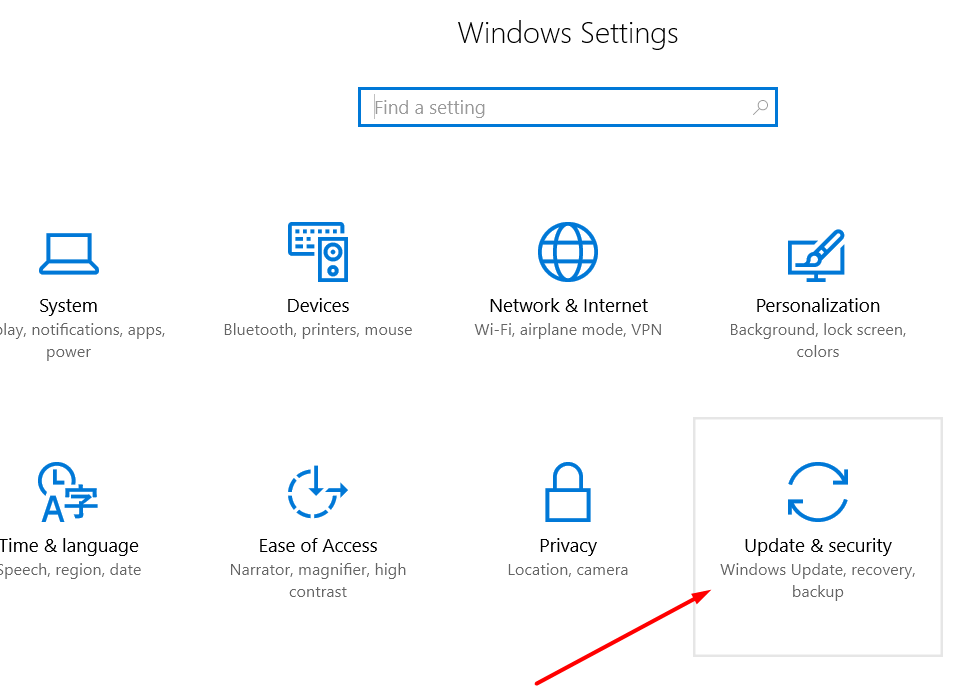 Now, go to Recovery from left sidebar and click to Restart now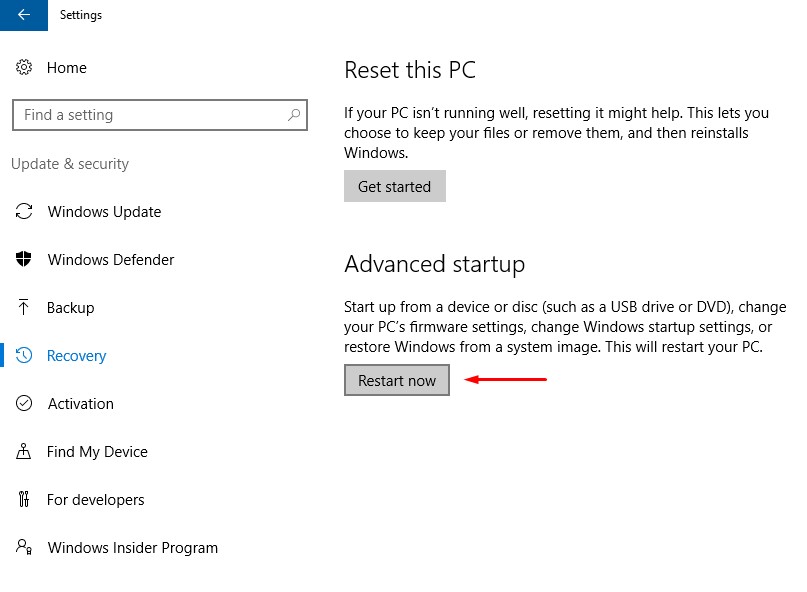 When you reboot the system, you will enter Windows RE (Recovery environment)
Go to Troubleshoot → Advanced options → Startup Settings
Click Restart
Choose 4th option to Enable Safe Mode which will help you to simply enter Safe Mode
Safe mode Windows 10 will be launched where you will find Safe Mode written on all 4 corners of the screen.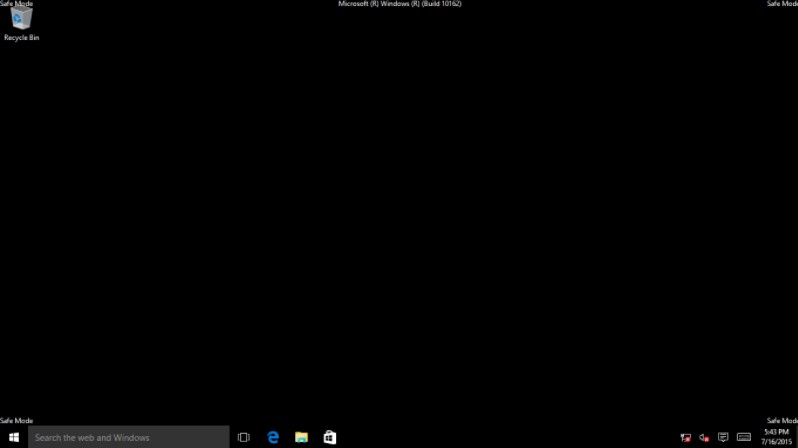 Now, if you have any issue while going into Safe mode on your Windows 10 PC, comment below. One of our authors will help you to enter in safe mode on Windows 10 running PC.