Now in Picasa 3.9 you can edit multiple image at once. This may come when you create list articles and adjust all the images in the same format without affecting a couple of pixels in the images. So, it's just an example maybe you got to edit multiple images at once for another purpose, or whatever it.
How to Install Picasa in Windows XP?
You will be able to do this by using a simple software called Picasa. As I know many of you buddies already are familiar with the name Picasa as Picasa Web Albums. But anyways, Download the Picasa in your Computer and install it right away…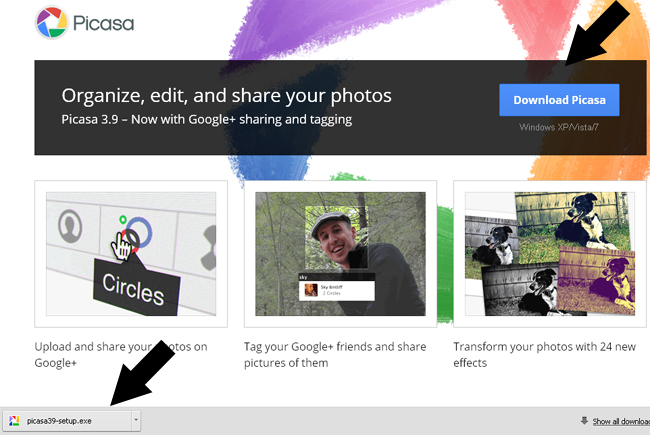 After clicking the setup box from Chrome, click on Run the install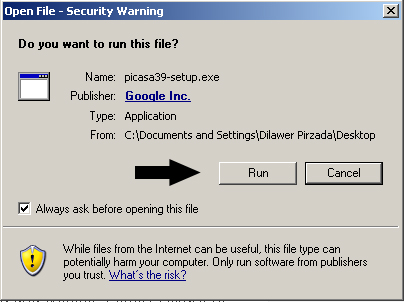 Accept the agreement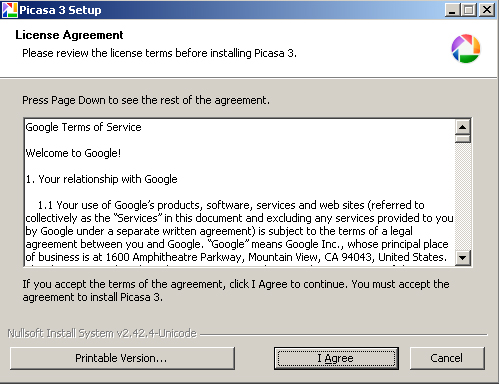 After accepting the agreement, click the button Install button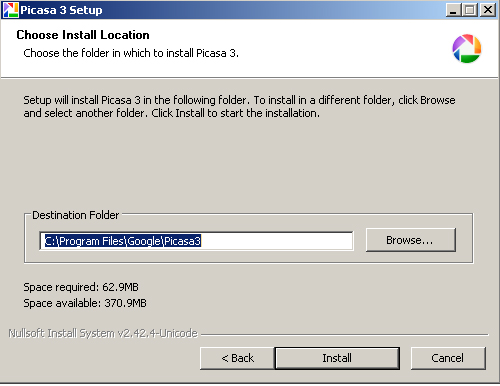 Now, it will a few seconds to install or maybe take a few minutes depends on your computer's performance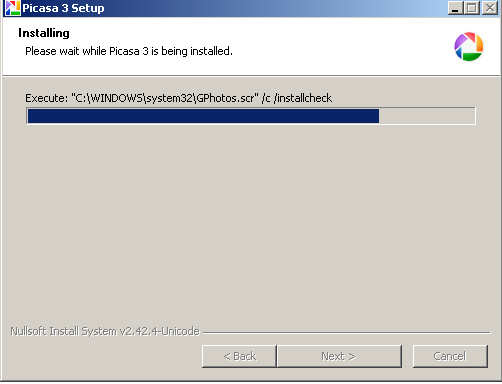 Finally, complete the installation process and launch the Picasa on your computer.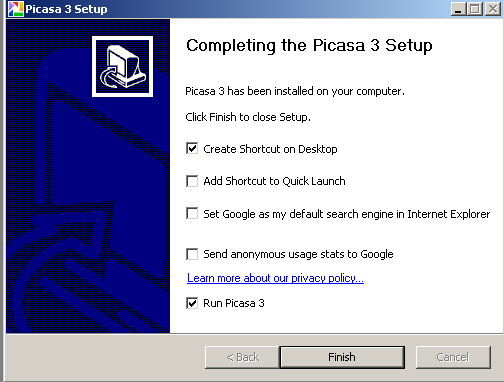 How to Re-size Multiple Images at Once?
If you have just launch the Picasa, please see that whether you want to add photos from the selected location in your Computer or the all photos from your entire computer: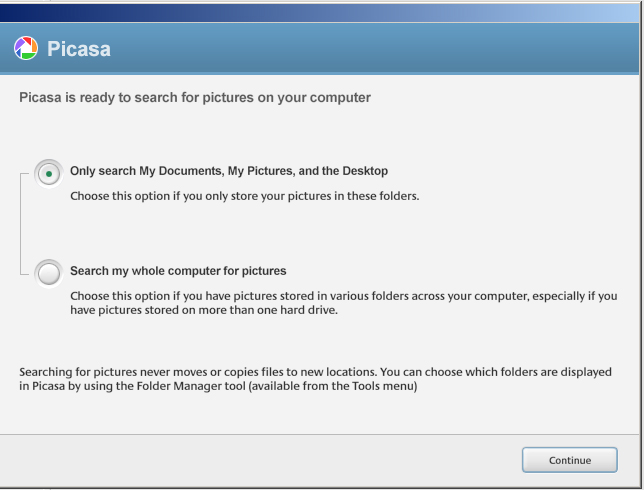 Now, Picasa will automatically track the images and will allow you to add the pictures in the folder and set the size in pixels.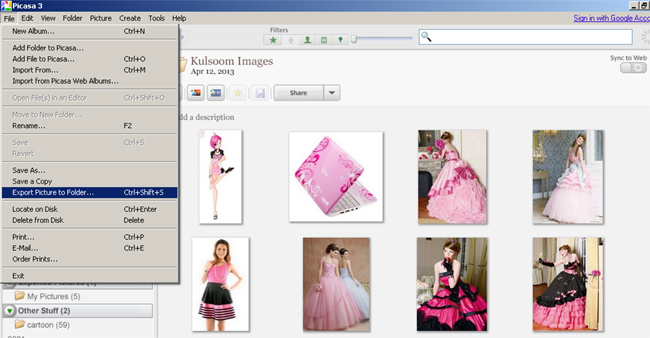 When exporting the images to the folder, you have to configure some options like in how many pixels you want all the images should be formatted and would like to a watermark of your brand over image or not. See the following screenshot for more details: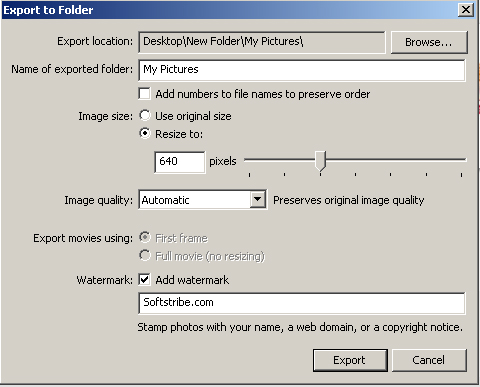 Congrats, you are done. 😉