The sliding sidebar panels give you visitors a really clean way to see the content wrapped within the sliding sidebars. In this article, let me show you a list of 5 Sliding Sidebar Panels jQuery Plugins, that I've really enjoyed. And I hope you will also enjoy these sliding panels. It's very useful for web developers out there. Anyways, let's check out the list below:
Sliding Sidebar Panels jQuery Plugins
1. SlidePanel – Contextual Ajax Sliding Panel
A quick and easy way to add a contextual ajax sliding panel to your website.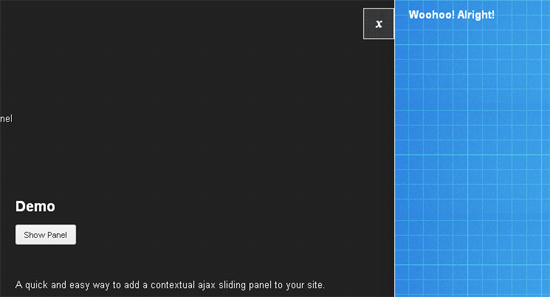 2. Open Panel
OpenPanel jQuery plugin allows you to add sliding open panels anywhere in website. You can add unlimited panels as you want and support for responsive design.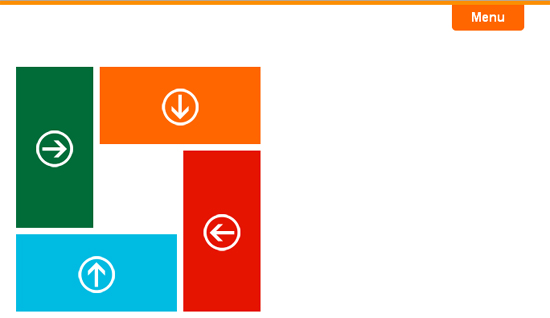 3. jQuery SideBar Plugin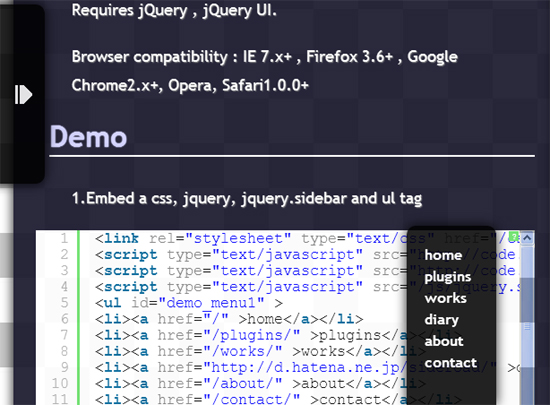 4. tab SlideOut jQuery plugin
5. Jquery Side Content