Graphic designing is one of the most important thing which is used by any profession, online as well as offline. In order to continue the graphic designing, we need graphic designing softwares. Eventually, if you see BTW (by-the-way) I've noticed that the most used online image editors made the life so easier without acquiring any installation in your computer. However, in this article I'm making a list of Top 10 Graphic Designing Softwares.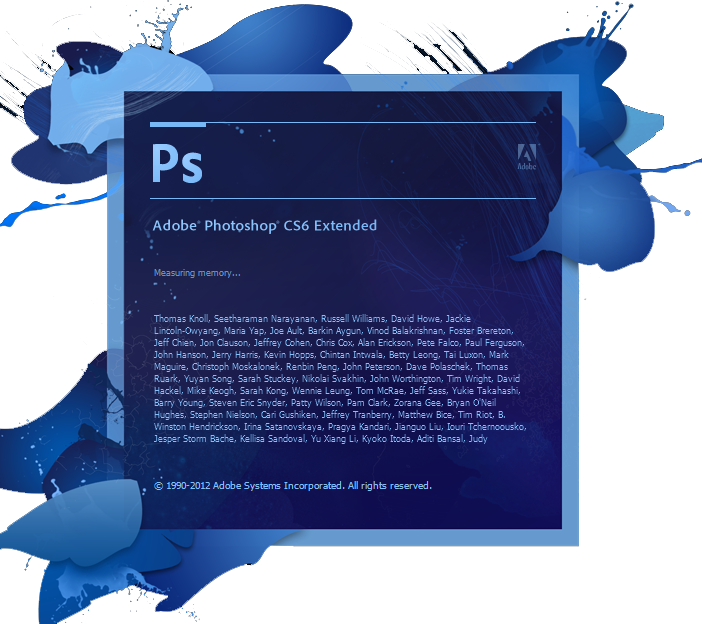 Graphic Designing Softwares
1. Adobe Photoshop 7.0
One and best graphic designing softwares used to develop awesome illustrations. You can also edit your personal photos with Adobe Photoshop easily. My feedback towards Photoshop 7.0 is 100 out of 100 (Excellent). I'm using it from past few months and have no problem yet. However, Adobe offers numerous software packages. Adobe Photoshop is released in two editions: Adobe Photoshop, and similarly Adobe Photoshop Extended, so obviously if you use Extended software will hopefully give you extra 3D image creation, motion graphics editing, and advanced image analysis features.
2. GIMP (GNU Image Manipulation Program)
GIMP is a versatile photo manipulation tool that can help you to design and manipulate the images so easily. GIMP is an acronym for GNU Image Manipulation Program. The GIMP is suitable for a variety of image manipulation tasks, including photo retouching, image composition, and image construction.
3. Paint.NET
Paint.Net is a photo editor for computers that run Windows. It's really easy to use and understand. Paint.Net have got a nice interface with lots of features such as layers, unlimited undo, and a lot more waiting for you.
4. Photoscape
Photoscape is an awesome FREE photo editor. It gives us so many filters, tools and the good thing is that it costs nothing (FREE).
5. PixelMator
Pixelmator is beautifully designed photo editor yet easy-to-use, fast and really powerful vector graphic application for the Mac that has each and everything you need to create illustrations, edit and enhance them yourself easily.