The resume is a document file which provides a broad overview of a person's life experience, skills, and qualification. The resume is the one which needed first when applying for job typically the job seekers used to screen applicants, often followed by an interview, when seeking employment somewhere. So, we need an expert for creating such great resumes that compel reviewers. However, I've a nice idea for creating your resume online. I hope this list of 10 Free Online Resume Creators (CV) will help you friends.
Free Online Resume Creators
We have listed down the best CV (Resume creators) generators below:
Online CV Generator
Go to onlinecvgenerator.com to start making your CV for your job.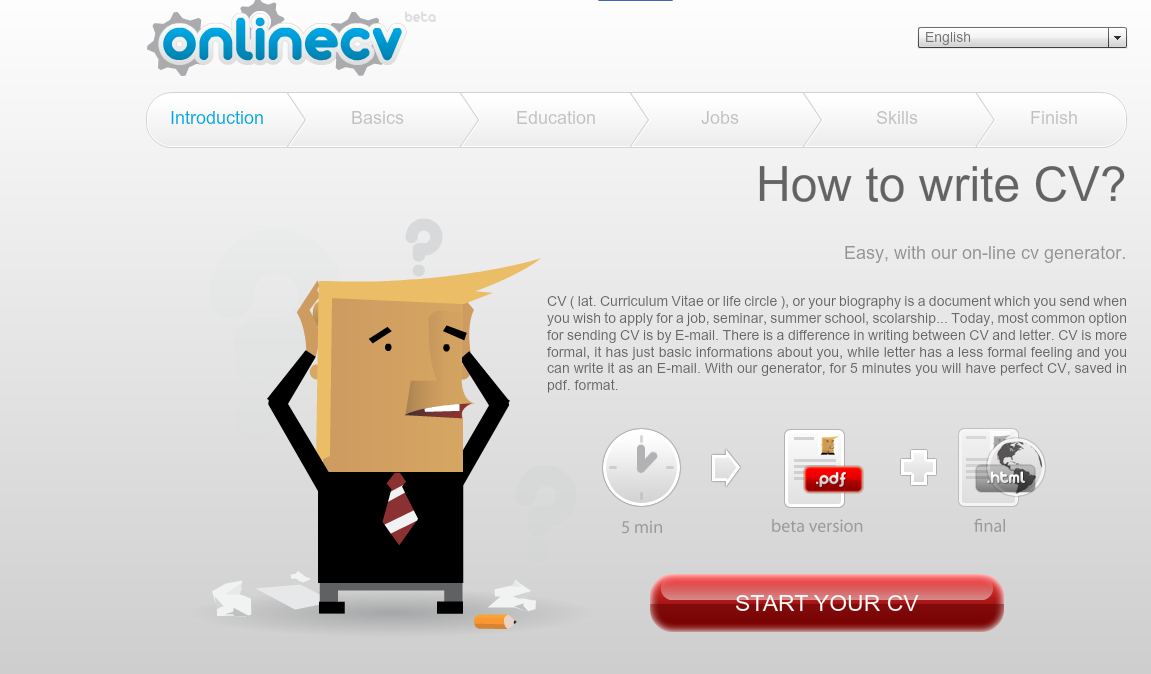 CV Creator (Create your own CV)
You can now make online CV for your job application, here: hants.cv-creator.com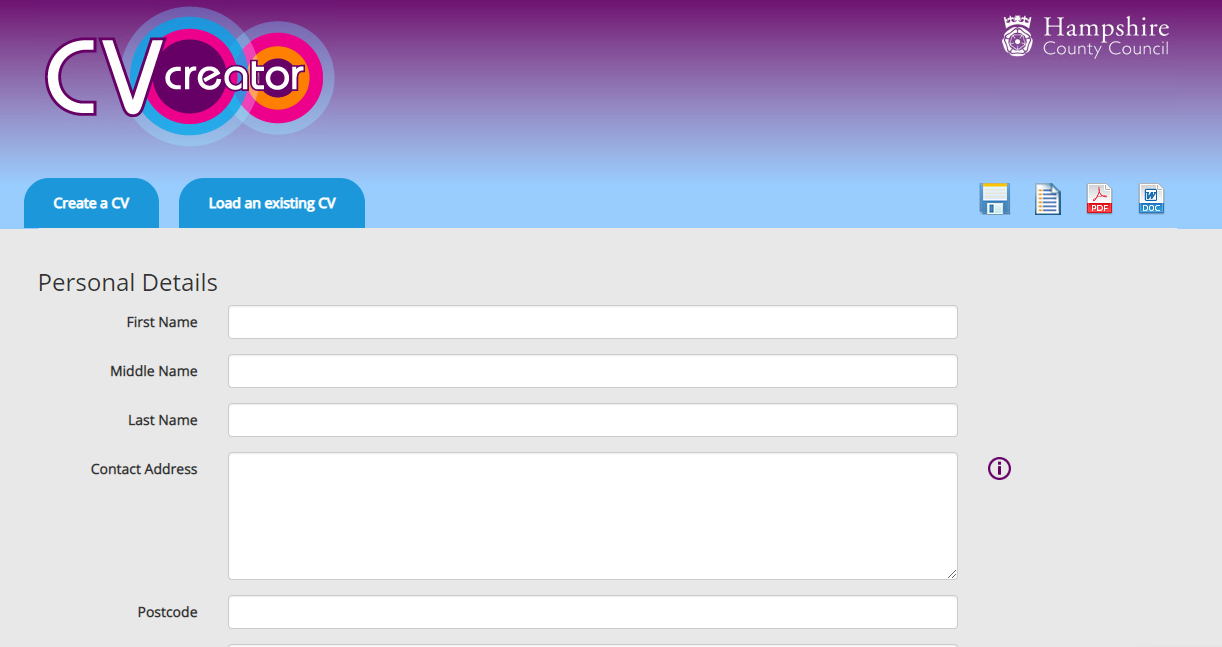 Zety CV Maker
Start applying for your job now, because you can create your CV as soon as possible with zety.com/cv-maker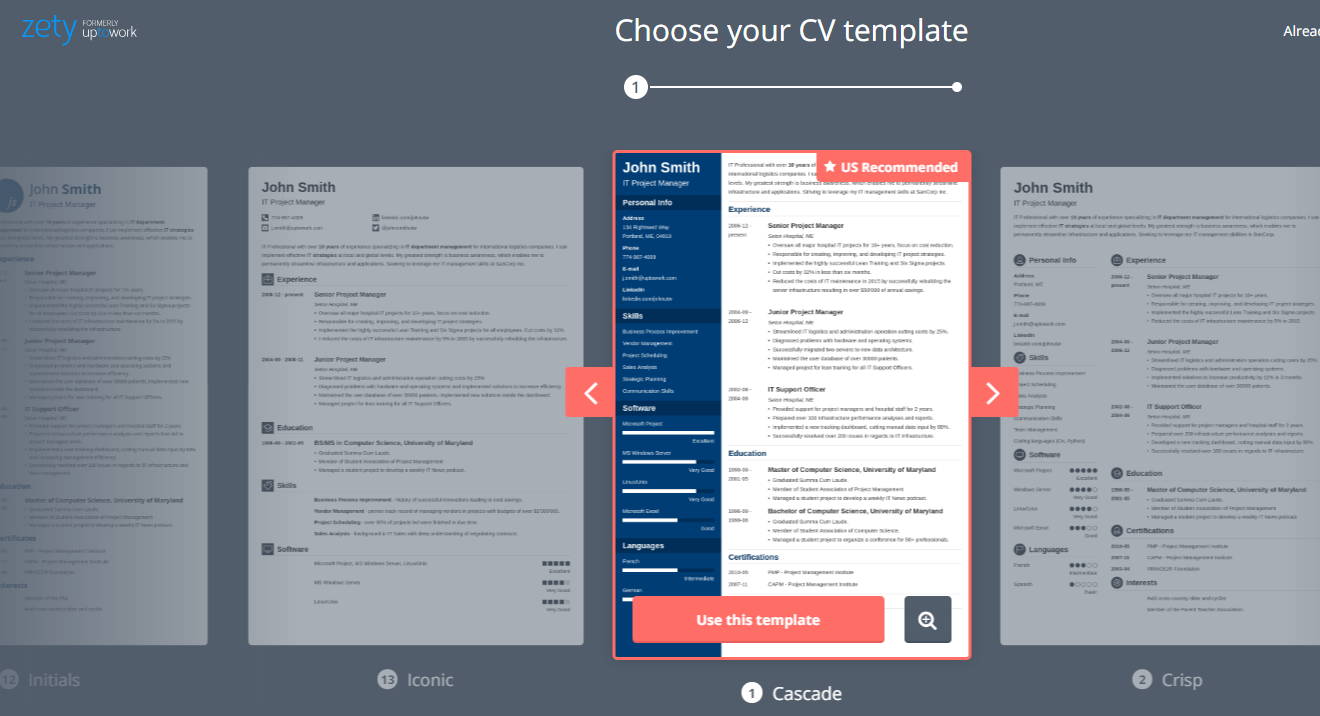 Resume Generator
Resume generator will help you to make your resume faster online without having to worry about any PC software like Microsoft Word.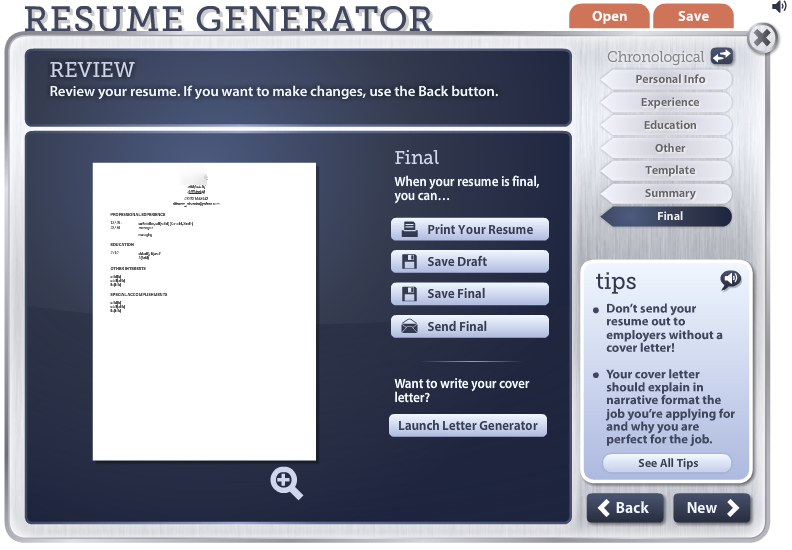 People Source CV Generator

Create your CV with CV generator here: www.peoplesource.co.uk/cv-generator/
Basic Resume Generator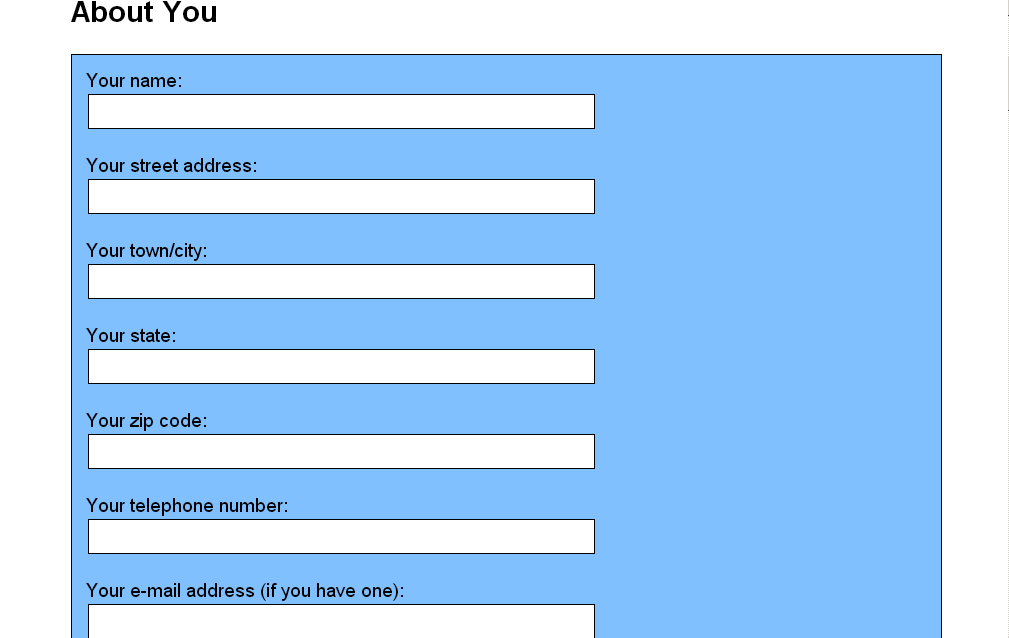 Go to: www.thrall.org/resgen/resumegenerator.html
Professional Teacher Resume Maker

Go to: www.teach-nology.com/web_tools/resume/
CV Builder
Create your first CV with CV builder now.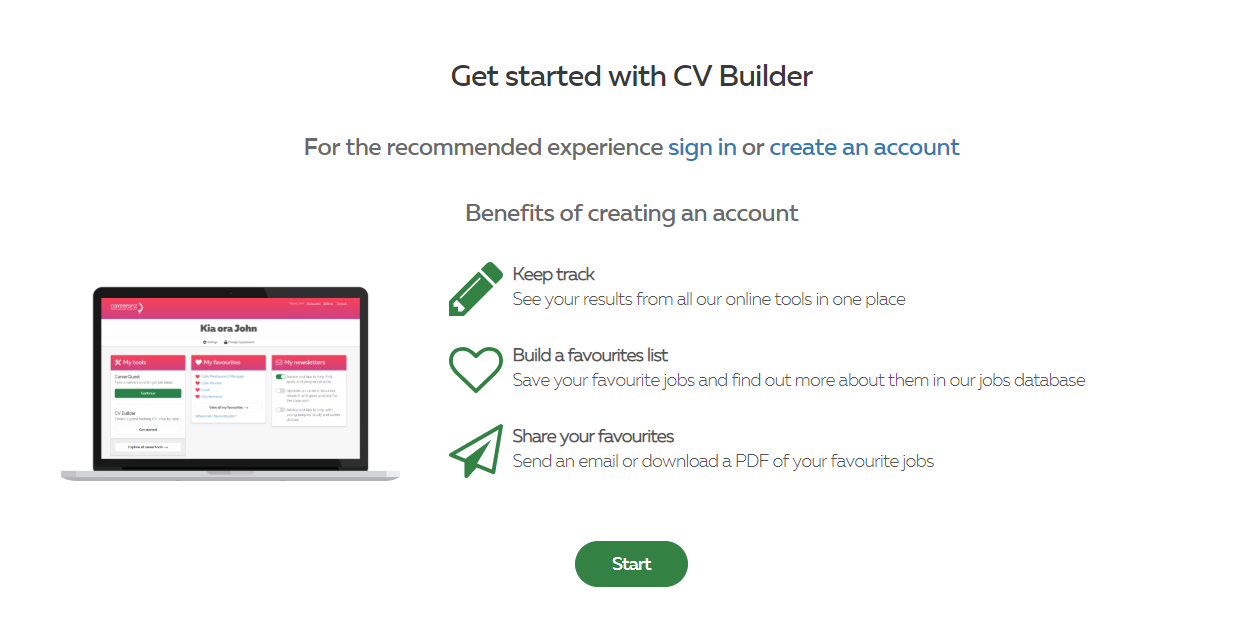 Go to: www.careers.govt.nz/tools/cv-builder/
Free Online Resume Builder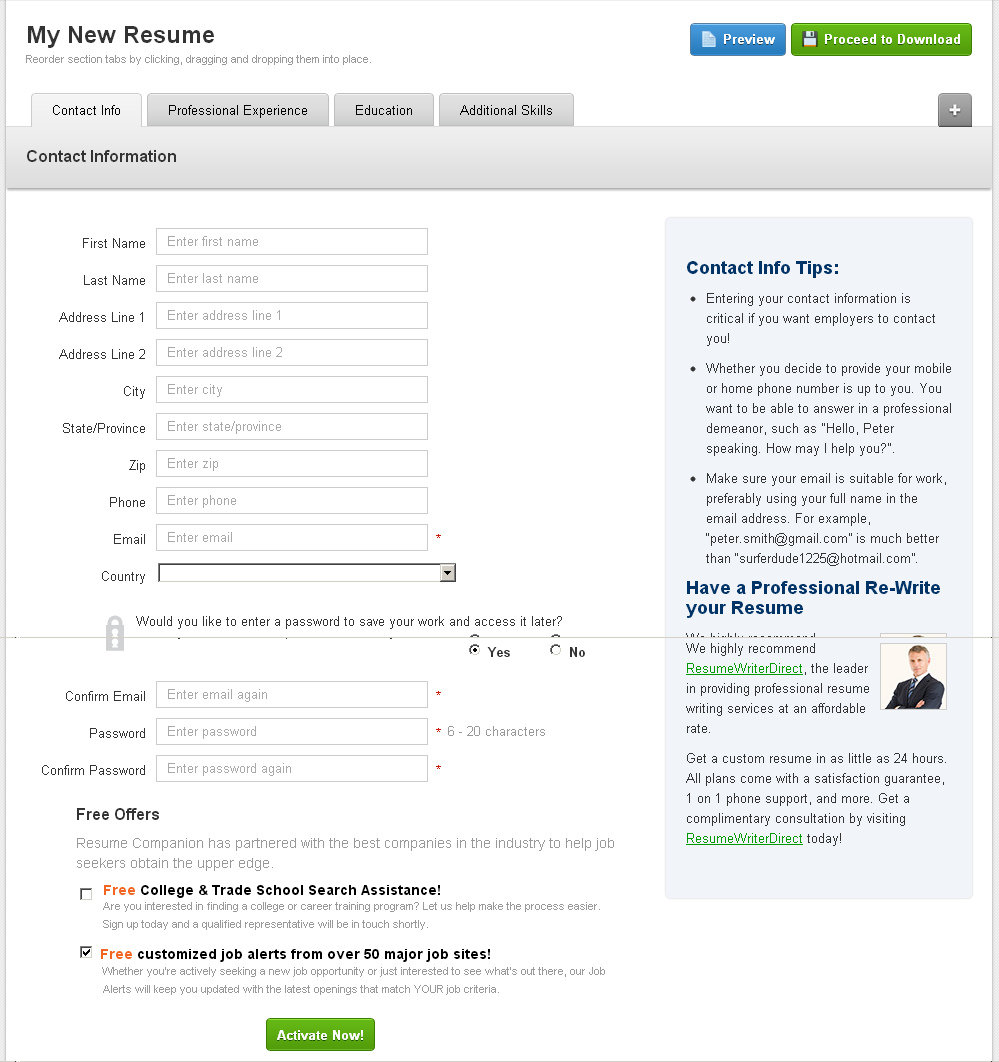 Go to: resumecompanion.com/resumes
CV Maker
Start making beautiful, professional resumes in minutes, online for free.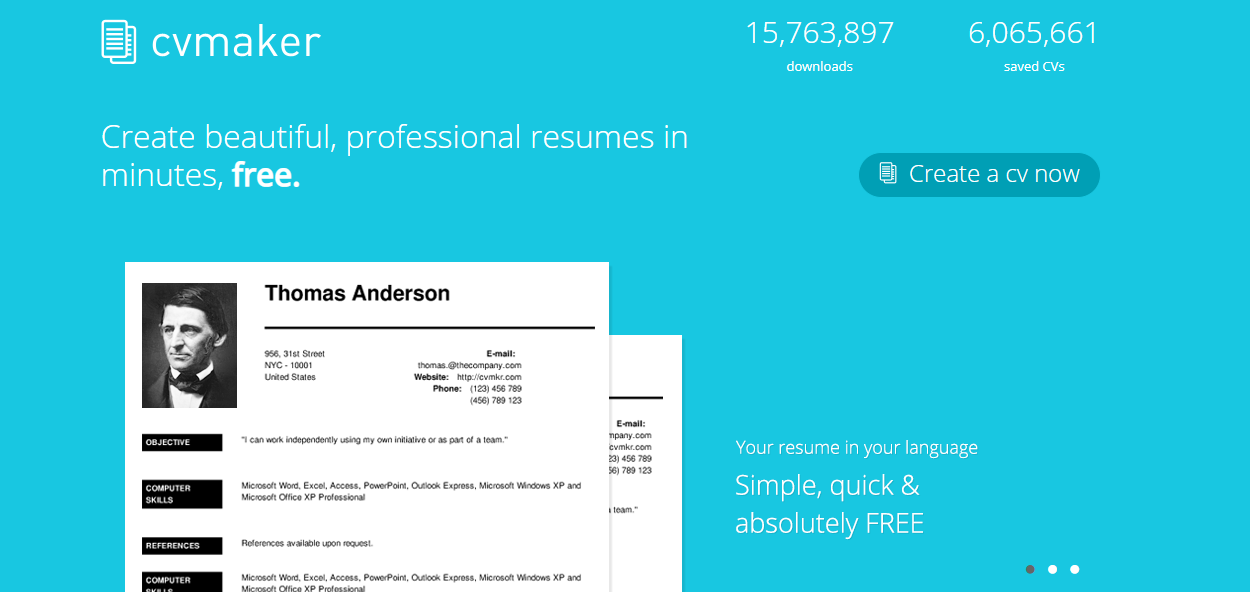 Go to: cvmkr.com