Hello, everyone! Imagine you're using your favorite site (Facebook) and suddenly you get locked out of your Facebook account. Also, you're unable to receive two-factor authentication SMS, or while traveling aboard, or you lose access to your email account. Then what will you do? Don't worry Facebook lovers. Fortunately, there's a solution. Facial recognition is a new update of Facebook which is being tested.
Well, the Facebook is recently testing a way to regain access to your face to verify your identity. Facebook can recognize faces because it has its own version of Apple's Face ID. Now the question is, how do you enable this update? Read the rest of the article.
Facial recognition in Facebook
Some, like Google, offer app-based options like Google Authenticator that bypass the vulnerable cell networks. But in Facebook, you can easily recover your account by enabling facial recognition and even if you forget the password on Facebook you can log in with facial recognition.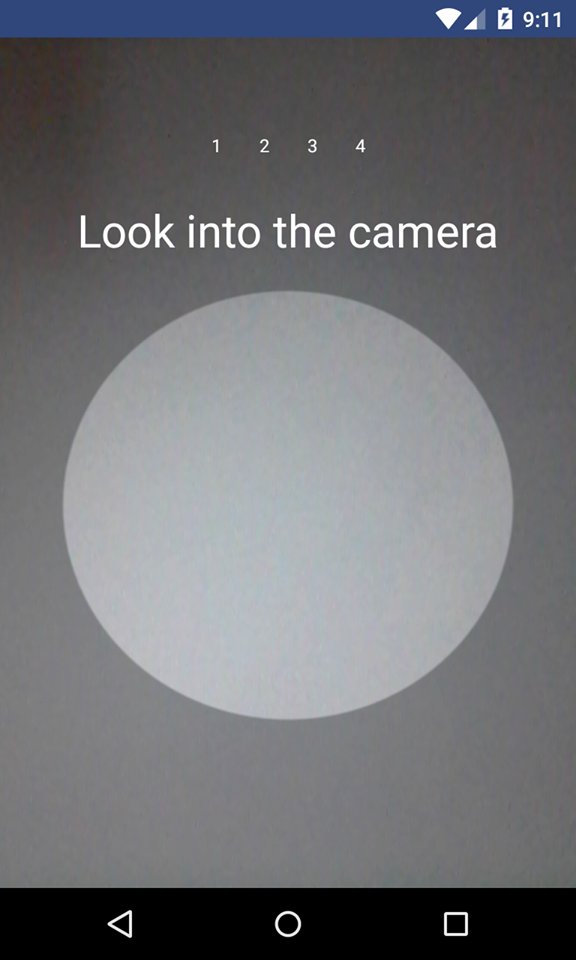 How to enable Facial recognition in Facebook
So, if you want to enable 2-step verification on your Facebook accounts with facial recognition feature then follow the steps below:
Make sure while you enable Face ID-like system
You need the same cameras and sensors present in the iPhone X's TrueDepth camera
That means you need to control the hardware
Facebook doesn't explain the facial recognition system technology probably because it has limited functionality. So, that means there is no simple explanation or guide for enabling facial recognition in Facebook settings.