We all know that laptop have made our life more easier because of it is not only portable but it comes with a built-in WiFi adapter in a form of integrated circuit chips. I love it and now I don't need to install any additional hardware, driver to run the internet connection because I got to do is simply connect my laptop to a wifi network to start using fast internet just the I use internet on my PC. This question is being asked a hundreds of time that How Can I Improve WiFi Signals in Laptop?
Well, in this article I am going to cover this up and share with you 3 killer tricks about improving the WiFi signals in laptop. I have tried and tested these tricks and just going to share with you today. So, if you have been searching for articles on the internet about how you can improve WiFi signals in Laptop then I'm sure this article will guide you.
3 Killer Tricks to Improve WiFi Signals in Laptop
To improve WiFi signals in laptop just consider the following 3 killer tricks and I hope this will help you to increase the WiFi signal strength in your laptop to browse internet fast and download things easier.
Step#1 – Install an External WiFi Antenna
The most common ways to improve WiFi signals is by installing an external WiFi antenna on your laptop. It is so easy after all you can find a separate special jack similar in appearance to a headphone or microphone jack in your laptop to insert that external WiFi antenna. If there is no jack in your laptop for external antenna then skip this step and follow the next 2. These jacks are called "SMA jacks." You can also take support for the external antenna online even you can consult with the laptop product documentation for details.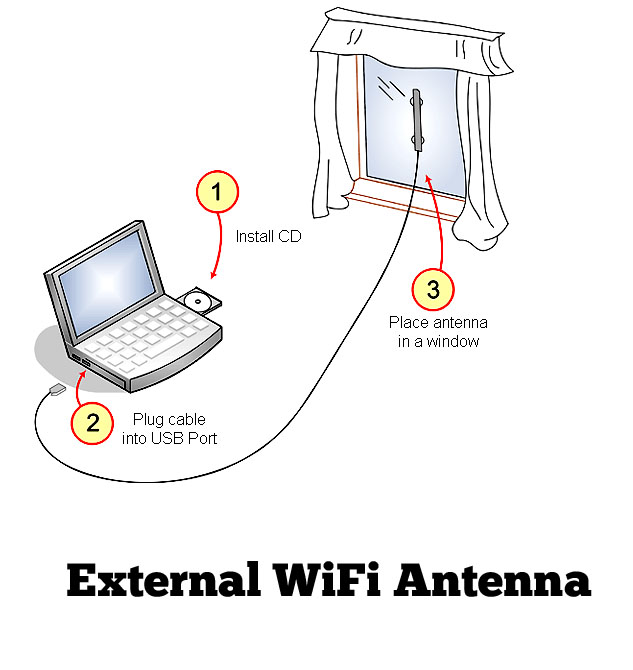 Step#2 – USB Wireless Network Adapter
You can also use a USB wireless network adapter with external antenna, yeah it works awesome. You can use it so easily just the way you use USB. It hook onto the back or side of a laptop with a short USB cable. The external antenna on these adapters improves signal range, and the antenna can be adjusted/pointed for fine tuning.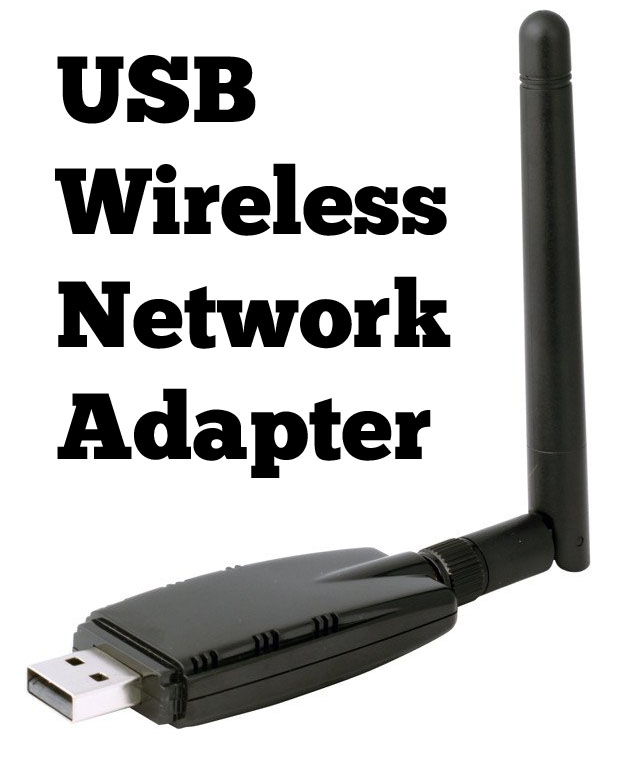 Step#3 – Transmission Power Settings
The third way to improve WiFi signals in laptop is that you must take care of transmission power settings. Because some network adapters support adjusting their transmission power. The transmission power should be set to "maximum" or "100%" to ensure the strongest signal possible.
Note: If you laptop is being run in a power saving mode, that can also affect strength of your WiFi signals and decrease the adapter's range. See the image for more information.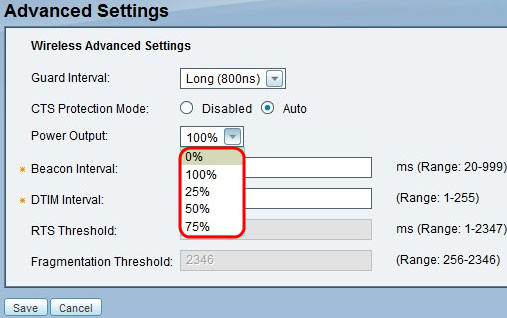 If you have any problem, feel free to comment below.