WordPress database error: [Table 'softst6_main.dilli6blc_links' doesn't exist]
SELECT instances.raw_url FROM dilli6blc_instances AS instances JOIN dilli6blc_links AS links ON instances.link_id = links.link_id WHERE instances.container_type = 'post' AND instances.container_id = 5297 AND links.broken = 1 AND parser_type = 'link'
I'm going to show you guys a simple way to add a Google Drive button in your WordPress blog posts/pages which will further let your readers save the data files directly in Google Drive. Save to Drive is actually a WordPress plugin enables your site users to save the data files to their Google Drive accounts from an arbitrary URL via their browser. Whenever a user hover over the Google Drive button, it will produce user details, much like Google+1  button.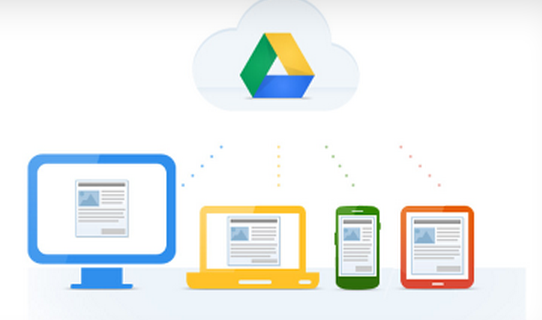 How it Works?
Using this plugin is really simple, and if you are trying to find "how to use this plugin", just follow the steps below:
Download Save to Drive WordPress plugin
Install and activate it in your WordPress blog
In order to add Google Drive button in your any blog posts/pages, all you need to do is to add the following shortcode inside post editor wherever you want to appear that button
[savetodrive url='http://downloads.wordpress.org/plugin/save-to-drive.1.0.zip' filename='save-to-drive-latest.zip']
It's much like create a URL using HTML tag but what makes the above shortcode works is only the two parameters as:
url – This is required, and add the full URL to the file which will be downloaded when a user clicks the Google Drive button
filename – This is Optional, this is the name that the file will be saved as
That's it…