(Last Updated On: September 27, 2017)
First of all, Windows 10 users are lucky that they are going to get Windows 10 fall creators update soon. Microsoft is so amazing when it comes to surprise its users. Microsoft is so updated and release Windows 10 update every time. But recent Windows 10 update of Microsoft made some damage. Microsoft released Windows 10 update for this month as scheduled but it seems that it caused blank screen on boot screen in Window 10. So, when you go in the boot screen in Windows 10, you will probably face blank screen of death.
The main purpose of the Windows update was for security improvements (Windows KB4038788 Update). It is not Microsoft fault that caused the error of blank screen on boot in Windows 10 but it appears that Windows 10 devices that came with a OEM factory image boot to a blank screen after the update.
If you are looking for a solution to the blank screen on boot in Windows 10 then you must read this article. For you information, Microsoft is already aware of the problem and released a fix for it.
How to Fix Blank Screen on Boot screen in Windows 10
After you install Windows KB4038788 update on your computer then you will see the blank screen on boot window and it remains on your screen for 5-15 minutes. There are 2 ways to fix blank screen on boot either via automatic Windows updates or by downloading the Windows KB4043292 update and installing it manually.
How to fix blank screen on boot (via Automatic Windows Update)
Follow the steps below: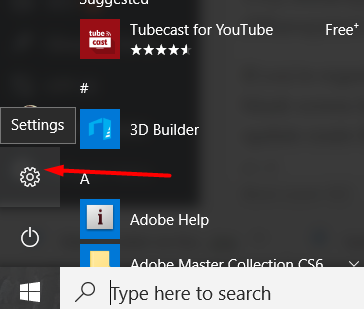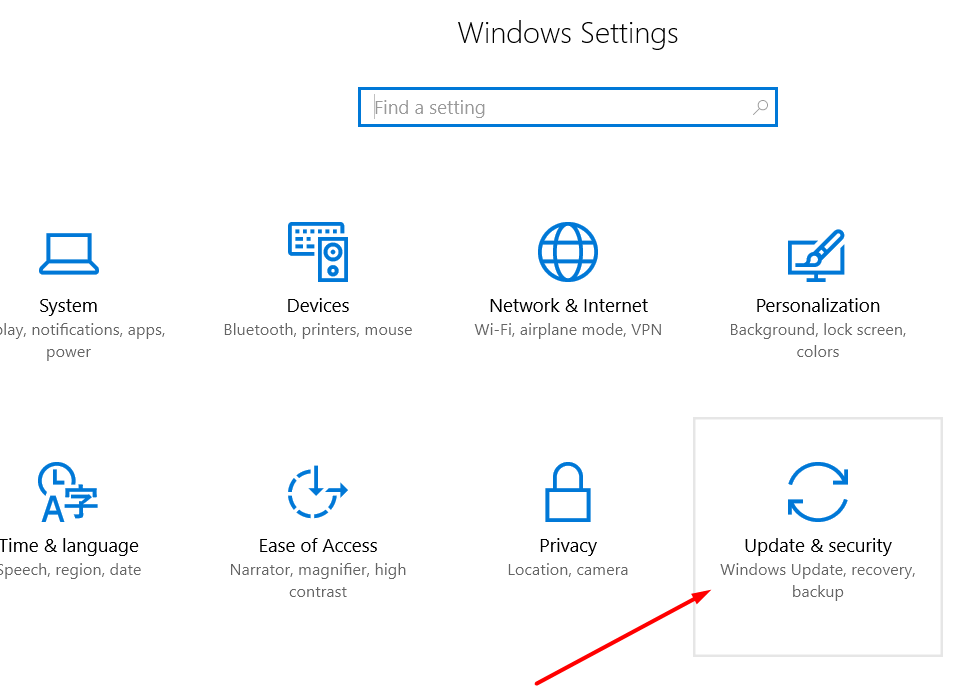 When you are in the Update & security page, you will have to click Check for updates
Ideally, Windows 10 should detect the KB4038788 update and install it again (As I said, Microsoft is aware of the bug and they have fixed it)
So reinstalling the update can fix your blank screen on boot in Windows 10
If the automatic Windows update won't work for you, then try installing it manually
Manually Download KB4043292
All you have to do to fix the blank screen on boot is install this update from Microsoft. This update is named KB4043292 and it will fix the problem KB4038788 has created.
Note: Make sure you download the correct file i.e. 32-bit or 64-bit Windows
For 32-bit: Download the update for Windows 10 Version 1703 (KB4043292) file
For 64-bit: Download the update for Windows 10 Version 1703 for x64-based Systems (KB4043292)
That's how you can fix blank screen of death on boot screen of your Windows 10.