I was wandering on internet and found really great library of LG G6 Stock wallpapers which came in handy resized version too for  LG V20, V10, G5, G4, G3 and G2. Frankly, I'm not really a big fan of LG but for those of you who are big fans of LG they must wanna have a wiser look on these Stock Wallpapers of LG G6. I know, people love personalization within their Android smartphones/tablets and that's why I'm going to list down stock wallpapers of LG G6 so you can download and use on your LG devices and personalize as you want.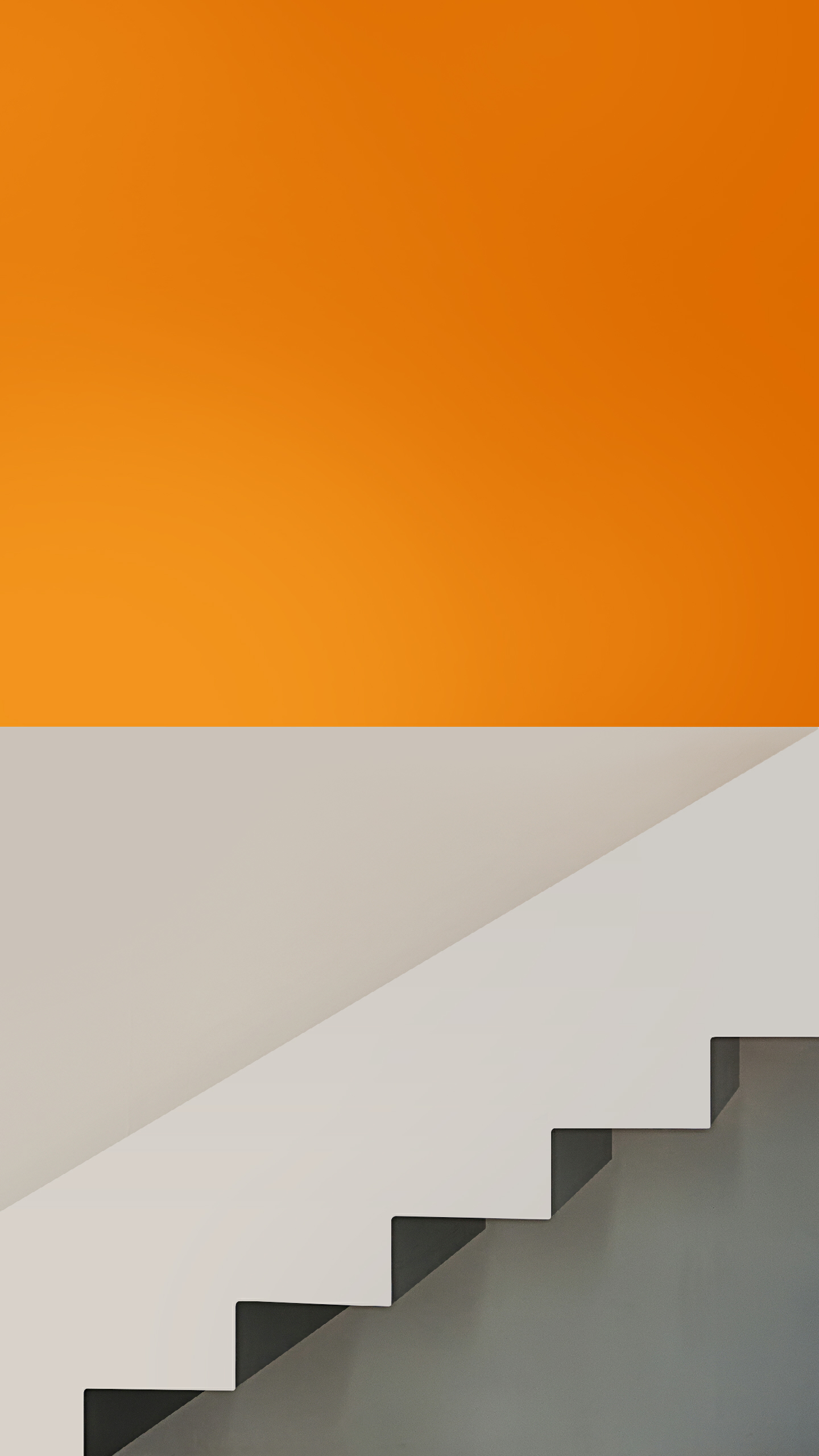 LG G6 stock wallpapers are here and you can download and apply on your smartphone devices. Of course, are already reading this article and that's why you are landed on this page to look for stock wallpapers right. You can make your Android smartphone look more elegant by applying any of the stock wallpapers provided in the downloadable zip file below. By having a closer look on the above and following wallpaper, you will have an idea about HD quality of the wallpaper and I have shown these wallpapers simply to show you the quality of the wallpapers you are going to download.
To download high quality stock wallpapers in HD: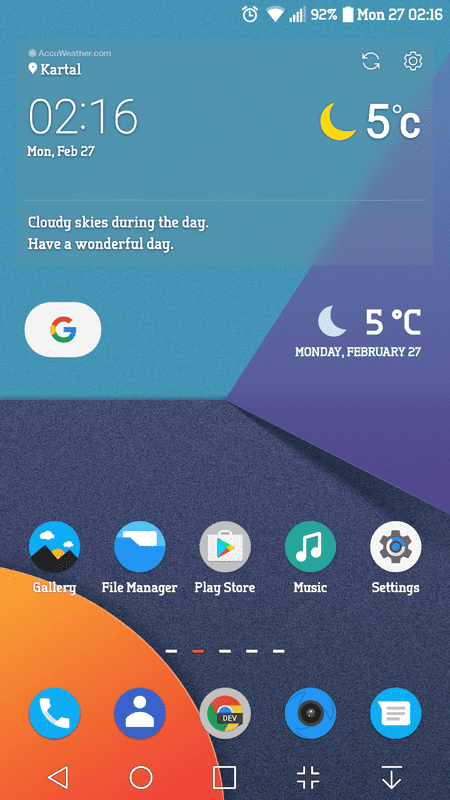 If you like it, you better hurry and download the stock wallpapers of LG G6 and grab this bundle before your friends do and brag about your smartphone with latest stock wallpapers among your friends.
Source: xda-developers