Just came up with HTML5 Device Mockup Generator which can hopefully make web designers journey so easier. Spice up your website with HTML5 device mockups for FREE.
It's really easy to understand about what it does? It simply enables you and other out there to showcase and present your rich content inside of frames of best popular mobile devices, example of iPad for example: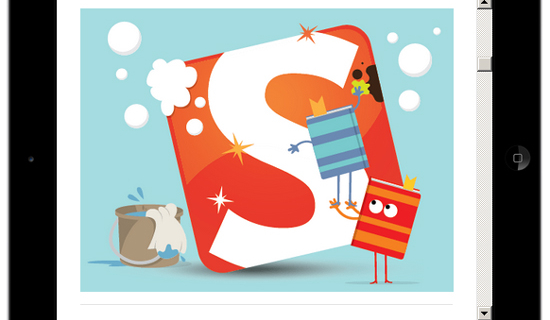 If you wanna use it, all you have to do is to Download via GitHub and simply insert your snippet codes and you are done. See the demo.