If you are worried about updating the Android version of your Android smartphone/tablet then I must suggest you to follow this guide. I wrote this guide which is all about Android root, firmware update, OTA update, odin Samsung flashing and so on.
Before I go about helping you further regarding Android version update for your smartphone, you must have to download the nandroid backup of your device + make sure you have upgradable Android version for your device. For this case, you can use update phones Android app which provides you all the carrier download files including your smartphone (Possibly).
In this article, you will learn to get updatable Android files for almost every Android smartphones/tablets and how to flash them on your Android devices.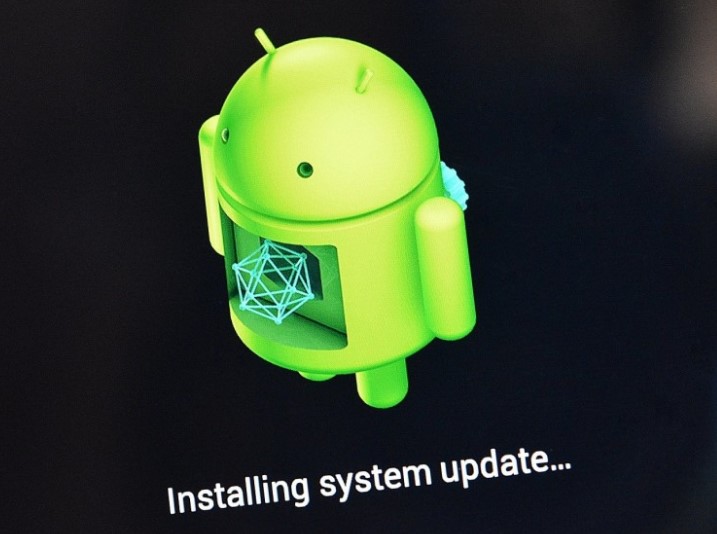 Update Android Smartphones (All Carriers)
So, if you landed on this article by searching how to update Android smartphone or any Android smartphone at all (all carriers) then I must assure you that you are reading the right article because I have shared with you here the best way to find updated firmware for your Android device. You can find and update all Android phones with latest Android 7.0 version named: Nougat N (Nougat Launcher Android app)but it is only available for listed mobile phones.
Just for you that, the Android updates are easy to install on any phone just download firmware and flash on your Android phone and this app include links to download the latest android version in your smartphone. Update Phones app can be real-time guide for updating software of your smartphone with the official support of the manufacturer or operator. You can also have tutorial for updating OTA methods, links for download software for your PC from manufacturers (Samsung Kies, Lg PC Suite, Sony Companion,…).
How to update Android smartphones (Method)
Without using an installation wizard directly to your device, you must look for software from the manufacturer to perform the upgrade process.
Settings → About Phone → System Updates
However, if you are using update Android app then you must have to search and download the software. As soon as you have downloaded the software manufacturer simply you have to connect your Android mobile or tablet PC with a USB cable and carry out the installation process.
Important! If there are official OTA update available just make sure you have upto 50% battery and WiFi connection enabled and start the downloading process otherwise you'll get a semi-installed update that makes your device a full piece of brick.
Download Update Phones Android app