HTC One M8 is an Android smartphone, it is manufactured by HTC company and known as the second generation of HTC One. HTC One M8 Android smartphone retains a similar smartphone look as first generation HTC One but as mentioned at many articles over the internet that HTC One M8 have much better and larger features packed in the device. The regular shape of HTC One M8 is rounded corners and a 5-inch 1080p display, a quad-core Qualcomm Snapdragon 801 processor, a depth of field sensor, a higher resolution front camera, improvements to the device's front-facing stereo speakers, expandable storage, new gesture functionality, and a refreshed version of HTC's Sense software.
Out there are many people on internet and mostly are HTC One M8 users looking for full HD HTC One M8 official stock wallpapers and in this way I collected full HD official stock wallpapers from various sources of internet and put down in this article. You can download these wallpapers in your PC and you can apply these wallpapers on your HTC One M8 device screen, wallpaper, device lock screen and home screen.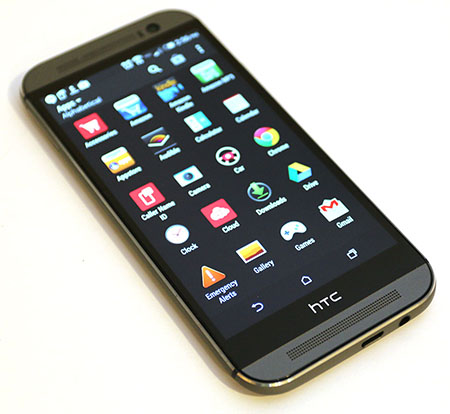 HTC One M8 Official Stock Wallpapers
Following are the best ever HTC One M8 official stock wallpapers:
Conclusion
I hope you enjoyed the above list of HTC One M8 HD Official Stock wallpapers and if you have any suggestion to improve this list feel free to comment below.