(Last Updated On: May 11, 2013)
WP Super Cache WordPress plugin let's you make you site load fast by caching the untidy tags from HTML webpage generated by WordPress automatically by installing and activating plugins and themes. It has been downloaded more than 4.5 million times. It will not only cache your blog but it also enables gzip compression, gives you to use free CDN, and more…
Let me tell you a little bit more about WP super cache WordPress plugin that how to set it up, how to optimize your WordPress blog  using this plugin and more… Before I began to setting up this plugin let me show you a comprehensive guide about another popular caching WP plugin W3 Total Cache.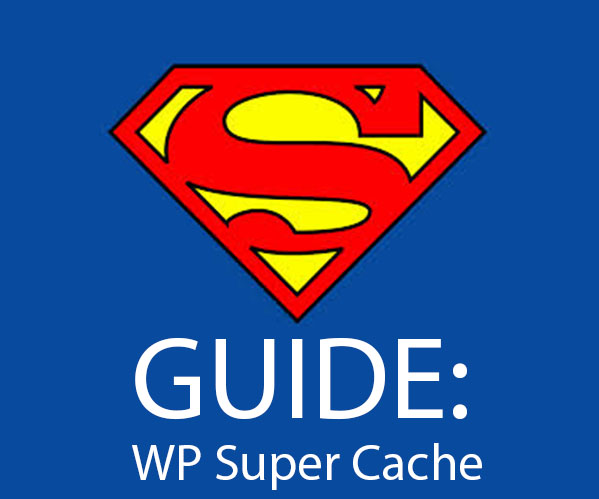 Setting up Guide for WP Super Cache
Start following the simple steps below to get started:
Install WP super Cache in your WP blog
Next navigate to Settings > WP Super Cache
Check box Caching On (Recommended)
Click Advanced Tab from the plugin settings page

Advanced Settings
On the advanced settings page check box only and leave others in the following:
Don't cache pages for known users.(Recommended) ( Check Box )
Make known users anonymous so they're served supercached static files. ( 

Check Box

 )
Cache rebuild. Serve a supercache file to anonymous users while a new file is being generated. (Recommended) ( 

Check Box

 )
Mobile device support. ( 

Check Box

 if you want or leave it uncheck)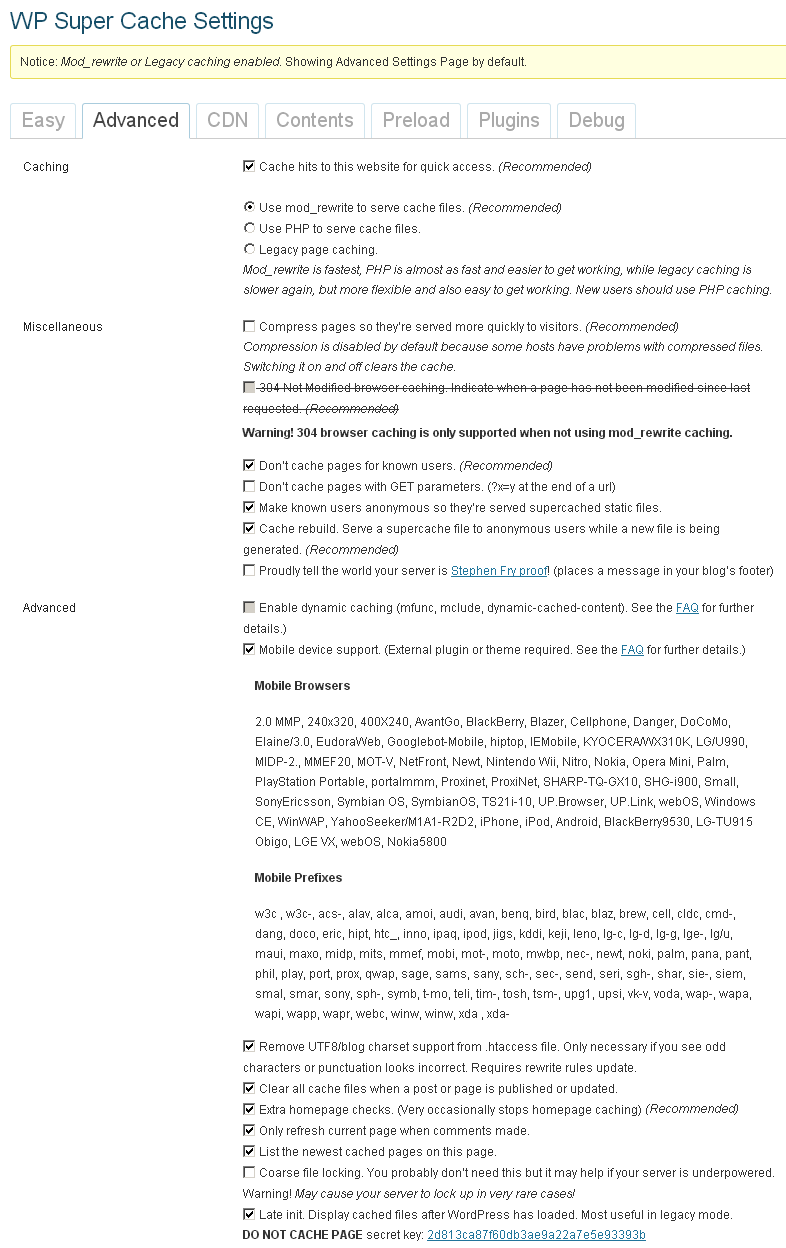 If you have just done the above settings in your plugin settings page just update the .htaccess file by clicking the button "Update Mod_Rewrite Rules".

Once you update the .htaccess file, go to Settings > WP Super Cache click Easy tab and click Test Cache.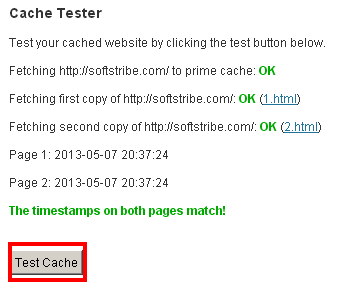 You are done… But if you want to see a video tutorial about WP Super Cache, here it is: