(Last Updated On: November 27, 2015)
Mobile gaming is becoming a trend nowadays. Everyone wants their favorite games in their phones. So they can just keep them in their pocket and play whenever they want to. Millions of top quality games are available on play store in every category and game lovers can have best games on their Android smartphones/tablets by just installing from Google Play store.
If you love football games and got smartphone/tablet with Android OS in it then you are lucky. The reason is that Android is most suggested OS when it comes to football gaming on mobile phones. You must be wondering why is it rated above iOS and Windows Phone? The 'Price' it the only key factor behind it. Most of the Football games from top developers which are available for free on Android, are for $1-10 on iOS. So, free games is definitely a huge plus point to Android when it is about football gaming.
In this article, we are going to list down the top 50+ best Android football games for Android smartphones and tablets. We assure you the thrilling football gaming experience with all the games enlisted below. It doesn't matter if you are a Madridista or a Barcelona fan. Or any other club/international team supporter. A teenager or an adult, almost everyone can play them. I'm sure a real football fan will not want to miss anyone of these best android football games. And if you are a gaming lover in general, you might also be interested in our list of 50+ Best Android Racing Games in 2015 to 2016.
Note: Some of these games are extremely high-quality and requires high configured Android smartphones/tablets. We tried our best to compile the ones which are compatible on most android phones/tabs. These best android football games are selected on the basis of user reviews and public ratings on google play store.
Best Android Football Games 2015-2016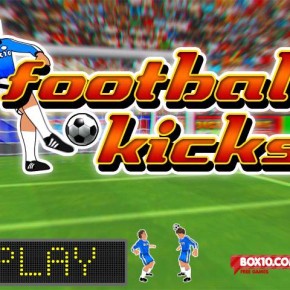 Football Kicks – Football Game
An exciting football goal shooting game. Football Kicks – Football Game got graphics slightly on the animated style but this is what makes it fun to play. Adjust the direction, keep the wind in your mind, curl the ball around the wall and hit the top corner!!
Download Football Kicks – Football Game Game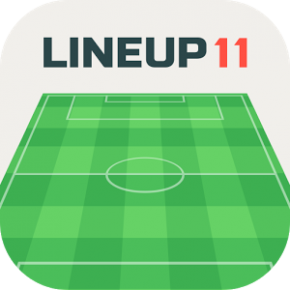 Lineup11 – Football Line-up
Lineup11 – Football Line-up is a top class team managing game. Do you have the skills to be a strong tactical manager? Create your team and manage it well. Add players from thousands of available. Set the formation, make your own kit and play in leagues. You can also share your eleven with your friends on Facebook, Twitter etc.
Download Lineup11 – Football Line-up Game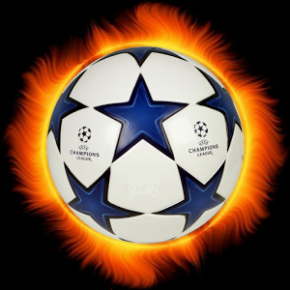 Football Penalty
Ever wanted to have a penalty shootout on your Android device? Have it now with the 'Football Penalty'. Play 1 vs 1 with your friend sitting next to you. Be smarter than keeper and make the net bulging 😉
Download Football Penalty Game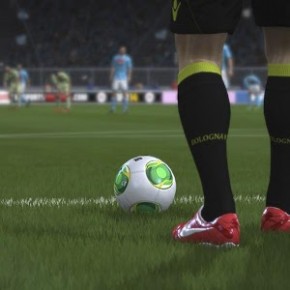 Football Real Gol
A high quality 3D football game. Have a real like 11 vs 11 feeling with the Football Real Gol. Start your career, take part in championship and you know what to do next. Score goals and become the best. You can in play both single player mode and online multiplayer mode.
Download Football Real Gol Game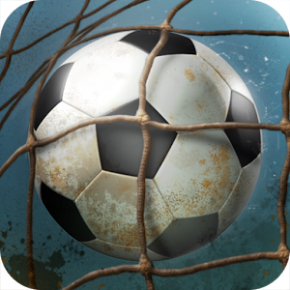 Football Kicks
Football Kick is a top quality Football game with 12 million+ downloads and still counting. A must have game for all the Free Kick lovers out there. Master your free kicks, hit the target and be an expert. You can also personalize your own players in the store. This includes hair, skin colour, kits, shoes, socks and everything else. 4+ exciting game modes will never let you get bored of it.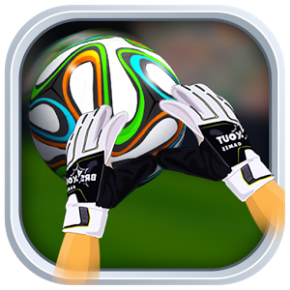 Football Goalkeeper
With so many games for attackers, defenders and midfielders its hard to find a good game for the goalkeepers. Here is one for the goalkeepers. Fulfill your dream of becoming the best goal keeper. Download the game and start saving goals straight away. Be sharp enough to judge where the striker will shoot and swipe towards that side. Earn maximum scores and compete with your friends sitting next to you.
Download Football Goalkeeper Game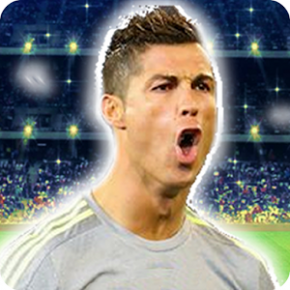 Football Free 2015
Football Free 2015 is a good quality football game. I wont say it a top or the best one, but when it comes to top 50 Android football games, this has to be placed in the list. You can start your career or just play in a quick match. Graphics are not of very good quality but they are not bad as well. A must try out game if you are finding one to download. Controls are quite easy and it wont be a problem for anyone to master the game.
Download Football Free 2015 Game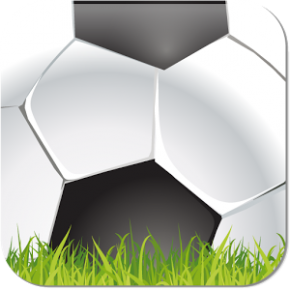 Football Craft ( Soccer )
Football Craft ( Soccer ) is a football shooting game. Make use of your shooting skills, curve the ball and beat the keeper. Keep upgrading your player skills to perform at high level.
Addicting Game Features
Top quality 3D Graphics
5+ Different game modes
Difficult level from beginner to expert
Replay Feature
Super Slow Motion effects
Physics based animations
Easy controls
Customizable kits and skills
Download Football Craft ( Soccer ) Game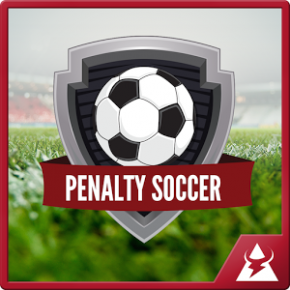 Football Champions League 14
One of the best penalty shootout games available in market. With Football Champions League 14 you can start you career with any club like Real Madrid, Man City, PSG etc. Make your club finish in top 4 of your league and qualify for the UEFA Champions League. Play in all the original tournaments with real players and master your penalty skills.
Download Football Champions League 14 Game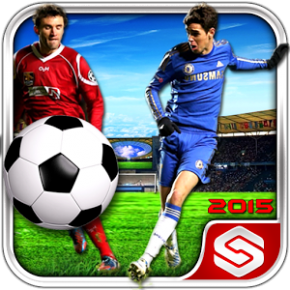 Football 2015: Real Soccer
Football 2015: Real Soccer is a good quality and realistic football game. Create your own team to start a career and take it to the top level. Score goals and win the leagues. You can also choose your favorite team to play with. All famous teams are included like Brazil, France, Italy, Portugal, Argentina, USA and UK etc. The good thing is the easy controls which let you play without much difficulty and you can also perform various hot skills :p
Detailed Environment and Realistic Sounds will give you the real like feel.
Download Football 2015: Real Soccer Game
« Previous
1
…
3
4
5