(Last Updated On: December 8, 2015)
One of the Pros of the latest smartphones is their Camera. You do not need to buy expensive DSLRs and other digital cameras anymore for taking pictures and making videos. The latest phone with good camera quality seems to have replaced the digital cameras already. With so many features in phone cams, you can record all your favorite moments. When your kid says the first word. Or when you sing your song covers. Making your college farewell videos etc. Or capturing a wedding ceremony. You can record whatever you and keep it stored it on mobile phones. And later, show them to your friends where ever you are. Christmas is also near and phone cameras are going to be very handy. If you want to make use of your phone on Christmas, you can also check our list of Best Christmas Apps for Android.
Making the videos with phones is super easy. But the major problem with video recordings on phone is the video editing. Almost 90 out of 100 times it is noticed that during your recording something unwanted happens. Like when you are recording a guitar cover and often miss some notes during it? Or just get an ugly facial expression? We all want to remove those. Don't we? Those days are gone when we had to transfer our large videos from mobile to computers. Now we can just edit them while they are on phone with the video editing applications. So here is the list of 50+ Best Video Editing Android Apps in 2015/2016. You can go through the description and features of each application below. And then, download the best video editing android apps which ticks all the boxes of your demands. You can also view the top Facebook video downloading android apps here.
Note: The list of 50+ Best Video Editing Android Apps in 2015/2016 is complied after thorough research. All the applications are included on the basis of :-
Google Play Store Ratings.
User Reviews.
Number of Downloads.
If you think we missed out any of the application that you think should be below. Do let us know then. We will surely add them in the list of the best video editing android apps.
Best Video Editing Android Apps in 2015/2016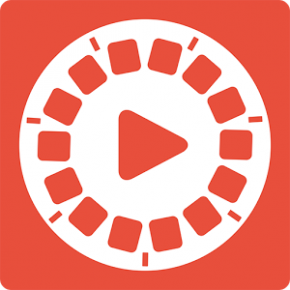 Flipagram – Slideshows + Music
The best application in the market for making slideshows. 'Flipagram – Slideshows + Music' is developed by the top developers 'Flipagram, inc.' and has 1,157,408+ downloads with 4.5 rating on play store. Creating slideshow will never be as easy as it is in this application. You can make them in 3 simple steps -Selecting pictures -Adding Music -Creating videos and done! You are ready to share anywhere you want. The features offered along with the slideshow creator in this app are :
Unlimited pictures addition from anywhere
You can add short clips as well
Add music to make your videos cooler
Filters + effects + texts etc
And many many more
Download Flipagram – Slideshows + Music App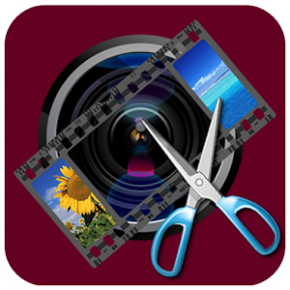 Video Editor
One of the newest video editor application in the market. The UI is easy to operate and the functions (even though are not of quite a wide range) are quite quick to perform. With this Video editor, you can trim your videos as well as merge them. Create a slideshow without any limitation and add as many pictures you want. You can also add music to your videos and make music videos. Quick sharing is another good feature of this application.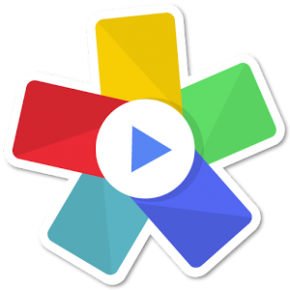 Slideshow Maker
Slideshow Maker is the best application available on google play store when it comes to making picture slideshows. This application is presented by the top developers of Android 'Scoompa' and has 272,602+ downloads with 4.3 rating. In short, this is the most complete application. I say complete because of the fact that it has a UI and got all the features that a good slideshow maker should have. You can add as many pictures you want without any limitations. Frames and Styles is another good feature of this. You can add texts, stickers, effects etc. as well to make your videos even more better. Also easily select the audio that you want to add. Once you are done, share the videos on social profile with your friends and family.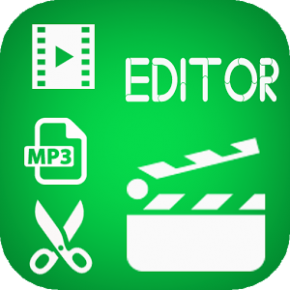 Video Editor
Video editing will not be as simple as it is in this application. And to be honest, the simplicity is something which will make this application your favorite one for editing videos. I tried this application and figured out following good features about it :
Trimming videos
Merging two or more clips
Adding or removing audio
Watermark feature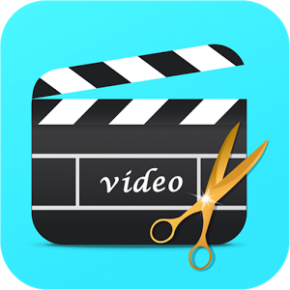 Video Editor – Video Trimmer
A good application for quick video editing. The problem with most video editor is that they require a concentration and time. But with Video Editor – Video Trimmer, you can save your much of the time. This application not only allows you to trim your videos, you also can merge videos quickly. If you have a video of large size, you can also compress its size by using the video compression feature of the app.
Download Video Editor – Video Trimmer App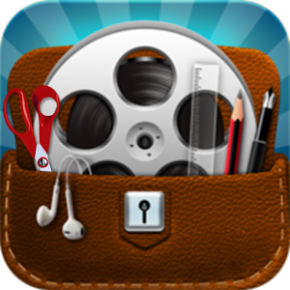 Video Edit + (Movie Maker)
Powerful video editor and a movie make with which you can create cool videos. The good thing about this app is that the developers 'w6studio' keeps adding more and more feature with every update. Currently the good features about this app are :
Simple design and UI
Powerful video editor with which you can trim, transit and merge videos
Create cool slideshow movies with as many images as you want
Give multiple effects and filters to your videos to make them cooler
Add subtitles in any language
Add or remove audio from the videos
Share them quickly on Facebook, WhatsApp, Viber etc.
Download Video Edit + (Movie Maker) App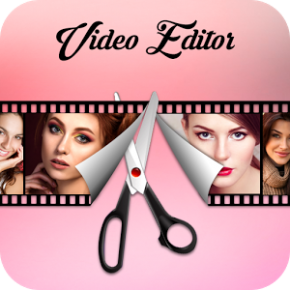 VibeVideo: Video Editor
A good application in terms of features offered for video editing. The only thing that makes this video a little low ranked is its UI. Apart from UI, the functions are of wide range which can be used with ease. The best features I found about this app are :
Video merging
Audio addition to videos
Video to Image conversion
Video rotation in any angle
Mini Slideshow creation
Video conversion : to m4v, mjpeg, mkv, mov, mpg and more
Reversing videos
Video compression
Download VibeVideo: Video Editor App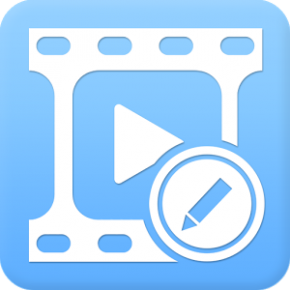 Video Editor
Video Editor lets your edit your videos in just few simple steps and then exports them to the gallery automatically. The good thing about this video editor is, even though it is fully featured, but it does not use much space on your phone (8 MB required). UI is good and is easy to operate as well. With 'Video Editor' you can convert you videos to mp3 and other formats, add or remove sounds, make a slideshow, adjust the speed(fast or slow), crop the videos, trimming and add watermarks, texts, stickers etc.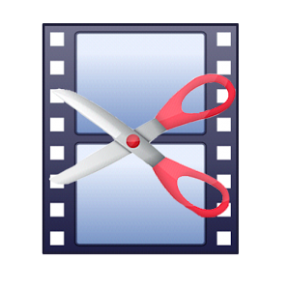 Free Movie Editor
Free video editing application with no in app purchases. With 'Free Movie Editor' you can easily make music videos by adding any audio to it. Trim or remove out any part of the video if you don't want it. Split or marge them. You can also covert videos to mp3. Quick sharing feature is also available.
Download Free Movie Editor App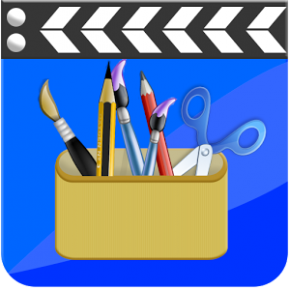 Video Editor
This Video Editor might not be the most stylish one, but the features is quite easy to use. The UI isn't as lovely, but the simplicity of the app covers everything. You can easily create videos by using pictures and music. Trimming, splitting, merging, mp3 conversion and sharing feature is also available.
The huge plus point of this application is that it even works on lower android version like Froyo i.e v2.2 and is quite lightweight too.
« Previous
1
…
3
4
5