Hurry! The Cristmas + New year is almost here which are suppose to be one of the most wonderful and colorful days of the year. It's the Christmas time and the time for rejoicing and celebrations. The time to decorate your streets, homes, blogs, and even your smartphones/tablets by using the best snow falling and Christmas Android apps.
In this article, we are about to show you some of the best snow falling and Christmas Android apps that will help you to make your smartphone/tablet shine on Christmas and new year, so it is all about preparing your Android device for Christmas. With these wonderful apps you can easily decorate your phones with lovely wallpapers, create wonderful Christmas cards for your beloved ones, set the countdown for 25th of Dec, download awesome music, add snow falling effect on your phone screens and do much much more. So you better keep on reading 😛 and get inspired every time you use an app from the compiled list below.
Before we move forward, how can we not talk about this sensational festival of Christmas. More than 2 billion Christians from all over the world celebrate this event every year in the memory of birth of Jesus Christ on December 25th. Jingle bells can be heard on streets. Everyone starts decorating their stuffs. Santa Claus brings gifts for kids. Non-Christians also wish the best to their Christian brothers. It is a lovely occasion indeed. And it brings joy on everyone face.
If you have a Android phone then it's time to make the good use of it. Download the best Christmas Android apps and start the celebrations right from your phone. Whether you want Christmas ringtones or songs, HD Live Wallpapers or themes, snow falling effect, snow man, fun games for your kids etc. You can find them all in the list below.
Note: These 50+ Best Snow Falling and Christmas Android Apps in 2017 are arranged from best to good. These are selected on the basis of following three things:
Google Play Store Ratings.
User reviews about every application.
Number of downloads.
If we missed out any of application that you think should be mentioned. Let us know. We will include that in our list for sure.
Best Snow Falling and Christmas Android Apps 2016/2017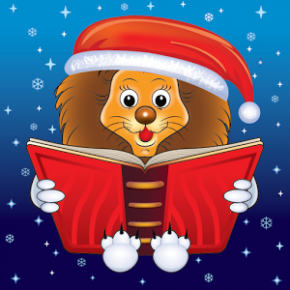 Christmas Story Books
A beautifully designed Christmas Story books app that includes Tales for the children of all ages. Read these stories to pass your time or tell them to your kids before making them asleep. A large collection of books will keep your child addicted to it for long time. 'Christmas Story Books' also includes a movie mode. Movie mode allows you to watch a short movie while you are listening to the stories. Some famous books in this app are :-
A Christmas Carol
The Elves and the Shoemaker
The Nutcracker
'Twas the Night Before Christmas
Download Christmas Story Books App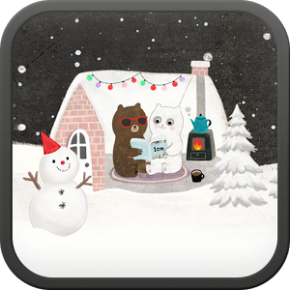 Christmas theme
Decorate your Android phone with the beautiful 'Christmas theme' app developed by 'iConnect'. This theme includes beautiful snowy environment, with animated houses and snowman. It is like a launcher with the Christmas theme but the good thing is it consumes very less battery and space.
Note: The Screenshot of app is in Chinese language. But the app supports English as well.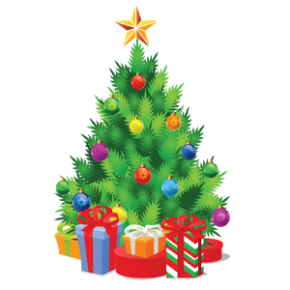 Christmas tree decoration
As the name tells 'Christmas tree decoration' is an android application that lets you decorate the Xmas Trees. A wonderful for the kids as well as adults. Choose whatever you want to add to the trees like lights, candies, gifts, stars etc. The aim of this app is fun and entertainment only. So if you want to enjoy you leisure time on this Christmas, then you must try this.
Download Christmas tree decoration App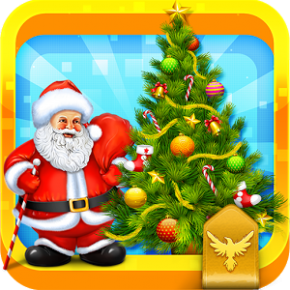 Christmas Tree
Decorate the Xmas Trees on your phone now. Make it as colourful as you can and share it with your friends. Christmas Tree contains dozens of items which you add to your trees. Be a Santa Claus put as many gifts as you want. You can also set the decorated trees as you wallpaper.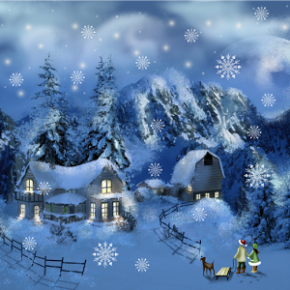 Christmas Wallpaper Lite
Christmas Wallpaper Lite is a free app developed by 'TunaAndAHalf'. This app contains large about of Live as well as normal wallpapers with which you can decorate your phone one the festival of Christmas. Live Wallpapers include snowflakes effects, flying Santa Claus, falling gifts and customizable lights. Normal wallpapers are of many categories including Magic, Hero, Eris, Moment, Legend, Acclaim, Aria, WildFire and Intercept etc.
Download Christmas Wallpaper Lite App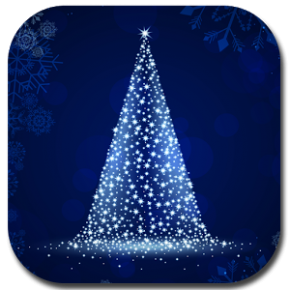 Christmas Tree
A wonderful live wallpaper and a must try out on the beautiful occasion of Christmas. Bring the Spirit of Christmas to your phone. Witness the most beautiful animated Xmas Trees with snowflakes effects. The good feature of this application is that you can adjust each and everything of the app according to your mood.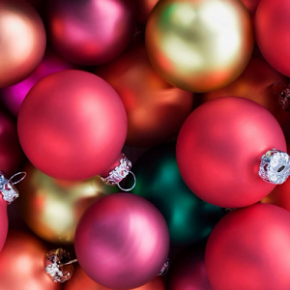 Christmas Wallpapers
When one of the most wonderful time of the year is here then why not have wonderful wallpapers about it on your phone? Decorate your phone with the beautiful wallpapers with the 'Christmas Wallpapers'. Select your favorite from a large variety including Xmas Trees, Snowflakes, Creative Patterns, Colourful streets etc.
Download Christmas Wallpapers App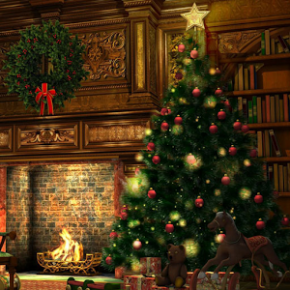 Merry Christmas – The Theme
Invite the spirit of Christmas on your Phone with the beautiful Merry Christmas Theme. The theme includes Xmas gift shaped Icon Packs, Various 3D HD Wallpapers and a jingle bell shaped home button.
Note: Find the help in the setting in-case you are having difficulties in setting up this theme.
Download Merry Christmas – The Theme App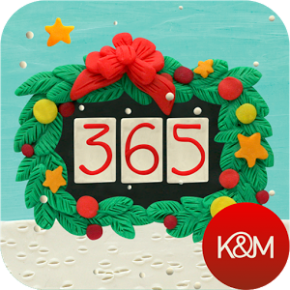 KM Christmas countdown widgets
KM Christmas countdown widgets is one of the best countdown widgets you will ever find on the Play Store. This application lets you set a countdown to the Christmas and New Year. KM Christmas countdown widgets contains a snowman widget, a tree widget and a normal beautiful widget. All these widgets are live and will make your wait till Christmas an exciting one.
Download KM Christmas countdown widgets App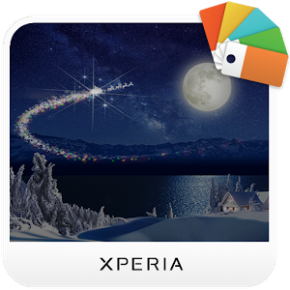 XPERIA™ Christmas Theme
Sony Mobile Communications presents a gorgeous Christmas theme app for all the Sony Xperia™ device users. Download variety of free themes with 270+ graphical assets with ease.
Download XPERIA™ Christmas Theme App
« Previous
1
…
3
4
5