(Last Updated On: December 20, 2016)
With so much increasing demands of internet, one easily does find a WiFi network almost everywhere he goes. Whether it's restaurant, market, hotel or mall, whenever you turn on your WiFi you do find few networks there. You might be lucky sometimes if you find an Open one. But most of these networks are locked and you can't access the internet until you have a password. This might be an issue for you in the past but it won't be anymore. With these ethical WiFi password hacking android apps in 2017, you can easily break the password and use the internet for free.
Hence, no more disappointment. These applications work smartly and will do the job easily for you. The advance technology allows you to hack almost all the WiFi of various routers around the globe. You can use free internet almost everywhere you go by easily getting the password of WiFi network. You might be thinking is it really possible? Yes! It really is possible. Just go through the list and description of ethical WiFi password hacking android apps and download the one which suits you. Do go through the best WiFi hacking android apps in 2014, 2015 and 2016 before reading this further.
Note : We have compiled the list after through research. All the following applications are added on the basis of :-
Google Play Store Ratings
Number of Download of Each Game
User Reviews
We have tried our best not to include any prank application. You can go through the list of 25 Ethical WiFi Password Hacking Android Apps in 2017 and download them directly from .apk links. Feel free to leave a comment in case of query. Let us know if you think we have missed any application that should be in the list. We will add it in our list to make it even better.
Ethical WiFi Hacking Android Apps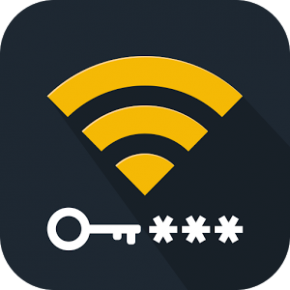 Free WiFi Password Recovery
As the name tells, Free WiFi Password Recovery is solely for password recovery only. If you ever connected to a router and forgot its password then, or even reset your phone, you will not have to worry now. This applications stores the passwords of connected WiFi and allows you to recover them whenever you want. Easy viewing and fast operations make this app a must have in this list.
Download Free WiFi Password Recovery App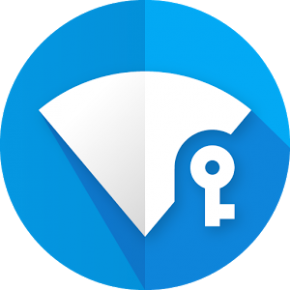 Free WiFi Hacker-WiFi Password
Free WiFi Hacker-WiFi Password is one of the high quality and best WiFi hacking application available on Google Play Store. The fact I say this one of the best is because of its fine features and also because of the millions of downloads across the world. Simplicity and easy to use is one of the main feature. You can crack the WiFi wherever you are without any difficulty. You can use free internet anytime. The other good feature about this app is the WiFi defender which keeps your connected network safe. The other features of this application includes :
Millions of wifi hotspot & free wifi password
One click: free WiFi connection
Personal network security guard
Share wifi password safely
Download Free WiFi Hacker-WiFi Password App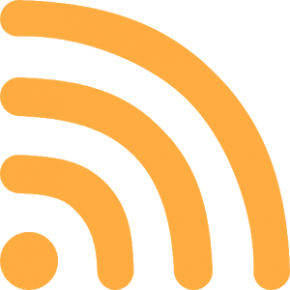 Wifi password
Now know your WiFi password without much difficulty. If you are connected to WiFi network and lost its password accidentally then this app is perfect for you. The best thing about this app is that you don't need to root your phone. This lightweight and simple app will remember all your passwords. And show them to you when you need them. I use this application and I like it personally. Unlike other apps, it is not much complicated to use. The interface is User friendly too. So overall a good app and should be included in 25 ethical WiFi hacking Android apps.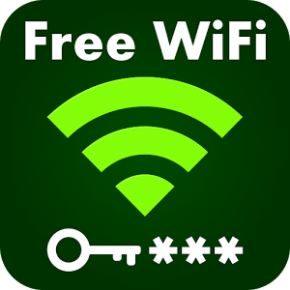 WiFi Password Key Generator
WiFi Password Key Generator has the ability to generate millions of password within seconds. Its internal algorithm can generate security keys compatible with WEP, WPA, WPA2 with extreme level of authentication. The app also gives you the default password of almost every router. And if the password of the router has not been changed, you can connect it easily. It works well on both Android phone and tablets. Password recovery feature is also present in this app.
Download WiFi Password Key Generator App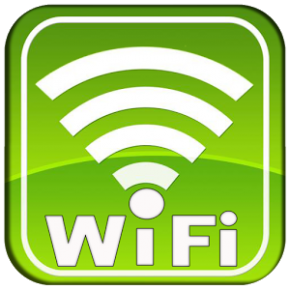 WiFi Router Passwords
A good quality app having 4.2 Stars rating on Google Play Store. The principle of this is that it includes default passwords of every virtual router in the world. Once you know the router of the WiFi network, you can try these default passkeys and connect to the internet for free. The app is extremely lightweight and is quite easy to use as well even if you do not have much idea about how this method works.
Download WiFi Router Passwords App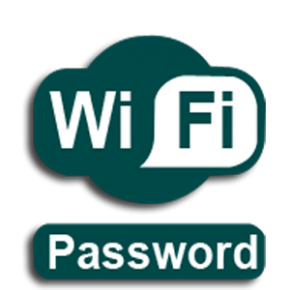 Wifi Password (Root)
This application will not hack the unknown WiFi networks. It rather tell you the passwords of the WiFi network to which you connected once. Many a times it happens that we go to a place, ask the internet password and later our phone forgets it because of various reason. However, with this app you can recover all the previous passwords with just one tap. You can just tap to copy, or even export the list to SD Card so you can list is later whenever you want to. This app is tested on various phone and should easily work on your phone even if you lower versions of Android.
Download Wifi Password (Root) App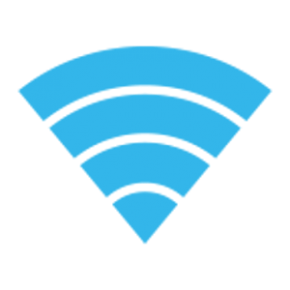 Wifi password recovery
Never lose your WiFi password again! Use this app to recover your WiFi password if your router has the default password. This app can turn on your WiFi. Disclaimer: Not for hacking free WiFi networks. It only works for default password in some routers. The application is capable of changing your WiFi settings.
Download Wifi password recovery App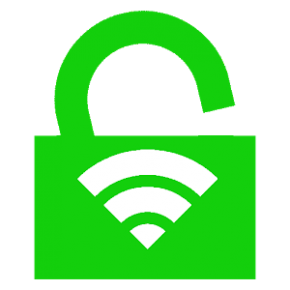 WiFi Router Password Recovery
This app provides you with default usernames and passwords for more than 4200 WiFi router models. You can login the WiFi password and username directly from the app. You can also save routers login settings for later use.
Features: –
Auto detects your IP address.

Auto detects manufacturer of your router.

Predicts username and password with chances for successful login from the available models made by that manufacturer.

All available models from that manufacturer will be shown to choose from.


Detailed guide in the app on how to reset your router to default factory settings.
Disclaimer: This app only predicts passwords and usernames of routers that have their factory settings.
Download WiFi Router Password Recovery App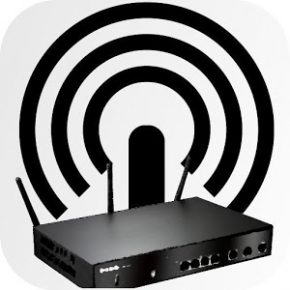 WiFi Router Passwords 2016
This is an app through which you can access the default keys and passwords of the top notch WiFi Routers in the world. If you are ever to forget the password for you WiFi router and are unable to access it, you can get it fast and easy wit this app. What to do: If you have never changed you router password then you can try a username and password that we provide to the brand of your WiFi router, if you changed it you need ti reset the router by inserting a sharp object into the small hole with a button that has all the router WiFi in the backside or just keep the on-off button pressed for a few seconds. Following these steps you will gain access to configuration screen through this free app!
Download WiFi Router Passwords 2016 App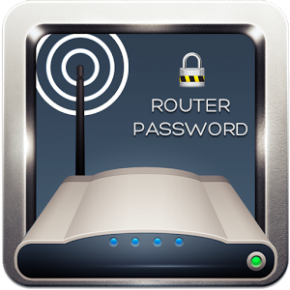 Free Wifi Password Router Key
This would be your go to app if you are in the habit of forgetting your original wifi router password. Or do you wish to login to change the router settings when you buy a new wifi router? Don't fret anymore, our Wifi Router Password will provide you all the default passwords of all the wifi tether routers. It should be known that this is not a Wifi router password breaker or hacker, it is simply a convenient application which gives you a complete database of the default key of all kinds of routers. Features include: -Free to download. -Lite app with fast speed and easy to use. -Provides many router models in many different brands such as Cisco, Asus, Belkin and so on.
Download Free Wifi Password Router Key App
« Previous
1
2
3