Android is a well-known mobile operating system that especially operates touch screen smartphones/tables. It has its own recognition and more than 1 billion smartphones and tablets powers this operating system.
Well, Kitkat is one of those best Android versions which had named after the Jelly Bean and others being Cupcake, Donut, Eclair, Froyo, Honeycomb, Gingerbread, and Jelly Bean. It's our goal with Android KitKat to make an amazing Android experience available for everybody.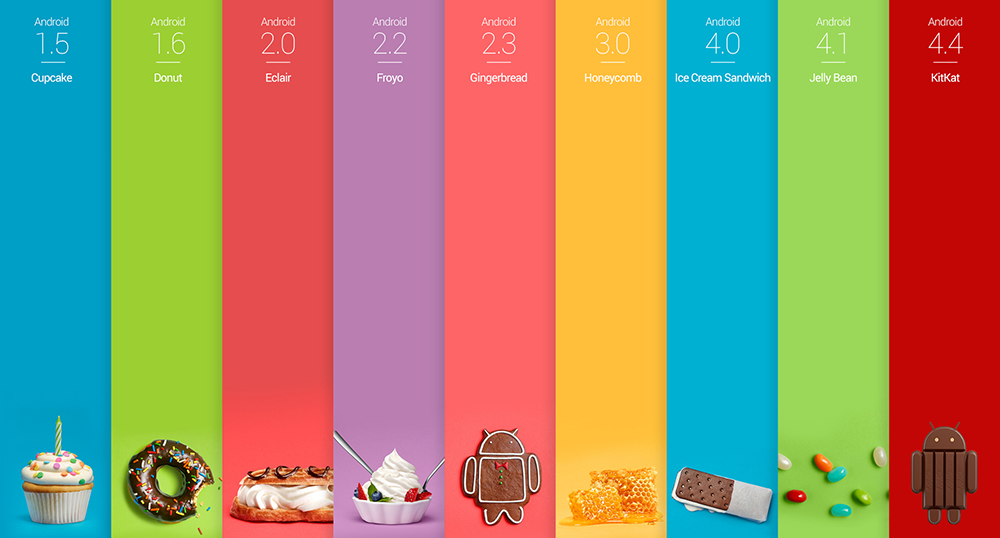 Let me tell you about why Android team decided to keep the next version of Android as Kitkat.
We know that noone can stay away from chocolate and it's really a difficult to task to keep you away from Chocolate that's the reason why do Google Inc decided keep the Kitkat as for Android version.
Google announced Android 4.4 KitKat update on 3 September 2013. It was expected to name this Android update as Key Lime Pie with numbered 5.0. However, the KitKat debuted on Google's Nexus 5, and has been optimised to run on a greater range of devices, having 512 MB of RAM as a recommended minimum.