(Last Updated On: February 13, 2018)
Android is a well-known mobile operating system that especially operates touch screen smartphones/tables. It has its own recognition and more than 1 billion smartphones and tablets powers this operating system.
Google announced the official version of Android 4.1 Jelly Bean on 27 June 2012. Well, Jelly Bean is one of those best Android versions which had named after the Ice Cream Sandwich and others being  Cupcake, Donut, Eclair, Froyo, Honeycomb, Gingerbread and KitKat. With more than 1 million apps on Google Play, and thousands of Android devices, you've got the freedom to do what you want on any device you choose.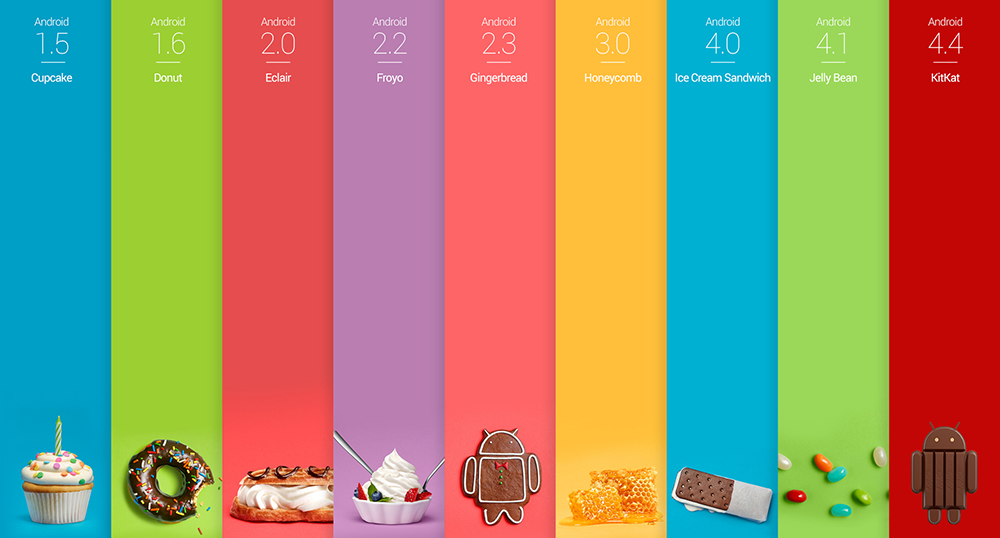 Reference: Android Jelly Bean