(Last Updated On: February 13, 2018)
Android is a well-known mobile operating system that especially operates touch screen smartphones/tables. It has its own recognition and more than 1 billion smartphones and tablets powers this operating system.
Android Donut was released on 15 September 2009. It is one of those best Android versions which was named after the Cupcake and others being Eclair, Froyo, Gingerbread, Honeycomb, Ice Cream Sandwich, Jelly Bean, and KitKat. This version of android includes many best features such as voice and text entry search enhanced to include bookmark history, contacts, and the web.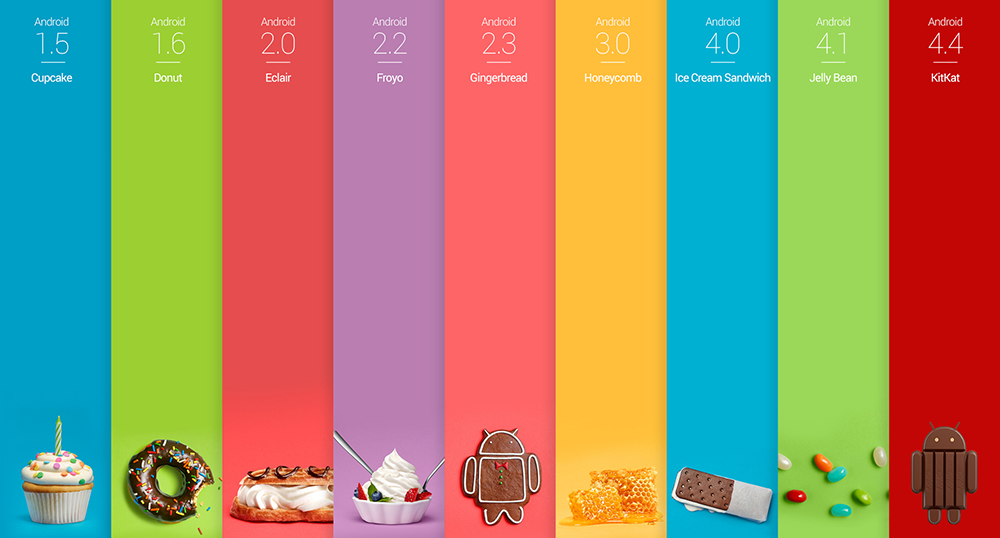 Reference: Android Donut