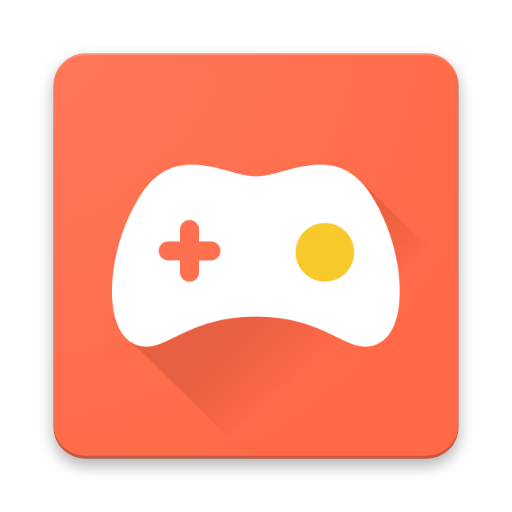 Omlet Arcade is one of the best video game recording Android apps which I use for my YouTube channel and the best part of this app is that it helps you to live stream on YouTube as well. You can live stream on your Facebook page too if you have one. The largest mobile game social network more like Twitch or steam.
Omlet Arcade is the easiest way to live stream and record all your favorite games including Clash Royale, Minecraft, Subway Surfers and more. Start to show off in front of your friends with your gameplay by streaming to Omlet, Facebook, YouTube, or Twitch. You can live stream almost any Android game installed on your smartphone. Just open any game and a floating button will pop up, letting you live stream and chat without any messy setup.
Feature highlights:
Live stream to your favorite platform
In-game voice chat
Minecraft multiplayer mode
In-game power tools at your fingertips
Create/Join clubs
more.