(Last Updated On: January 17, 2017)
Best free stylis jQuery slideshow plugins are available to web developer who work their best to create slideshow for their on going projects right. jQuery Slideshow is really a good way to showcasing images in slider and display them on website. It really makes the look of a site better.
However, we also add slideshow inside of webpages to provide visual information about something by capturing the images and add them inside of slideshow. Since we are not web developers but with the basic understanding of jQuery and codings we simply choose jQuery plugins to install inside of our HTML sites to make the look of site better.
We, all know that the jQUery is becoming more and more popular when it comes to apply animation effects on websites. But, you must know that there is a wide range of users waiting for jQuery plugins for different kind of animation jobs i.e., jQuery image zooming scripts, jQuery tabs, etc.
Over the past few years the jQuery have conquered the large parts of the web. So, I've found a best of best list about 30+ Best of Best Free Stylish jQuery SlideShow Plugins.
Best JQuery Slideshow Plugins 2017
1. Responsive SlideShow with ResponsiveSlides.js
Responsive SlideShow with ResponsiveSlides.js is a great slideshow jQuery script which provides you high quality slideshow for your websites with two basic different modes, the first mode is that either it automatically fades the images, and the second one operates as a responsive image container with pagination and/or navigation to fade between slides.

Download Responsive SlideShow with ResponsiveSlides.js
2. Galleria Responsive SlideShow
Galleria is a jQuery based image gallery slideshow framework which easily simplifies the process of creating beautiful image galleries to put over a webpage and it's responsive for mobile devices.
Galleria and the "classic" theme is open source and released under the MIT license with basically no restrictions whatsoever. In order to work with galleria you don't need to be a programmer, just copy/paste a few lines of code, add some photos or videos and pop a fully featured gallery in your browser.
Download Galleria Responsive SlideShow
3. jQuery and WordPress Image Gallery
This slideshow script has over 5 perfect slideshow scripts, the CSS transition effects, multiple album options, awesome CSS skinning, works in major browser and much more.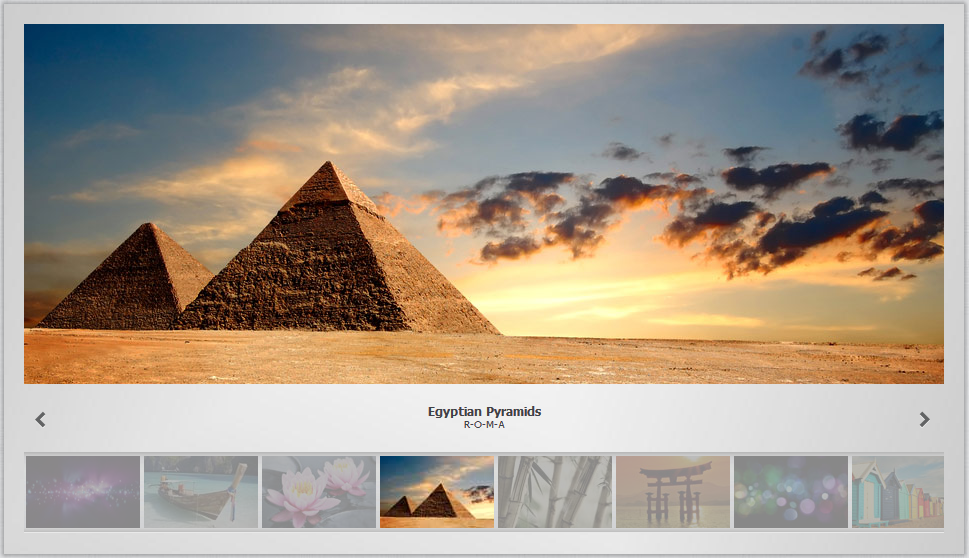 Examples to jQuery and WordPress Image Gallery
4. Supersized jQuery Slideshow Plugin
Supersized is a full-screen background slideshow plugin built with jQuery library. The gallery of images, looks awesome in full-screen see over here: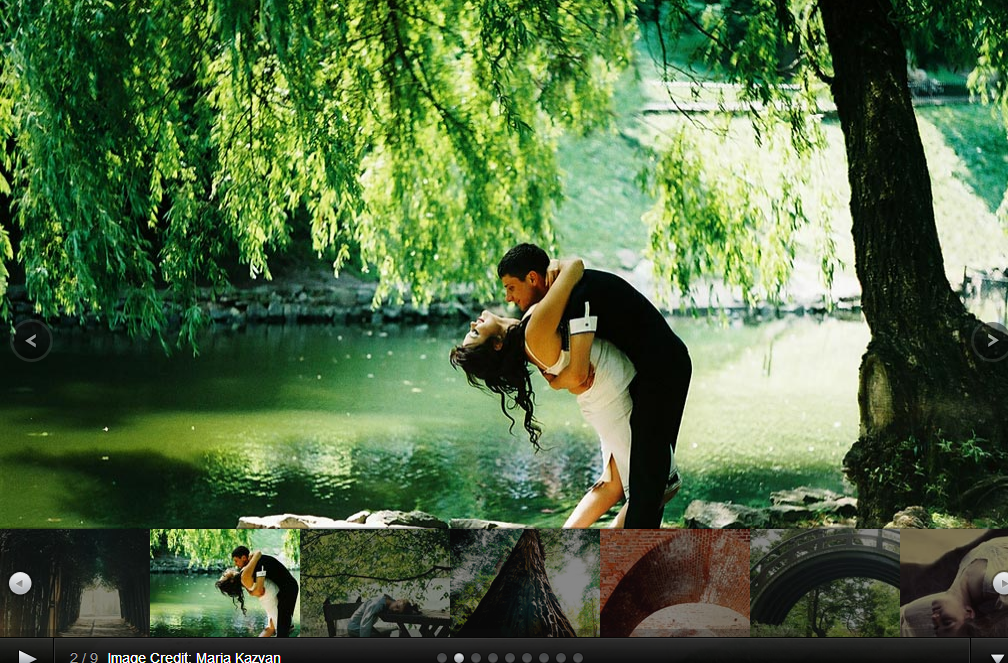 Download Supersized jQuery Slideshow Plugin
5. Skitter SlideShow Jquery Plugin
Skitter is a jQuery based slideshow plugin. This script has also a WordPress slideshow plugin too.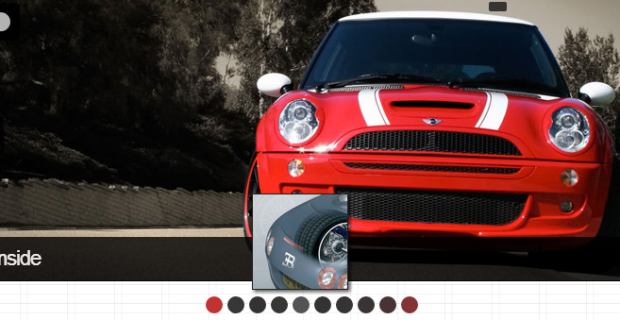 6. Jquery SlideShow Plugin
It allows HTML content even without any thumbnail images, and supports varying width or height. A powerful built-in navigation control.

7. Ultimate Image Swap Gallery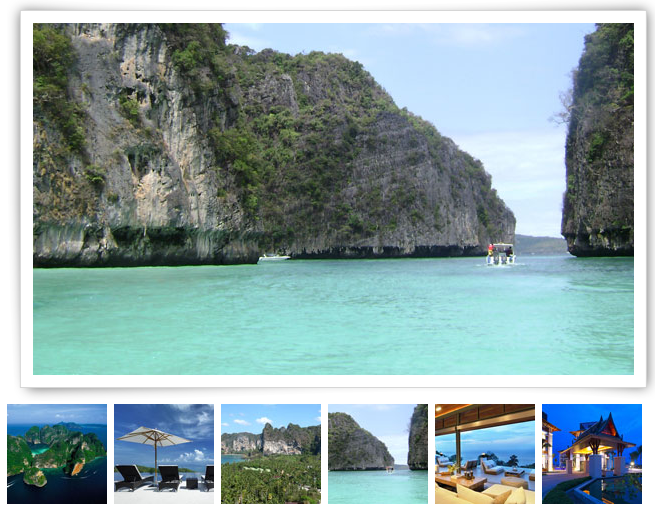 8. Free Jquery Slideshow Plugin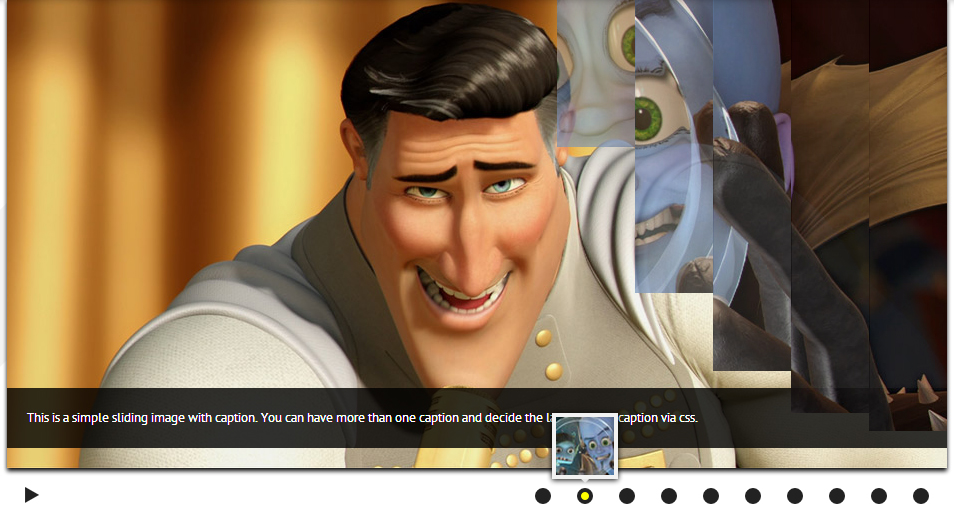 9. Pikachoose a jQuery Slideshow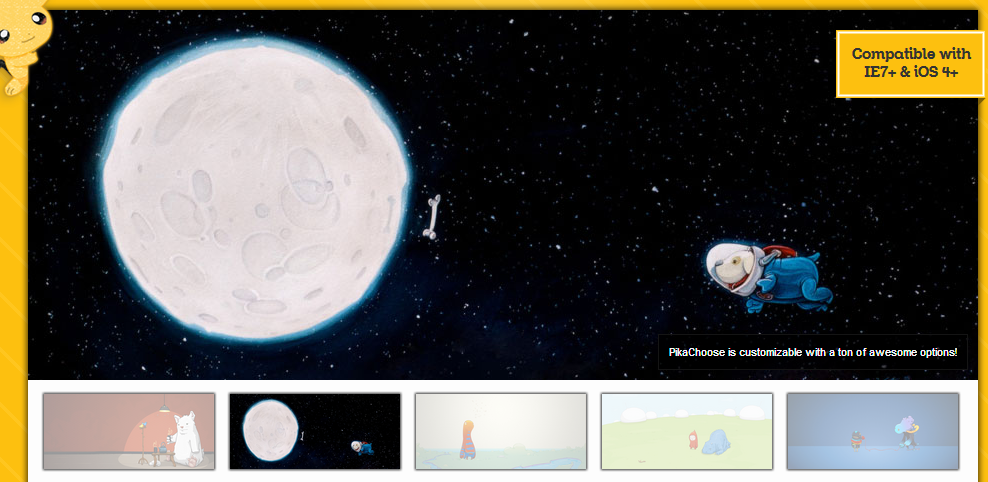 10. WOW Slider

11. SlidesJS – Simple Slideshow  jQuery Plugin

12. Responsive Slideshows with Basic jQuery Slider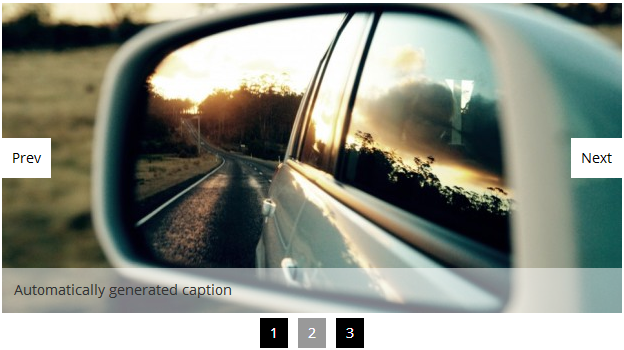 13. Basic jQuery Slideshow Tutorial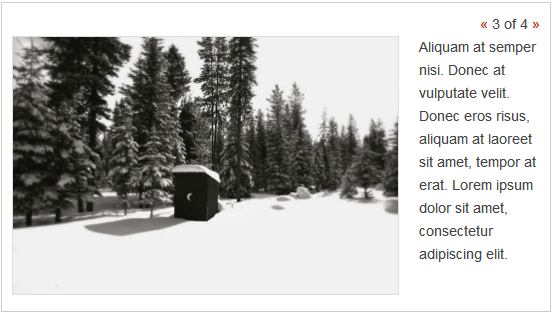 14. Really Simple Slideshow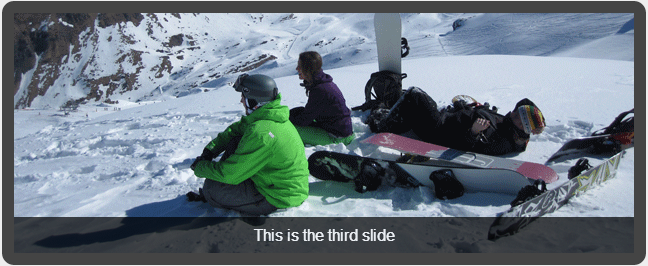 15. Simple FadeSlideShow by Pascal Bajorat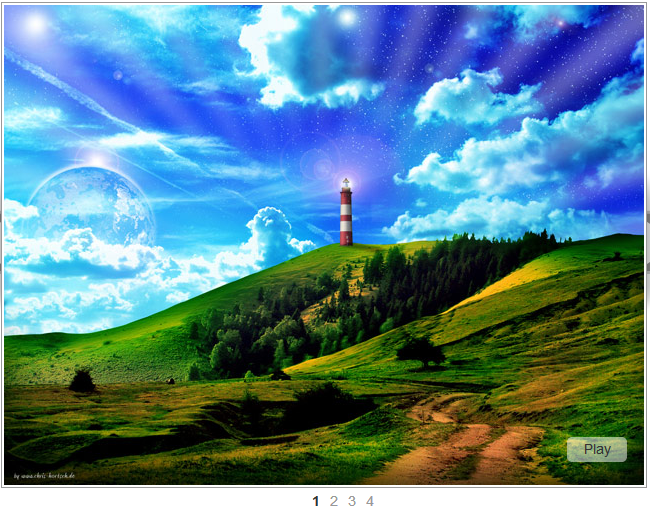 16. jQuery Responsive Thumbnail Gallery Plugin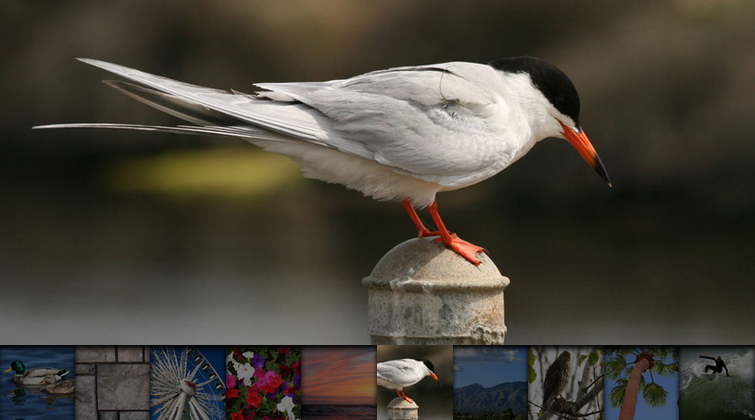 17. An HTML5 Slideshow Canvas jQuery – Tutorial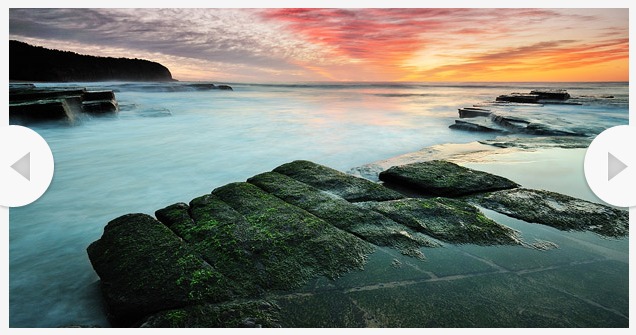 18. Anything Slider by CSS-Tricks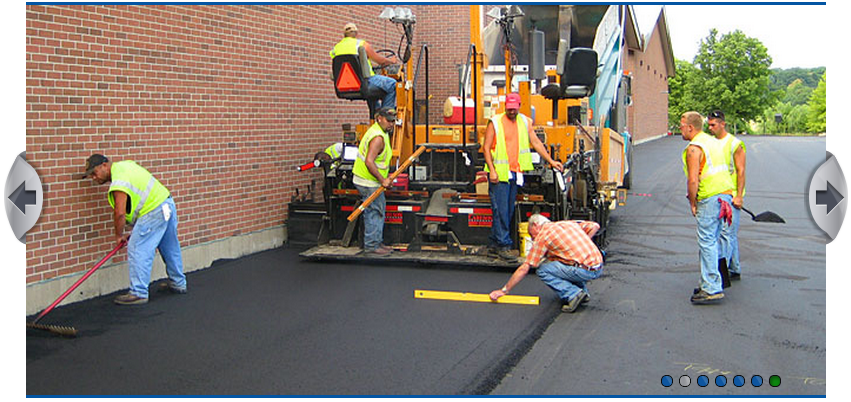 19. Professor Cloud SlideShow

20. Smooth Content Scrolling jQuery Plugin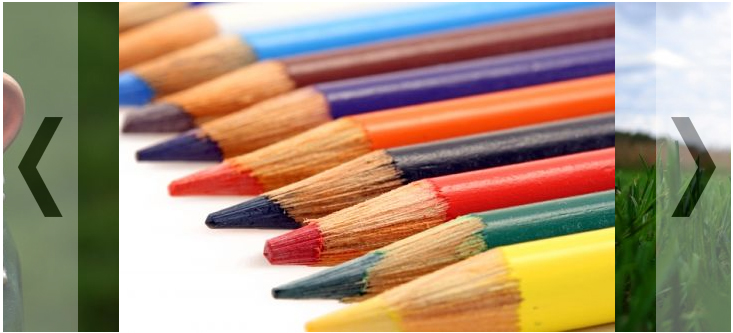 21. jQuery Popeye 2.1 Slideshow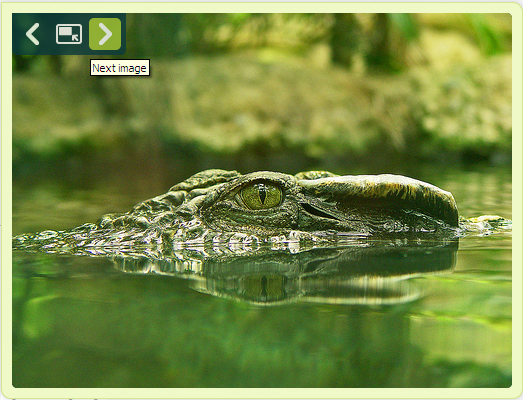 22. Easy Slider jQuery Plugin

23. Responsive Image Gallery With Thumbnail Carousel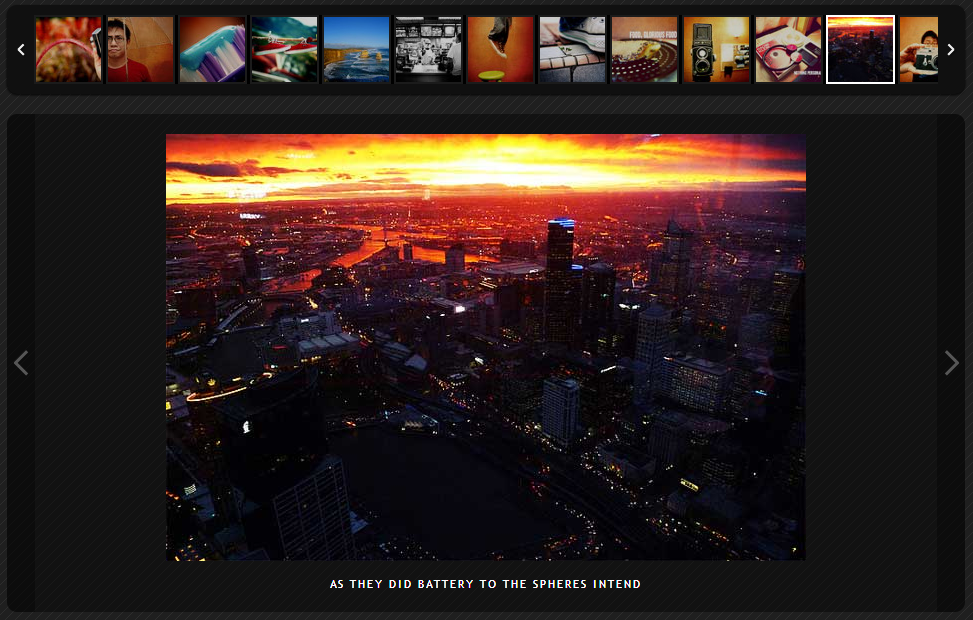 24. A Responsive Image Carousel – Elastislide


Download
25. Jquery Slider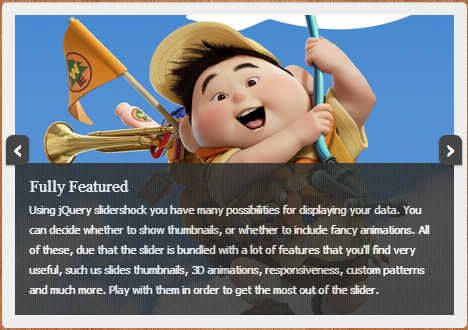 26. jQuery Image Slider Plugin – Coin Slider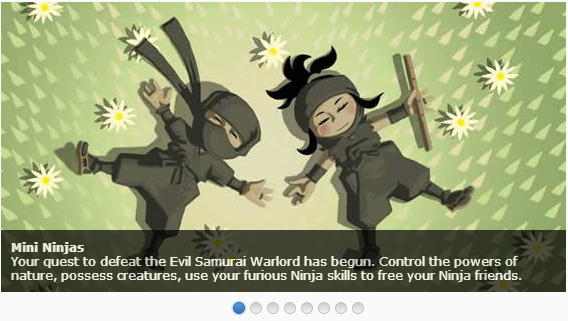 27. Responsive Slider with Awesome Effects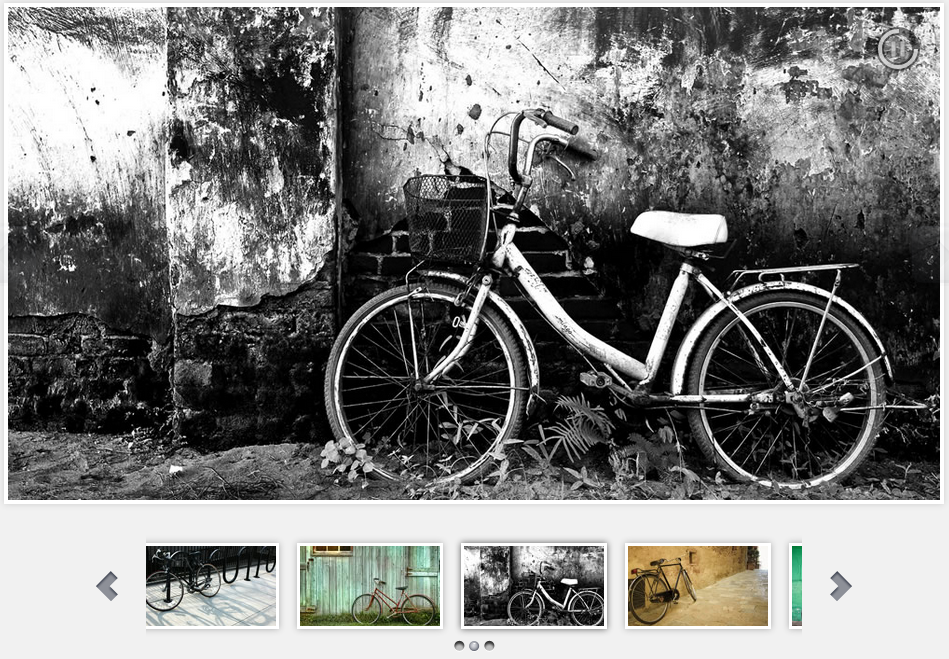 28. Blinds  jQuery Slideshow using CSS sprites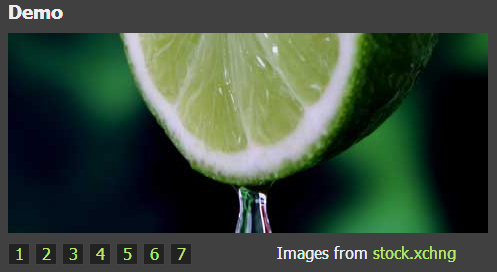 29. Javascript Slideshow Image Carousel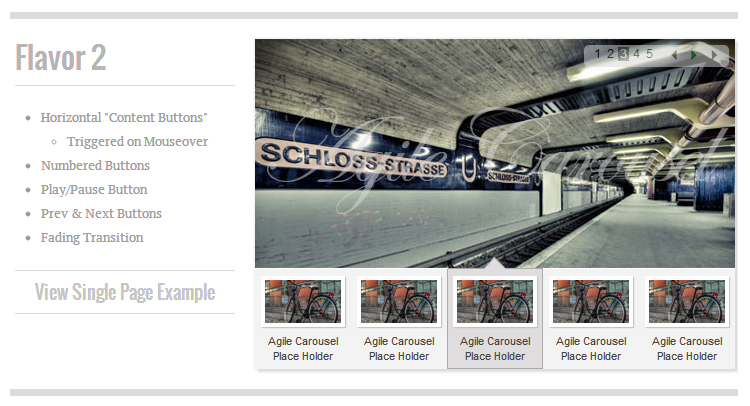 30. Vegas Background jQuery Plugin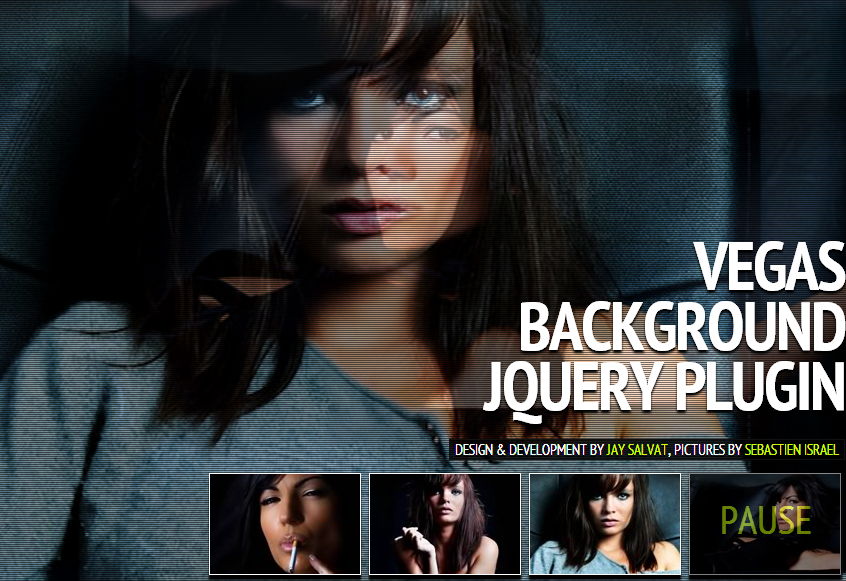 31. Slideshow with jQuery, CSS Transitions and Canvas – Slider.js v1.1