One major aspect, where Android leaves iOS behind easily, is the ability to be 'customized'. The best thing about using the Android phones is that you can use it the way you want. Everything from themes, icons to fonts etc. can be changed in few simple steps and that too without even rooting your phone. If you got bored of seeing same home screen, you can change they way it looks and acts by using the top android launcher apps. These launcher apps are massive bonus of using Android phone. Specially for people like me, who want to personalize their phones time to time. Before we go on the list, we will give you a brief introduction of top android launcher apps. And also let you know that what kind of changes can you make by using them.
Using Launchers is one awesome way to customize and personalize your phone according to your needs. Launchers can be termed as the 'home-screen replacements'. They are actually the apps which can change the design and user-interface (UI), without altering your phone's software. By having the top android launcher apps in your phone, you can change the themes and fonts of your phone. You can assign a specific icon to any application. And not only these, you can also have wonderful live+simple wallpapers & home screen backgrounds etc. Like having new wallpapers? View and download the best 1000+ HD wallpapers here.
Note : The list of Android Launchers is compiled the basis of Google Play Store Ratings, User Reviews and Number of Downloads(of each app).
If you think we missed out any app below, feel free to comment and let us know. We will view it and then add it in the list top android theme launchers in 2016 to make it even better.
Free 50+ Top Android Launcher Apps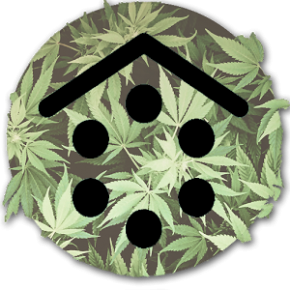 Kush Weed Smart Launcher Theme
'Kush Weed Smart Launcher Theme' is out there for all the weed fans who like to have cool themes in their phone. You will need Smart Launcher to use this app. The best features of this app include :
50+ icons
Supports automatic change!
100% changed graphic elements
Custom Font
Translucent StatusBar and NavBar
No permissions
Lifelong Support
Download Kush Weed Smart Launcher Theme App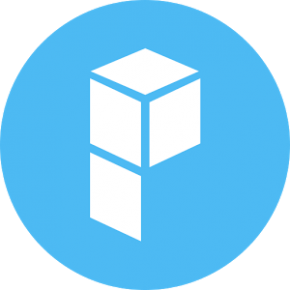 Launcher Planet 120K Wallpaper
With 7,000,000+ downloads, this app offers you the most smoothest and fastest launcher experience. With Planet Launcher, you can kill all the running apps, files, websites with just one tap. 700+ free themes and 120,000+ background images allows your to personalize your phone the way you want. Categorize all your downloaded apps into folders with just one tap.
Download Launcher Planet 120K Wallpaper App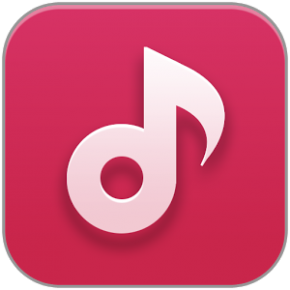 MIUI 5 – ICON PACK
If you're a fan of having custom icon packs then here is one of the best icon pack to use with the launcher. 3700+ icons allows you to have a wide range of icon for every app. The best thing about this app is that new app icons are constantly being added. Another good thing is that it is compatible with almost all the good Launchers including APEX, ADW, Action Launcher Pro, ATOM, SMART Launcher, NOVA Launcher, HOLO Launcher and LIGHTNING Launcher etc.
Download MIUI 5 – ICON PACK App
« Previous
1
…
4
5
6