There are hundreds of file manager apps available Google play store. But to choose a good one (from all those) is a difficult ask. The first question is, why do we need a file manager app when most phone have them already? Well If you have used one of those inbuilt file managers then you must have experienced the flaws in them. One major flaw is the limited features. I've been using android for long. And the UI of file manager in my phone (LG G3) sucks to be honest. Same goes for Samsung where the file manager is too laggy. I prefer manually installing one from store. And in this article, I will guide you to select the best file manager android apps which can replace the inbuilt apps easily.
File Manager organizes each and everything on your phone. This includes photos, videos, audios, songs, PDFs, text documents and all. Just like everything is organized on your computer in folders, sub-folders etc. You can lock few files/documents and also can put password for privacy matters. Some file manager offers a wide range of features. Whereas, some are brilliant in the limited features. And some are basic but have wonderful user interface. We have included all the Best File Manager Android Apps available on google play store. You can read the descriptions and features as well as view the screenshots. And then later download the one which comes up to your needs. If you are looking for saving battery along with file organizing, you can view our list of best android battery savers.
Note : The list of Top 25+ Best File Manager Android Apps is compiled by professionals. All the file managing apps are added on the basis of :
Google Play Store Rating
Number of Downloads
User Reviews
The competition is high as there are hundreds of file managers available on store. If you have one which you think should also be mentioned. Please comment and let us know. We will add it our list of Top 25+ Best File Manager Android Apps to make it even better. After all, the list is 25+ :p
Best File Manager Android Apps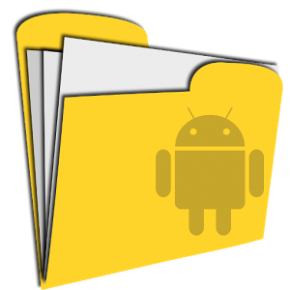 File Explorer – Expert Manager
Basic File Manager Android App with good UI. This is just like the ones which are already downloaded on your phone but the different thing is its smooth operation. 'File Explorer – Expert Manager' allows you to cut/copy/paste, rename, delete, uninstall, move, sort etc. your files and manage them the way you want.
Download File Explorer – Expert Manager App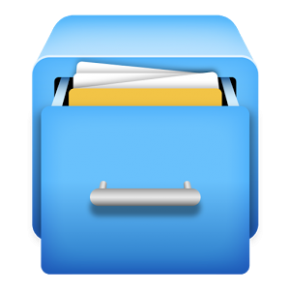 File Manager & Explorer
Manage your files whether they are in Internal Storage or SD Card with 'File Manager & Explorer'. You can also include files from your clouds like Google Drive, OneDrive, DropBox, Box etc.
All the basic managing tools like cut/copy/paste, rename, delete etc. are present. It also includes a detailed storage analyzer which shows you the accurate measurements of memory occupied by each file/document.
Download File Manager & Explorer App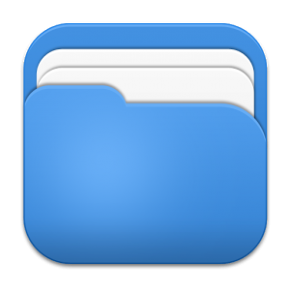 File Manager
An easy and simple manager with limited features but can be very handy if you don't like complicated stuffs. You can browse and explore all the files including hidden ones from your SD card and phone. Cut, copy, paste or create new folders for organizing your things in a better way. Sort them in various ways like by date, name, size etc. You can also share them via Bluetooth.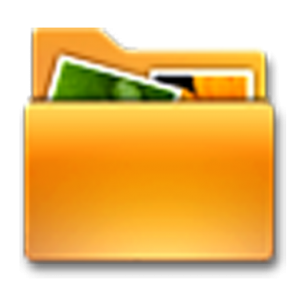 MyFiles
MyFiles is a good quality file manager developed by 'Monster Castle'. Definitely not the best of app in terms of UI, but deep down we all know its about the features more than UI. You must be wondering why is it in the list of best file manager android app? Well the reason is simplicity. To be honest you can't find much simpler app than this. Explore you files in few taps, rename, view or delete them. It also runs in the background without consuming much battery. Hence, you can continue you works from wherever you left.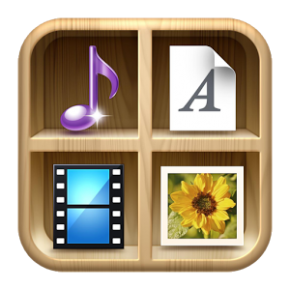 File Manager
Fully featured and complete file manager android app. The most highlighted thing about this app is its simplicity and speed. You can explore your files easily with touch and swipe (Internal storage + SD Card). Cut, paste, copy, rename and other basic file managing tools are also available. Cloud Storage service is also available if you want to store your stuffs on cloud. File Manager also shows the detailed analysis of folders with amount of memory consumed by files.
« Previous
1
2
3