I still remember that I used to play crazy taxi game in my childhood and it was quite fun to pick up pedestrians to their destination address via taxi in a given period of time. If you are not familiar with the word Crazy Taxi then I'm sure you would enjoy playing it on your Android smartphones/tablets. By the way, crazy taxi is a world racing video game that was developed by Kenji Kanno and first published by Sega.
If you love playing Android games on your smartphone/tablet then you probably will enjoy playing taxi driving games in your Android device as well. Because taxi driving is a really interesting in which taxi driver is assigned to pick up passengers and take them to their desired destination on time. A countdown timer starts when customers gets in the taxi and you have to follow the GPS navigation map to get this passenger to his destination on time.
If you ever played taxi driver game either on your PC or on video games when you go out for picnic then you will love to have a taxi driver game on your Android smartphone/tablet. If you read the rest of article, you will find the best 5 taxi driver games for all Android devices.
5 Crazy Taxi Driving Games for Android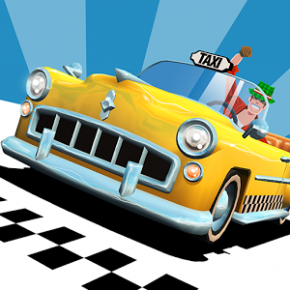 Crazy Taxi™ City Rush
With Crazy Taxi™ City Rush you can now drive crazy the all new car racing Crazy Taxis. You can race through the city in your car to deliver your passengers on-time. Start driving crazier and get the higher your rewards. Your car, your rules, speed, drift, whip around corners, weave through traffic, and into the air to race the clock.
Download Crazy Taxi™ City Rush Game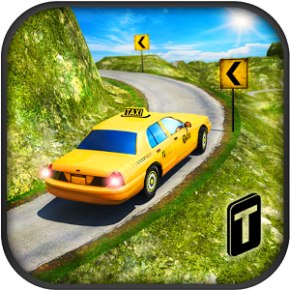 Taxi Driver 3D : Hill Station
With Taxi Driver 3D : Hill Station you can drive on the highway at maximum speeds. All you have to do is to picking and dropping the passengers off on time. Be prepared to pick up the passengers and drop them off at their destination point in time. You have map provided as your guide to help you reach your destination.
Download Taxi Driver 3D : Hill Station Game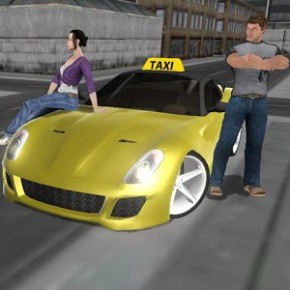 Crazy Driver Taxi Duty 3D
3D taxi driver game has tons of different upgradeable parts and you can spend your hard earned cash on new cars and vehicles to make them best. The City you drive around in is full of traffic, traffic lights. So the missions will never be the same, the great dynamic city is full of different obstacles. In your employment of one of the biggest taxi companies it's your obligation and duty to earn as much as possible. The full taxi game 3D environment will give more then enough challenges.
Download Crazy Driver Taxi Duty 3D Game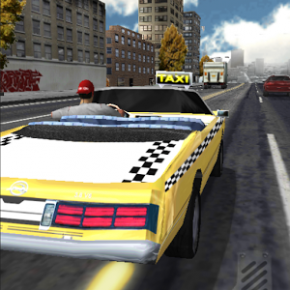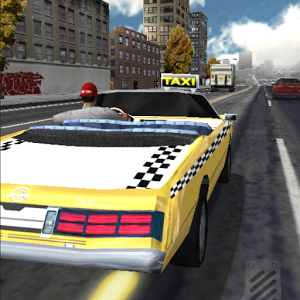 ZECA TAXI 3D
Get ready to pick up all passengers around the city in the ZECA TAXI 3D challenging taxi game. Your mission is to pick up as many passengers as possible and deliver them to their destination in time while getting all points on the streets and avoid crashing other cars.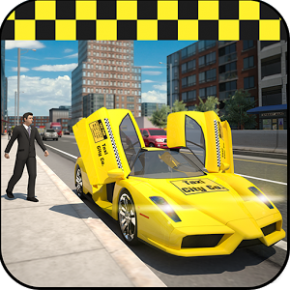 City Taxi Simulator 2015
With City Taxi Simulator 2015 start to drive around town to pick up passengers, collect cash and operate your very own taxi cab company by buying more cabs. You can drive fast as passengers are waiting don't try to break traffic laws to get to their destination quickly, try to avoid the cars on the road.
Download City Taxi Simulator 2015 Game