(Last Updated On: December 17, 2015)
Mobile phones have made life much easier. Communication was never as easy as it is in this era. Now you can only connect to your friends and family members with just one tap. Moreover, Internet has made communication even free. Ever wondered how difficult and expensive it was to connect to your family living abroad? Not anymore though! With tons of high quality apps available on store, you can not only chat with your beloved one but also can call them wherever whenever you want. Either you want to send messages to your friends or call your mother back home. Or even want to have a video call with your pals. You can find all these features here in the list of 50+ Best Free Calling and Chatting Android Apps 2016.
One really does not have to pay those expensive calling bills. We all know how annoying those SMS packages are :p. You can get rid of these easily by downloading any of the app from below. The best thing about the calling and chatting apps is that you can make your talks even more fun with many exciting stuffs. Like stickers, images, background, fonts, voice messages etc. You should go through the description and features of each app below. Some are good for calling and some are good for chatting. Some lets you even have video calls and few require better phone. Download the one which comes up to your requirements.
Note: The list of 50+ Best Free Calling and Chatting Android Apps 2016 is completed after researching well about every app. The applications are added on the basis of following:
Google Play Store Rating
User Reviews
Number of Downloads
If you think there is any best free-calling and chatting android apps that we missed and should be mentioned. Comment and let us know. We will add it on our list of 50+ Best Free Calling and Chatting Android Apps 2016 to make it even better.
Best Free Calling and Chatting Android Apps 2016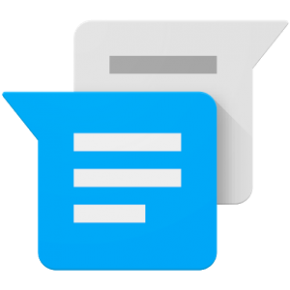 Messenger
Where Facebook and Yahoo have made messaging apps, how can google stay behind? 'Messenger' is a top class communication app when it comes to chatting. Till now, there is no voice or video calling feature available on messenger. But the chatting feature is of top notch. You can search for you friends and family if they have a google account. Share pictures and audios with speed. Make you chats fun with emoji and stickers.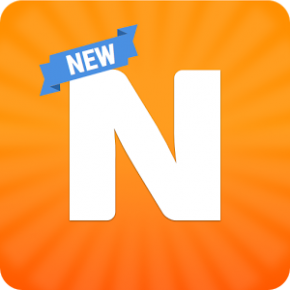 Nimbuzz Messenger / Free Calls
Nimbuzz is one of the leading names in the world when it comes of social applications. With 200+ million registered users in less than a year, 'Nimbuzz Messenger / Free Calls' has become favorites of many. Messenger app is fully featured and you can stay connected with your peeps using any of the Android, iOS, Windows Phone, Blackberry, Symbian, Java, Windows and Mac. With this app you can :-
Make free HQ Voice Calls
Have Free conversations with unlimited messages
Make Group Conversations with as many people as you want
Share stickers, pictures etc. to make you chats even more fun
Join chatrooms and meet new people
Make cheap international calls
Download Nimbuzz Messenger / Free Calls App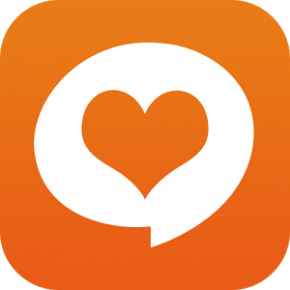 Mico – Meet New People & Chat
A free social and communication app with which you can meet many new people from all over the world. You can turn your GPS on and find the people living nearby. 'Mico – Meet New People & Chat' allows you to chat with people in many ways like you can have long conversations, send stickers, send HQ voice messages, share HD pictures and video etc.
Download Mico – Meet New People & Chat App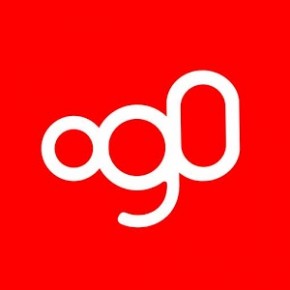 ogO – Free Call & Free Chat
With 'ogO – Free Call & Free Chat' you can even have calls on 2G. This is not available in many other apps a they require fast internet connection. No need to sign ups and emails, ogO will use your mobile number and automatically add contacts from your contact list. Some main feature of this app are :
Crystal clear Voice Calls even on 2G data connection
Find ogO friends from Facebook
Have private one on one chat or make groups with up to 100 contacts
Push notifications even if you closed the app
Download ogO – Free Call & Free Chat App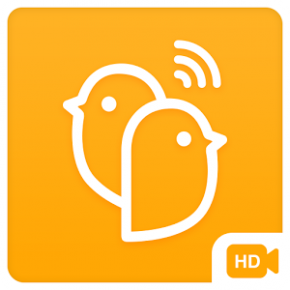 YeeCall-Free Video Call & Chat
A powerful communication application having 200,000+ users and 4.3* rating on google play store. With YeeCall-Free Video Call & Chat not only you stay connected with your friends and family but also can meet new people. You can have crystal clear group and private HD video and voice calls. A good feature here is that you can add filters to your front cam while having calls. So now don't worry even if you are present in low lights. Multimedia sharing will never be as fun as it is in this app. You can edit and add doodles or text to your pictures with inbuilt photo editor. Location sharing feature will keep your friends updated about your current location.
Download YeeCall-Free Video Call & Chat App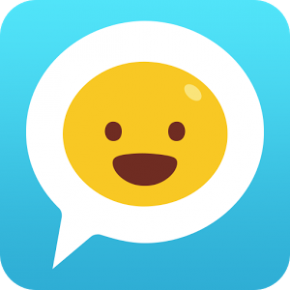 Omlet Chat
One of the most fun way to stay connected with your beloved ones. Have long chats, share files and send cool stickers. The best thing about this app is that all your stuffs can be saved in your clouds i.e. Box, Dropbox, or Baidu etc. Android wear support is also available.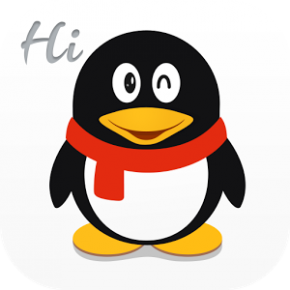 QQ International – Chat & Call
Another fine app to communicate with friends and family by developers of WeChat, 'Tencent Technology (Shenzhen) Company Ltd.' With 'QQ International – Chat & Call' you can chat and call your loved ones in the most easiest way. This app is one the most rapid growing one and has 1 billion registered users in 80 countries. The unique thing about this is that you can translate the messages from any language to your native ones.
Download QQ International – Chat & Call App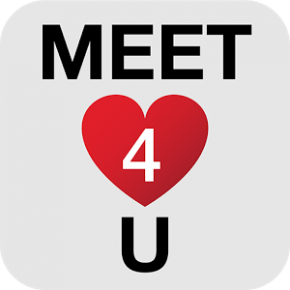 Meet4U – Chat, Love, Flirt!
A fun app for all the single guys out there. In this app you can come across the many males and female users. Find your perfect match. You can also find the people nearby to find a girl/boy in your location 😛 In short, a simple dating app for all the people looking for a real love!
Download Meet4U – Chat, Love, Flirt! App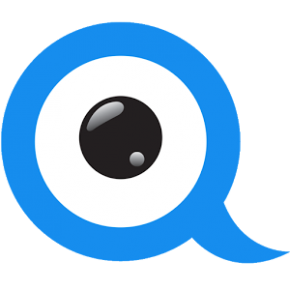 Tinychat – Group Video Chat
As the name tells, 'Tinychat – Group Video Chat' is only for group video calling. With this app, you can have group calls with up to 12 people. You can add your friends or even make new friends by having calls with strangers.
Download Tinychat – Group Video Chat App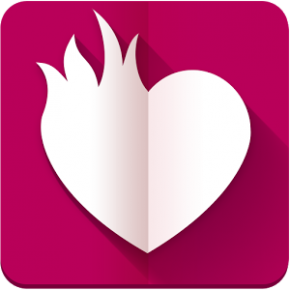 Waplog Chat & Free Dating
A 100% free dating application with all the good features like the messengers. Find people living near to you or just pick someone from far away. Drop in a message. Get connected and start dating straightaway. You can have chats, you can make your conversations fun with sticker, you can share HQ pics and do much much more.
Download Waplog Chat & Free Dating App
« Previous
1
…
3
4
5