(Last Updated On: October 20, 2015)
Android is one of the best smartphone operating system so far as of 2015 and there are many smartphone manufacturing companies just migrated their phone's OS to Android from their low quality operating systems.
In this article, we are going to show you the best 5+ Android cache cleaner apps that will not boost your Android smartphone's speed but it will help you work smoother & faster on internet because these apps affects both Android and internet speed simultaneously. Here is how you can boost internet speed in Android. By the way, previous I had shared device cleaner Android apps that will help users of Android smartphones/tablets to easily clean their devices up.
5+ Best Cache Cleaner Apps to Boost Android Speed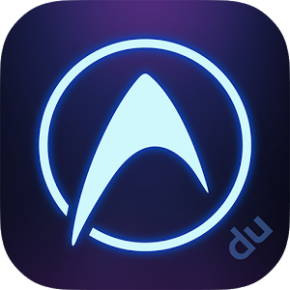 DU Speed Booster Cache Cleaner
DU Speed Booster is an Android optimizer & cleaner master with a FREE built-in antivirus security feature. It can boost the speed of your phone by up to 60%, cleans junk (cache) files from your system, and increases the available storage space on your SD card.
It is a total Android phone optimization solution that combines the advanced functionality of an apps task cleaner, speed and ram booster, storage (junk & cache) analyzer, security antivirus guard and protection master for your phone.
Download DU Speed Booster Cache Cleaner App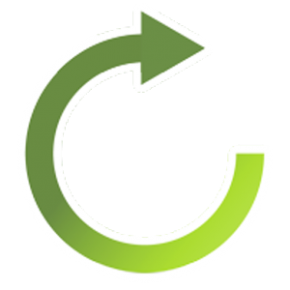 App Cache Cleaner – 1Tap Clean
App Cache Cleaner,a quick tool for clearing application cached files. One Tap to clean all cached files for getting more available space. You don't have to ROOT the phone anymore!
This tool can free a lot of storage memory for your phone. Free phone internal memory, Get more internal ROM storage. It is an app which is crucial to anyone who has memory management issues. Stop low memory warnings.fix low memory. fix your buggy android phone.If you running out of application storage, you now can get more available storage space by clearing apps created cache/data files.
Download App Cache Cleaner – 1Tap Clean App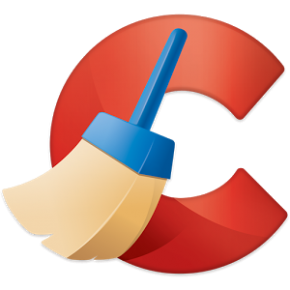 CCleaner
CCleaner helps you to keep your Android clean, safe and fast. Install the CCleaner Android app today and start removing junk, reclaim space, monitor your system and browse safely. Become the Master of your own device with the ultimate cleaning app for your Android.

Optimize and Clean
Speed up your phone and remove junk safely
Clean application cache, download folders, browser history, clipboard content and more
Delete call logs and SMS messages individually, in bulk, by age or by contact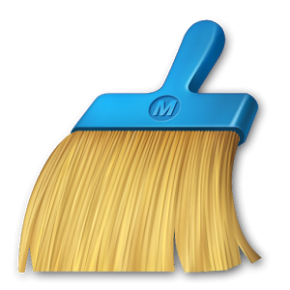 Clean Master (Boost & AppLock)
The world's most trusted Android optimizer, Speed Booster, Battery Saver and Free Anti-Virus app. Clean Master Helps Accelerate and Clean Up Over 600 Million phones! It also provides Real-time Protection with the #1 Antivirus Engine, and Secures your Private Data with the AppLock function.
If your Android smartphone or tablet ever encountered the following issues why using then you should give a try to Clean master app 🙂
Does your device become laggy and freezes all the time
You don't have enough space to take more pictures or install apps
Your battery has started draining quicker than ever
Your device overheats and needs to cool down
You want to lock your photos, gallery and messages from prying eyes and nosy friends
Download Clean Master (Boost & AppLock) App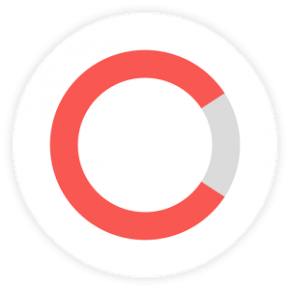 The Cleaner – Boost & Clean
The Cleaner is a free Android application that helps you to boost your Android smartphone's or tablet's speed by cleaning out junk, free up storage and uninstall malicious apps to optimize your device, increase your security and make you the clean master of your mobile domain. With its beautifully designed interface in a lightweight package that won't clog your phone's memory, the full-featured phone booster and performance optimizer also lets you clear cache files, delete unwanted phone call or SMS records and batch uninstall unneeded or potentially malicious apps.
Download The Cleaner – Boost & Clean App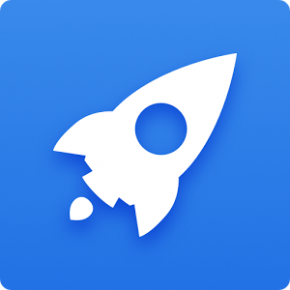 Clean Master Lite丨Speed Boost
The world's smallest Android booster app that helps you to boost your Android smartphone or tablet with ONE tap. Using this app, you will be able to fix slowdown problems on your phone and cool the CPU so it lives longer.
Features of CM Speed Booster
Lightweight Android app with file size of 2.4 MB that gives you more space for videos and photos, and can speed up your device in 1 tap.
CPU Cooler: Cool your device by stopping unnecessary apps
Junk File Cleaner: Clean cache and residual files to reclaim storage
No More Ads: Keep your phone screen clean and free of annoying ads
Download Clean Master Lite丨Speed Boost App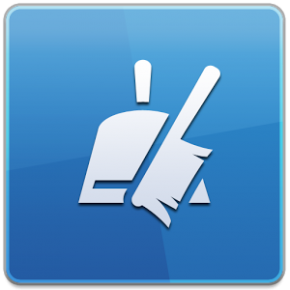 AVG Cleaner & Battery Saver
Use AVG cleaner & battery saver to monitor, erase, clear and clean junk files & unwanted apps from your device's internal and SD card to help boost speed and make space for the apps, music & photos you really love.
Download AVG Cleaner & Battery Saver App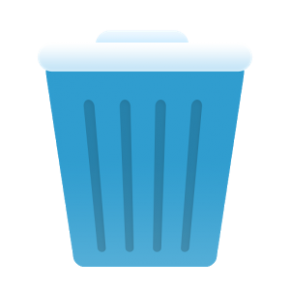 Cache Cleaner
Using Cache Cleaner Android app you can simply clear all your cache and free up space with a single tap.. You can also setup an auto clear cache after a specific time interval. Clearing your cache frees up internal storage and could improve the performance of your device.
Note: Cache Cleaner Android app works for both non-root and root users.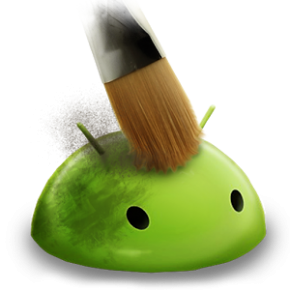 Cache Cleaner
An ad-free open source tool for cache cleaning which does not require rooted device.