(Last Updated On: January 14, 2017)
Before I begin to list down the best uTorrent alternative Android apps of 2017, I want to let you know that I recently published the 11 best alternatives of uTorrent desktop client in 2017 you might wanna see. Those who are using uTorrent either on desktop PCs or in Android they both seeing ads and spam offers in the uTorrent app interface right?
But, what you don't know is that these ads are not from uTorrent staff because official stuff never wanted to put spam offers or ads on software or app. Are you fed up of seeing ads on uTorrent? Then, it is time to checkout the best uTorrent alternative Android apps in 2017.
Note: The list of 5+ best uTorrent Alternative Android Apps in 2017 is completed after researching well about every app. The applications are added on the basis of following:
Google Play Store Rating
User Reviews
Number of Downloads
Best uTorrent Alternative Android Apps in 2017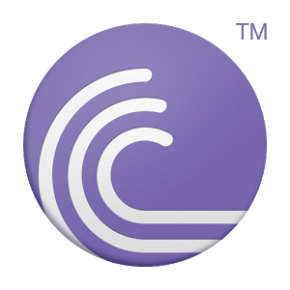 BitTorrent®- Torrent Downloads
With BitTorrent Android app you can easily find and download (torrent) files on your smartphone/tablets. BitTorrent is a torrent protocol download software for Android which is beautifully simple way to discover, download, and play media, anywhere. It is considered as the best alternative to uTorrent Android app also.
Features:
BitTorrent torrent downloader app comes with great features:
Lightweight and simple UI design
WiFi only mode (save on mobile data)
Integrated music and video libraries
No speed limits and no size limits
Select files to download within a torrent to minimize your storage footprint
Better music listening and video viewing experience with integrated music and video players
Auto-shutdown (Pro feature)
Download BitTorrent®- Torrent Downloads App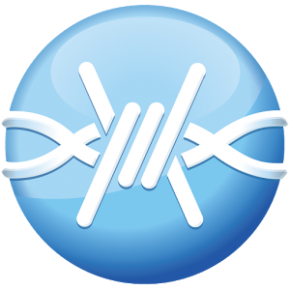 FrostWire – Torrent Downloader
FrostWire Android app helps you to make torrent file search right from app interface without leave the app. You can easily make multiple searches torrent indexes with FrostWire. Searches will be separated by the file types, ready to download just one click away. The best part of FrostWire Android app is that you can also play most of the files right one app interface before even downloading of the file is complete. Play feature while downloading is great because you will be able to know the quality of the HD videos.
FrostWire is a free torrent client, mp3 music and video downloader which is designed with an everyday user in mind. It has fast downloading speed which satisfies even the most demanding downloaders.
Features:
Torrent search (within app interface)
Fast download & seed collection
Search filter i.e., file type: video, images, zip, music, documents, applications or even torrents
Open any .torrent file or paste magnet link in transfers to download any file you want
Play while you download
Select Storage Location (Internal Storage or SD Card)
Download in WiFi only mode (preserve mobile data)
Full featured music player with gesture support
Built in media browser
Download FrostWire – Torrent Downloader App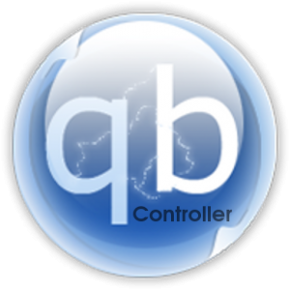 qBitTorrent Controller
qBitTorrent is an open source application for handling qBittorrent servers (web UI).
Features:
Pause, resume, or delete with its downloaded data individual torrents. Pause or resume all torrents
Add torrents directly, by clicking the link on your device's browser or from downloaded .torrent files.
Design for phone and tablets
Set and save a connection accounts (up to three servers for the Pro version)
https protocol support
Web server sub-folder publishing support
RSS support
Magnet link support
Support for server version: 2.x, 3.1.x, 3.2.x and 3.3.x
Note: You will have to make configurations in bitTorrent client in order to make it work.
Download qBitTorrent Controller App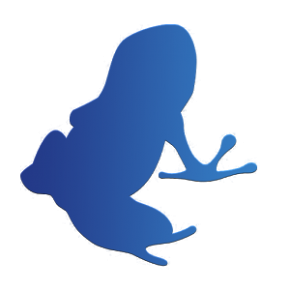 Vuze Torrent Downloader
Vuze Torrent Downloader Android is one of those lightweight torrent downloading apps you will ever find on Google play. Vuze is very powerful and brings you complete torrent management directly to your smartphone or tablet. Unfortunately, the free version of Vuze contains ads but when you upgrade to PRO version the ads will be removed and this app comes with battery saving features.
You may also like: Battery Saving Apps Android
Features:
Torrent downloads management made easy with Vuze
Torrent search built-in feature inside app
Control torrent download/upload speed
Straightforward interface
Task completion alerts
Wi-Fi only setting (to save mobile data)
Auto-start on device reboot
It's simple, fast and easy to use for torrent downloads. Download Vuze in your Android today.
Download Vuze Torrent Downloader App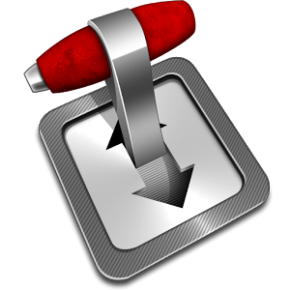 Transmission Remote
Transmission is a BitTorrent client on Linux and Mac OS X.
With this application you can remotely take the control of your desktop Transmission server via its web interface.
You need to activate transmission's web client.
features :
– sliding menu
– multi accounts
– view your torrents list
– control a torrent
– adding a torrent to your server
– modify server options
– filter torrents
– sort torrents
Download Transmission Remote App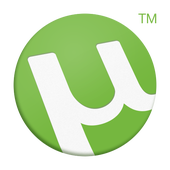 uTorrent Torrent Downloader
uTorrent Android app will help you to find, download and play torrents on your phone or tablet. It is the #1 Android torrent client app in the Google play store, and the #1 BitTorrent client on desktops worldwide.
Download uTorrent Torrent Downloader App