(Last Updated On: September 29, 2017)
Education plays a great role in the life of everyone. Getting proper education is very necessary to get success, just like food is very necessary to stay healthy. It is very important to live luxurious and better life. The greatest scientist of all the time, Einstein once said:
"Education is not the learning of facts, but the training of the mind to think". In this post, you will find 5+ Best Educational Android Apps for kids in 2018. That will help your child learn better than before.
5+ Best Educational Android Apps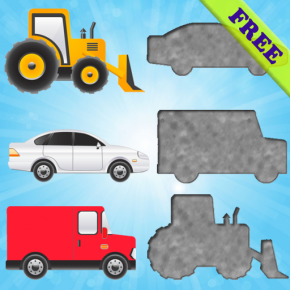 Vehicles Puzzles for Toddlers
Kids love to play games. No doubt there are made for kids. Some kids love to play action, fighting, puzzles etc. But others also like to play educational games. This app is for educational game lovers. Vehicles puzzles for toddlers is an educational and entertaining game. It is so nice and easy to play full of fun and colorful game for toddlers and kids. In this game, a lot of different puzzles and many vehicles to keep your kid busy. Easy to learn and control, simply touch the screen and drag the vehicle on the right place.
Download Vehicles Puzzles for Toddlers Game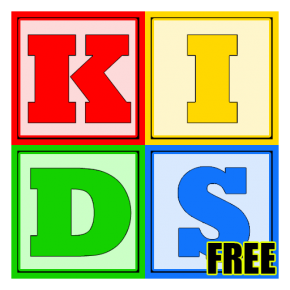 Kids Educational Game
With kids educational game, children can learn and improve their skills with 11 fun games. This game will also teach your child other languages like Spanish and English.  The recommended age is 4-7 years. So, just click the download link below and have fun!
Download Kids Educational Game Game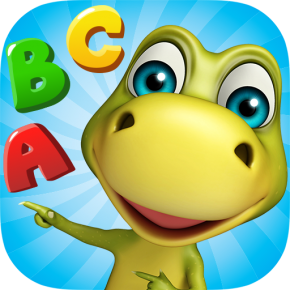 Kids Garden
It's time for Kids garden. This game is specially made for kids but adults can also play in order to learn basics of 11 languages. There is a different variety of puzzles available in 6 different categories: Alphabet & Numbers, Animals, Vegetables & fruits, Kids in Motion, Transportation, Dinosaurs. they are all available in 10 languages. English, Arabic, Russian, Spanish, Portuguese, German, French, Polski, Dutch and Italian. It's not just a game/app, it's a complete package of learning at a time.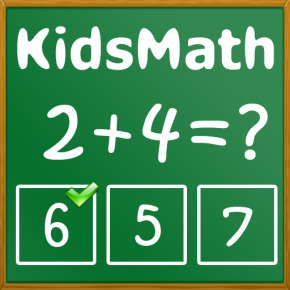 Kids Math
Everything is Maths. Our daily life is almost completed with maths, without maths we're incomplete. Welcome to BEST MATH FOR KIDS!
This is a good brain test and you can improve your math calculations speed and it is a new educational app that focuses on numbers and math learning. The game recommended for 6-16 years old.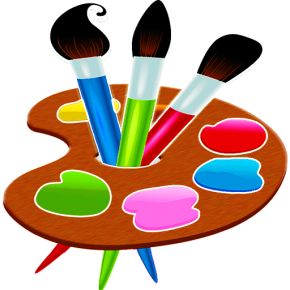 Painting and drawing for kids
With the help of Painting and Drawing app, you can draw your own drawing or paint the free coloring pages. You know you are very creative, to show your talent try this app. The game is a free coloring book for toddlers, for children, and also for adults. The game includes many free coloring pages. You can color and paint and share with family and friends. As I mentioned above you're very creative just in case to show more creativity it is also possible to draw your own drawing.
Download Painting and drawing for kids Game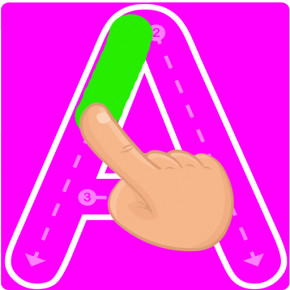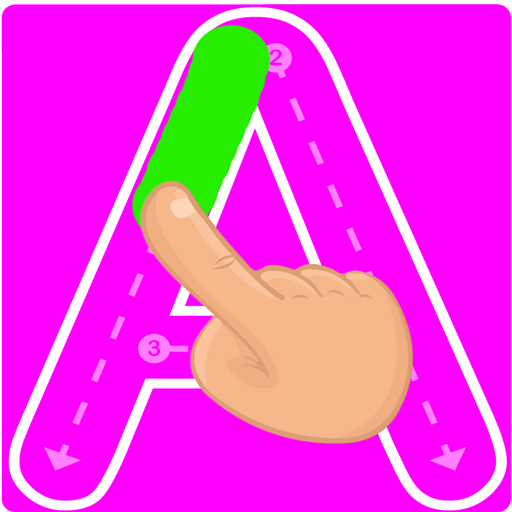 Writing the alphabet
Learning letters is the basic of English language. This game gives you a very good game to learn how to write the alphabet (abc) by practicing writing. This app is an amazing educational learning app. The game is about the child write each letter of the alphabet in an interactive mode, where the child learns easily each letter of the alphabet. This app simply means guidance in a fun way. The game teaches children to recognize shape of number and letters.
Download Writing the alphabet Game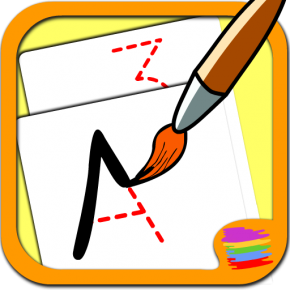 ABC Learning letters toddlers
ABC Learning letters toddlers, helps your children learn about writing and also about reading. This game is very beneficial because it uses particular exercises, teaches children to recognize and memorize the sound and shape of number and letters, working both visually and aurally! Amazing right? The game is made up of special method for learning letters and numbers involves your child tracing the letters and numbers shown on the screen with their finger several times. It's so simple and easy to play. In that sense, you can say that it's a complete educational package for toddlers. Don't forget to just give this app a try by clicking the link below.
Download ABC Learning letters toddlers Game