(Last Updated On: December 21, 2015)
Android is one brilliant Operating System having 800 million users around the world. But if you have an Android phone then you must have gone through that annoying moment when all of the sudden your phone's batter saver gets on and it says "Battery is Low". Ugh!! Battery drainage is indeed a major issue with all the latest smartphones. And to be honest, people can't really complain about it. When you demand so many features in your phone, then you have to sacrifice the battery life for them. Many new phones that have been released in 2015 have up to 3000mAh batteries. That includes Samsung S6 Edge, Note 5, LG G4 and Xperia Z3. Some of them have inbuilt battery saver app. But we all know they are not much efficient and still, the battery ends like in 5 hours of constant usage. So before we tell you about the best android battery saver apps, you should know how battery saver apps actually work?!
By using these best android battery saver apps, you can increase the battery life of your phone without even disturbing your regular use. These applications guide you and let you know each and everything about the battery. Like the temperature of your phone's battery.  Like what actually is consuming your battery juice. And by knowing this, you can plan your usage as well close the apps running in the background. Background apps are annoying aren't they? And the worst thing is some of system apps, which we don't even use, are running in background and users don't have access to those apps. This means they keep consuming battery in the background and we really can't close them. But thanks to these battery saver apps. They show us each and every running app and lets us terminate them.
Note : The list of Top 25+ Best Android Battery Saver Apps is compiled after thorough research. These apps are included on the basis of :
Google Play Store Rating.
Number of Downloads.
User Reviews
If you know any battery saving application that you think should be present, leave a comment and let us know. We will definitely add it in the list of Top 25+ Best Android Battery Saver Apps.
Best Android Battery Saver Apps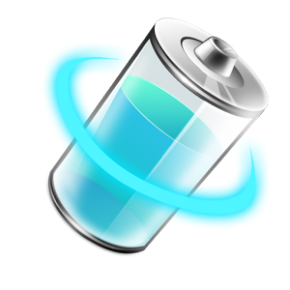 Battery Saver
Simple yet elegant app, with the help of which you can not only kill all the running tasks but also can view the apps that are chewing up your battery. Views each and everything about the battery like health, voltage, temperature and usage etc. You can also schedule the power saving modes for home/work/class/sleep etc.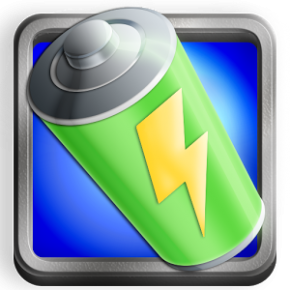 Battery Saver
A simple application with limited features and functions. With this app you can close all the running tasks, unwanted apps and junks etc by just tapping 'Optimize'. It also shows each and everything of battery like temperature, percentage %, voltage and usage detail etc.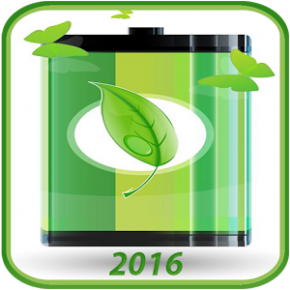 Battery Saver 2016
A powerful app with good features but its UI is on a bit lower side. By using battery saver 2016, you can increase the battery time of your phone up to 40%. The good features and functions of this app are :
Brightness control
Battery temperature and load
Processor usage chart
Fully charger and remaining battery time notifications
Views running apps and allows you to disable them
Download Battery Saver 2016 App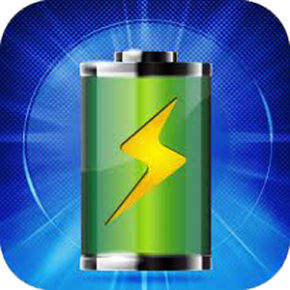 Battery Saver Doctor
The doctor is here to fix your battery health. By using Battery Saver Doctor you can get the extra battery time without even sacrificing anything. It contains inbuilt battery management modes which will allow the least consumption of battery through out the day. It also displays the battery temperature, health, technology and voltage etc. which keeps you updated about your battery status.
Download Battery Saver Doctor App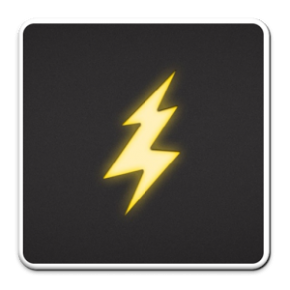 Best Battery Saver
Get the extra juice out of your phone's battery with this simple battery saving application. The UI might not be of top quality but the features are. There are wide range of battery saving modes which you can use according to your needs. You can view the current battery status along with the running applications and can close them directly with one tap.
Download Best Battery Saver App
« Previous
1
2
3