(Last Updated On: October 18, 2015)
Right now Marshmallow is trending and many people are looking Android official updates about the latest Android version Marshmallow 6.0. That's pretty amazing that the new Android version 6.0 is rolling out for Android smartphones out there i.e., Samsung, LG, Xperia and so on.
In this article we have decided to take part in features the most amazing and Android apps that could turn your phone to latest Marshmallow 6.0 without any official update of course. 🙂
Best Android Apps to Turns Your Phone to Latest Marshmallow 6.0
We all know how it feels like when you suddenly have something that many people are waiting for 😛 Of course it can be done for any Android phone unofficially and anyone can do it but think of it for a second that you just turn your phone to latest Marshmallow 6.0 and you are actually using its comfortable features, icons and so on.
Best Android Marshmallow 6.0 Launcher Apps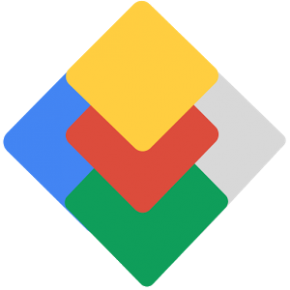 The Marshmallow Launcher
Apparently the Marshmallow Launcher is a best Android app that will transform your current Android look to something called 'The Marshmallow look'.
Here are some settings that you have to do after installing The Marshmallow Launcher:
Goto drawer setting from launcher setting
check the 'Show the pages as cards'
"Drawer card color" to white
"Drawer "background color" to black
Set the "drawer transparency" to your liking recommended 90%
Download The Marshmallow Launcher App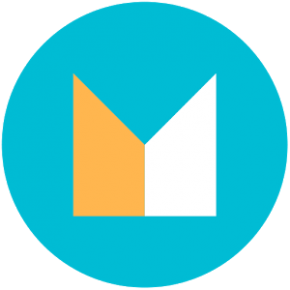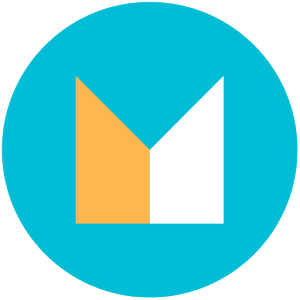 M Launcher -Android M Launcher
M Launcher is a well polished, highly customizable Android M style launcher; M Launcher is designed to be Fast, Mordern, Powerful launcher, including native Android M(Android 6.0 Marshmallow) launcher experience!
Download M Launcher -Android M Launcher App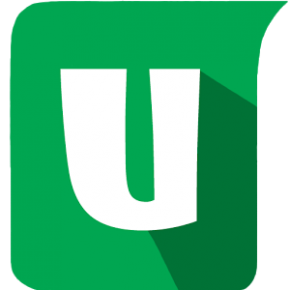 Android 6.0/M Update
Update your phone to 5.0(android L/Lollipop) or Android M/Marshmallow(6.0) now anytime anywhere. Now with this app you can update your old phone with Gingerbread, Honeycomb, ICS, Jellybean to Lollipop or Android M according to your wish and brag and show among your friends to fool them.
This app requires root permission for proper functioning. This is a cool prank app through which you can falsely change the current android version, name and model of your rooted phone to any thing according to your whims and wishes. This app changes version only in About Phone of the Settings of your Phone, So you can easily prank your friends through this app
Download Android 6.0/M Update App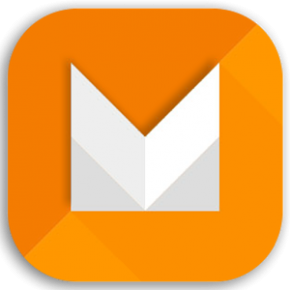 marshmallow – Icon Pack HD
marshmallow icon pack is a subtle, minimalistic & elegant theme created after months of hard work.
It adds the liveliness of icons back to your device.
This is Theme ONE HD. This is an icon pack for many Populars Launcher such as Apex Launcher, Nova Launcher, ADW, Holo, Go launcher, Action Launcher, and others.
Download marshmallow – Icon Pack HD App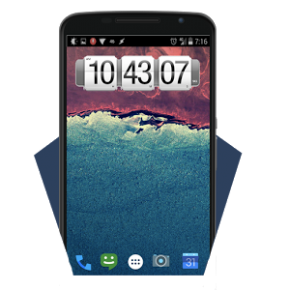 Marshmallow Launcher and Theme
The best and brand new Marshmallow launcher and theme is now on android market and it's free. Click on your phone/tablet main menu on home screen to select various themes.
Bored with Android's user interface? Want to try a new style? 
Marshmallow launcher is an excellent app for you to experience the Wins phone UI on your Android devices. Note 5 launcher will make your Android phone look like the stock android phone.
Download Marshmallow Launcher and Theme App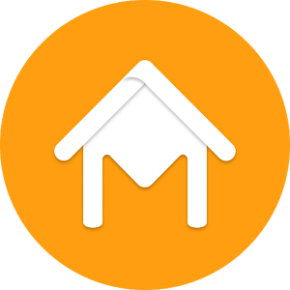 MM Launcher – Android M Launch
MM Launcher is a smooth, modern, highly customizable Android M style launcher; MM Launcher bring you the latest Android M(Android 6.0 Marshmallow) launcher experience! Native, yet with huge enhancement. You can easily edit desktop; support lock desktop, you can even change launcher desktop grid size and icon size. Ability for 16 desktop transition effect. Super folder, GameBoost folder and abundant widgets.
Download MM Launcher – Android M Launch App
1
2
3
Next »