Today, the world is becoming highly competitive and setting up an online business is not quite easy. As there are plenty of platforms available in the market it is little hard for us to choose our right platform. But, people who are brainy will certainly opt for Magento as it is a racy platform with magnificent features. Magento is one of the best ecommerce platform, when it comes to satisfy the needs of the customers. Magento web development extensions help us in both the ways, it increases the effiecency of the site as well as the visual outlook of the ecommerce website. The extensions in Magento will bring our site to the next level undoubtedly. Magento has proven that it will make our site scalable and roboust. Magento provides plenty of features which you as a store owner can integrate into your e-commerce store for enhanced web presence.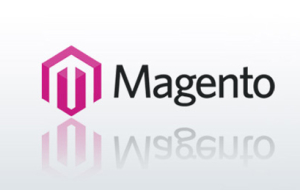 Search engine optimization
Building a site in SEO-friendly manner is very important as our site needs to get indexed in search engines. Magento provides the facility that the search engine is able to view the content more easily, so it improves the search engine ranking. This Magento feature allows you to create unique titles, keywords and such SEO factors.
Flexibility and conversion
This feature in Magento extension allows us to modify the existing feature or to add a new one. If you want to convert the site from another platform there are many tools available in Magento to import products or to get information from carts such as X-Cart and OSCommerce. All these can be easily done using Magento extensions.
Community Support
Besides, Magento offers plenty of free Magento extensions that greatly extend the functionality of your store through Magento customization. Magento community has a huge developers and designers that helps us to make our Magento website advanced.This community helps us in making your magento website easily.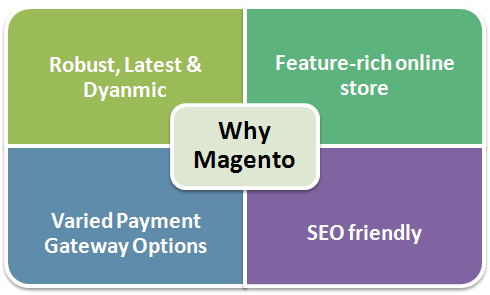 International support
Magento is a global platform used by the members world wide. It offers muliple versions of the site to meet the specific needs of the customers. This feature offers multi language and multiple currencies support .
Muliple store functionality
Magento allows the owners to handle multiple stores in a single admin panel.This best suits for business owners who run muliple stores.They can manage all the stores from a single admin panel thus they can have a complete control in their in the business. They can easily add, update of delete the product lists from the respective store through admin panel.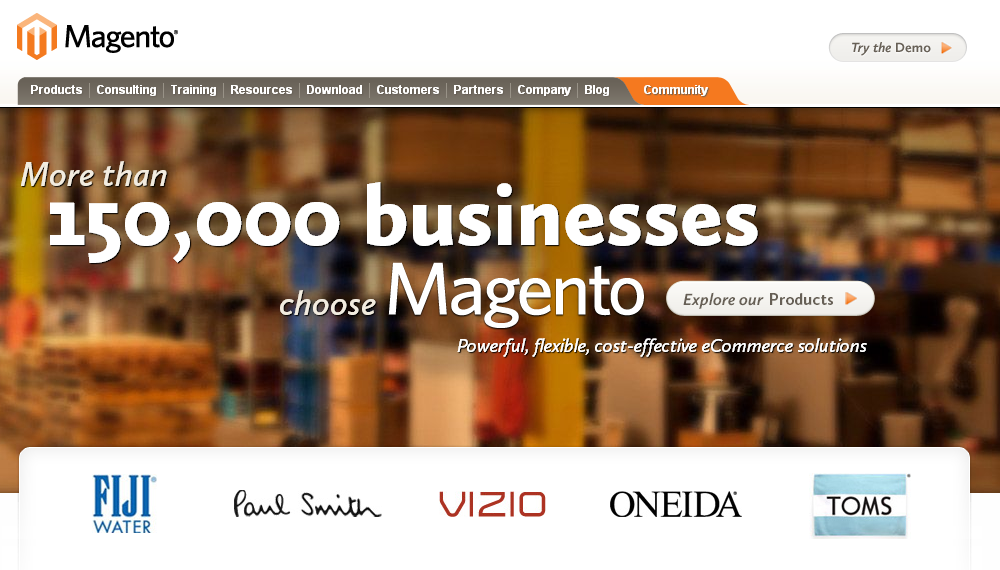 Analytics and Reporting
The Magento extensions allow you to integrate your site with google analytics. You can have a complete overall performance of your site in the admin dashboard. The reports like sales report, tax report, shopping cart and many more can be found it.This provides visibility into the store performance to enable actionable changes to react to your customers needs.
Marketing promotions and tools
The Magento extension tools like Free shipping option, Up sells in shopping cart, New promotional items tools, multi-tier pricing, etc. allows you to effectively increase the productivity of your products and thus helps you in marketing such products.